In photos: A glimpse of some of the most sacred sites for Latinos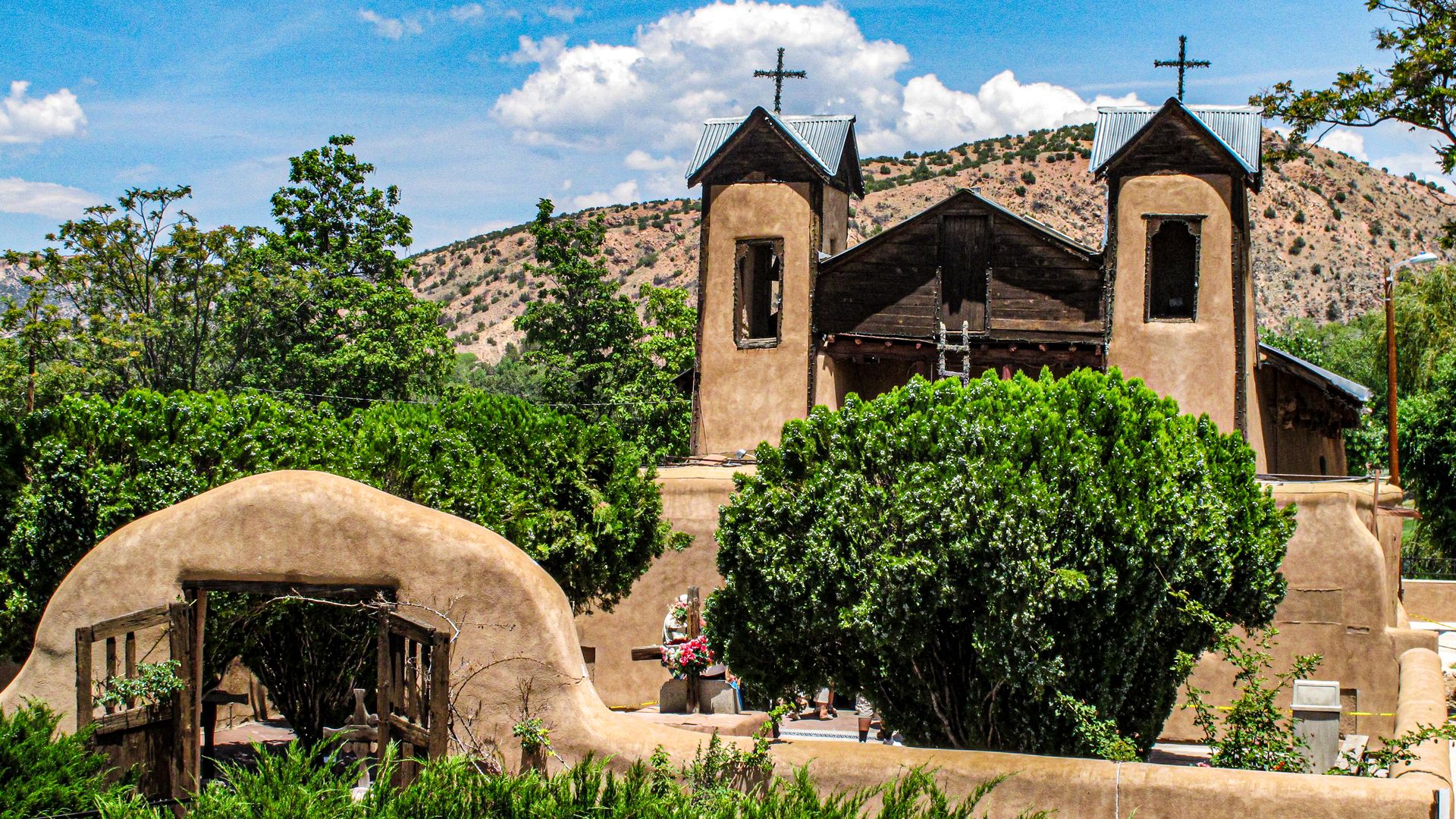 The Santuario de Chimayó in New Mexico and the Basilica of Our Lady of Guadalupe in Mexico City were recently listed as some of the "100 Most Holy Places on Earth" by Patheos.com, a website dedicated to information about world religions.
Through the lens: Axios Latino examined those and other sacred sites in Latin America and the United States. See below for more images.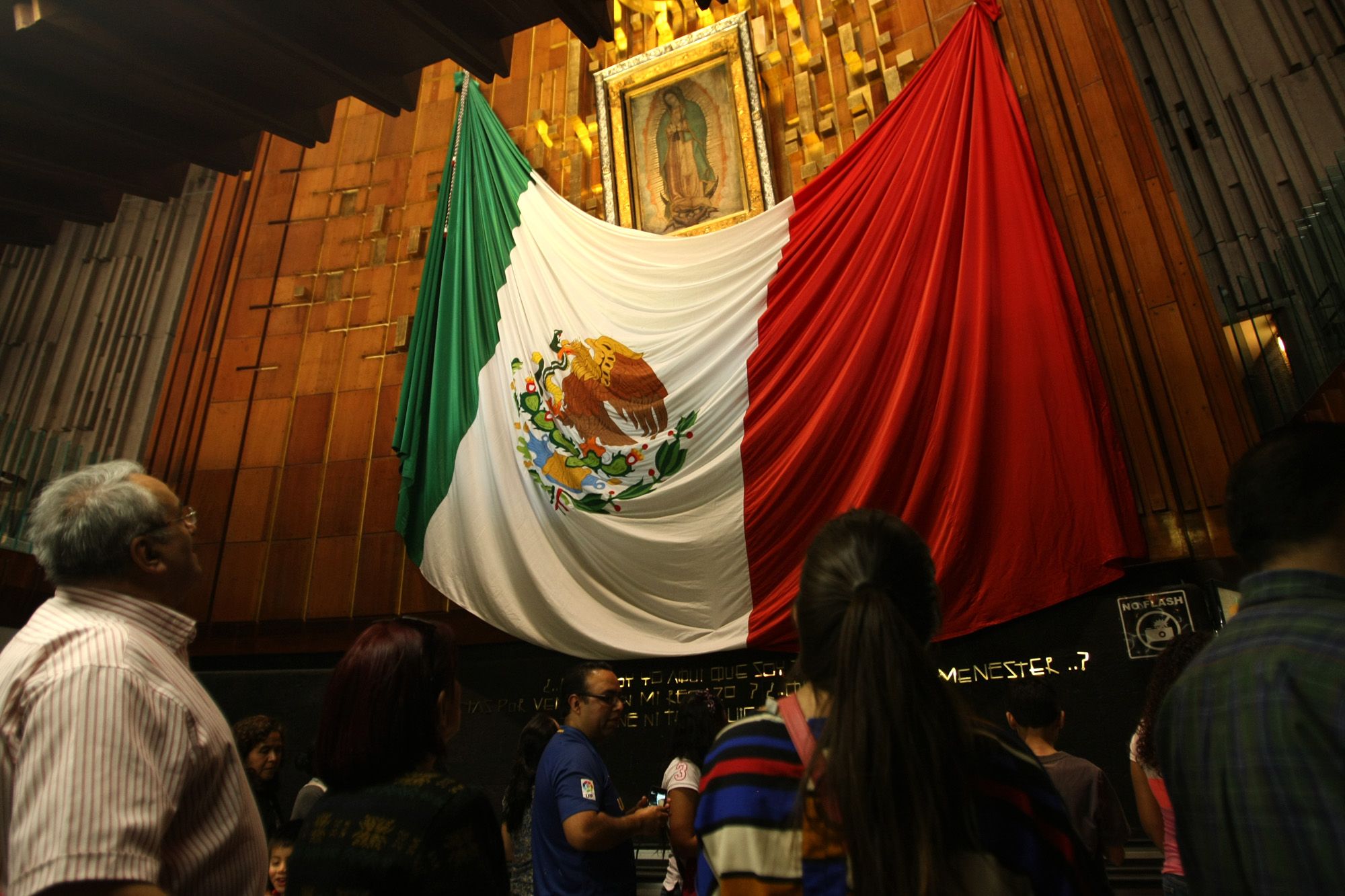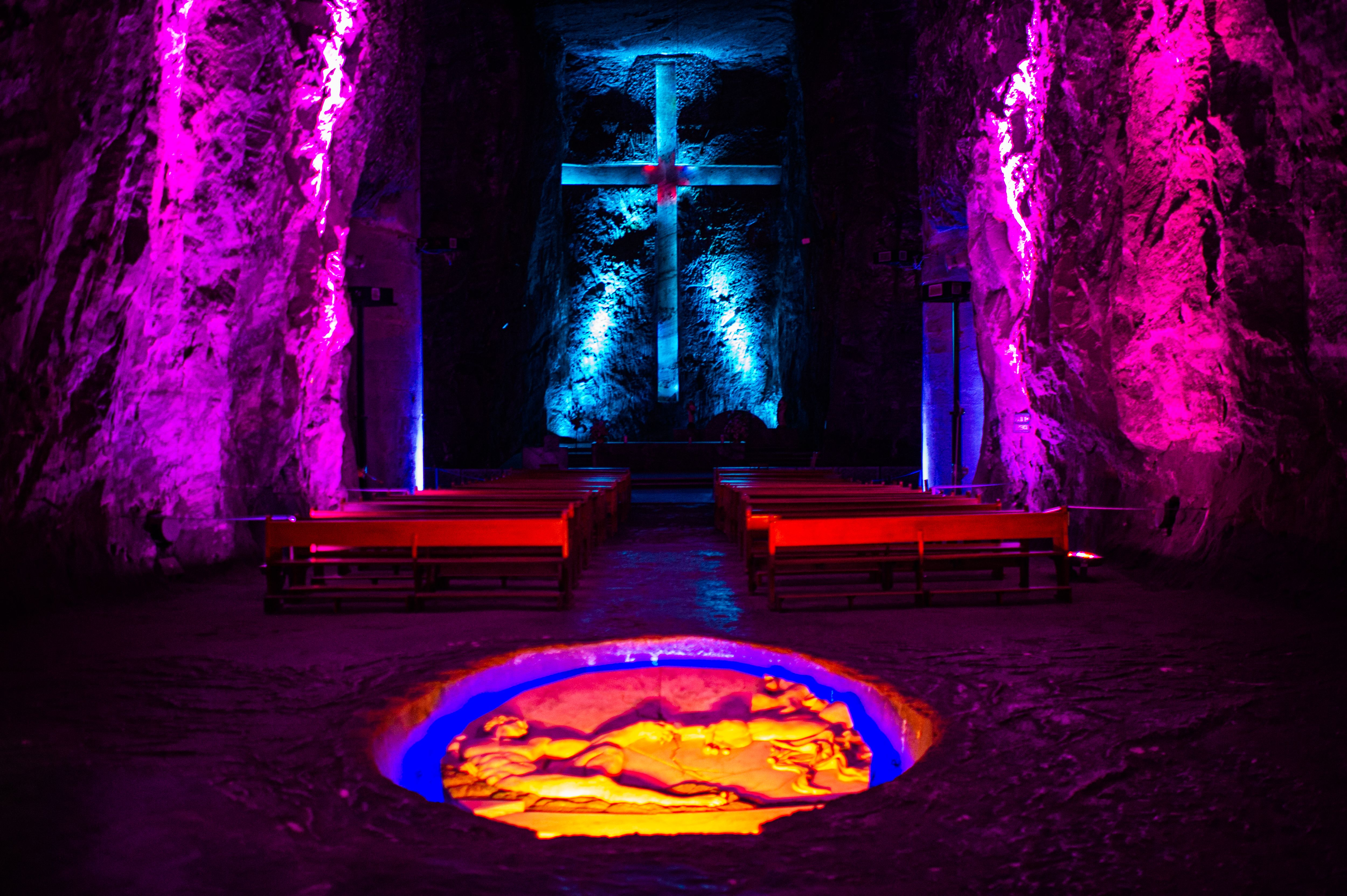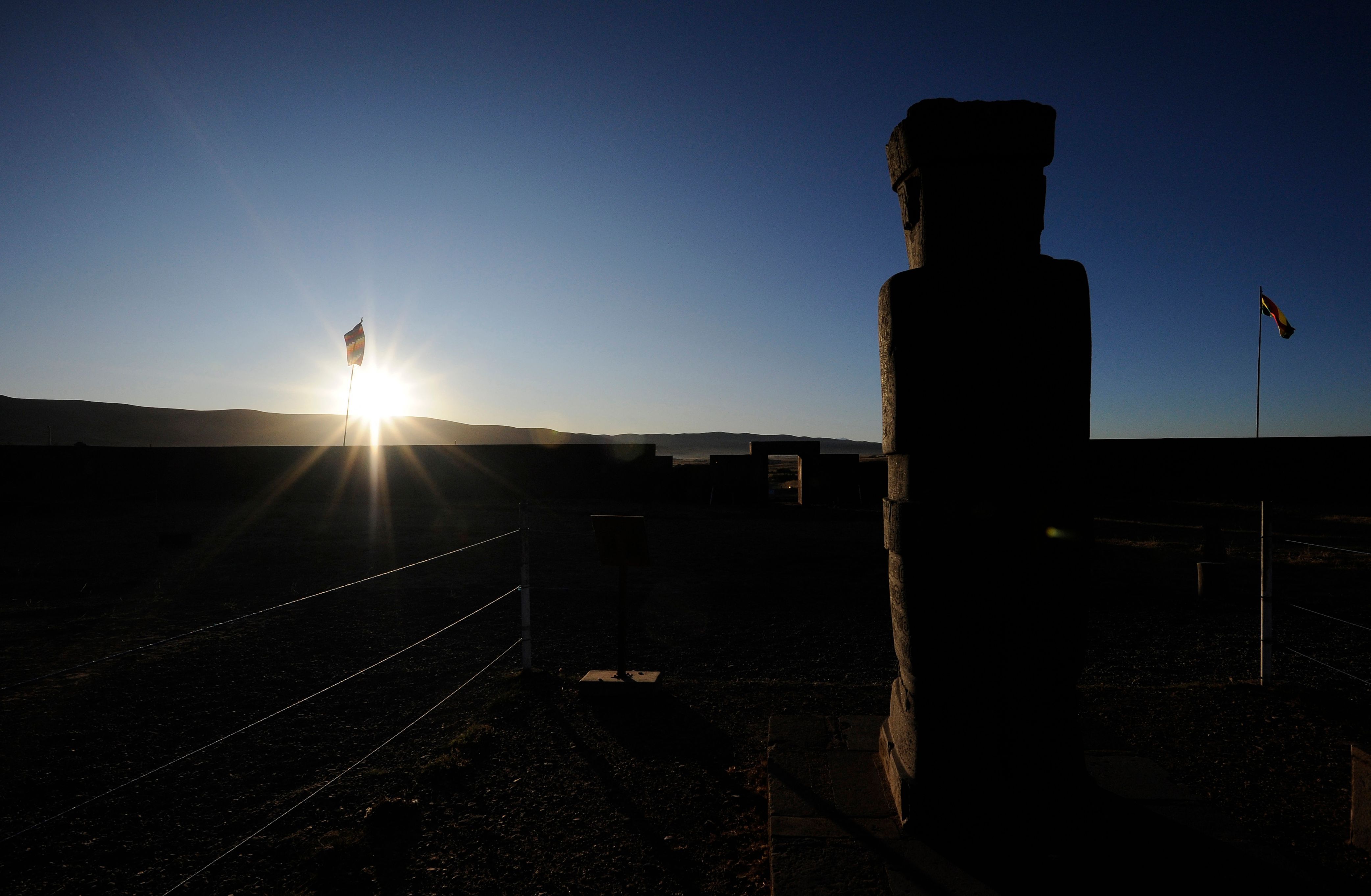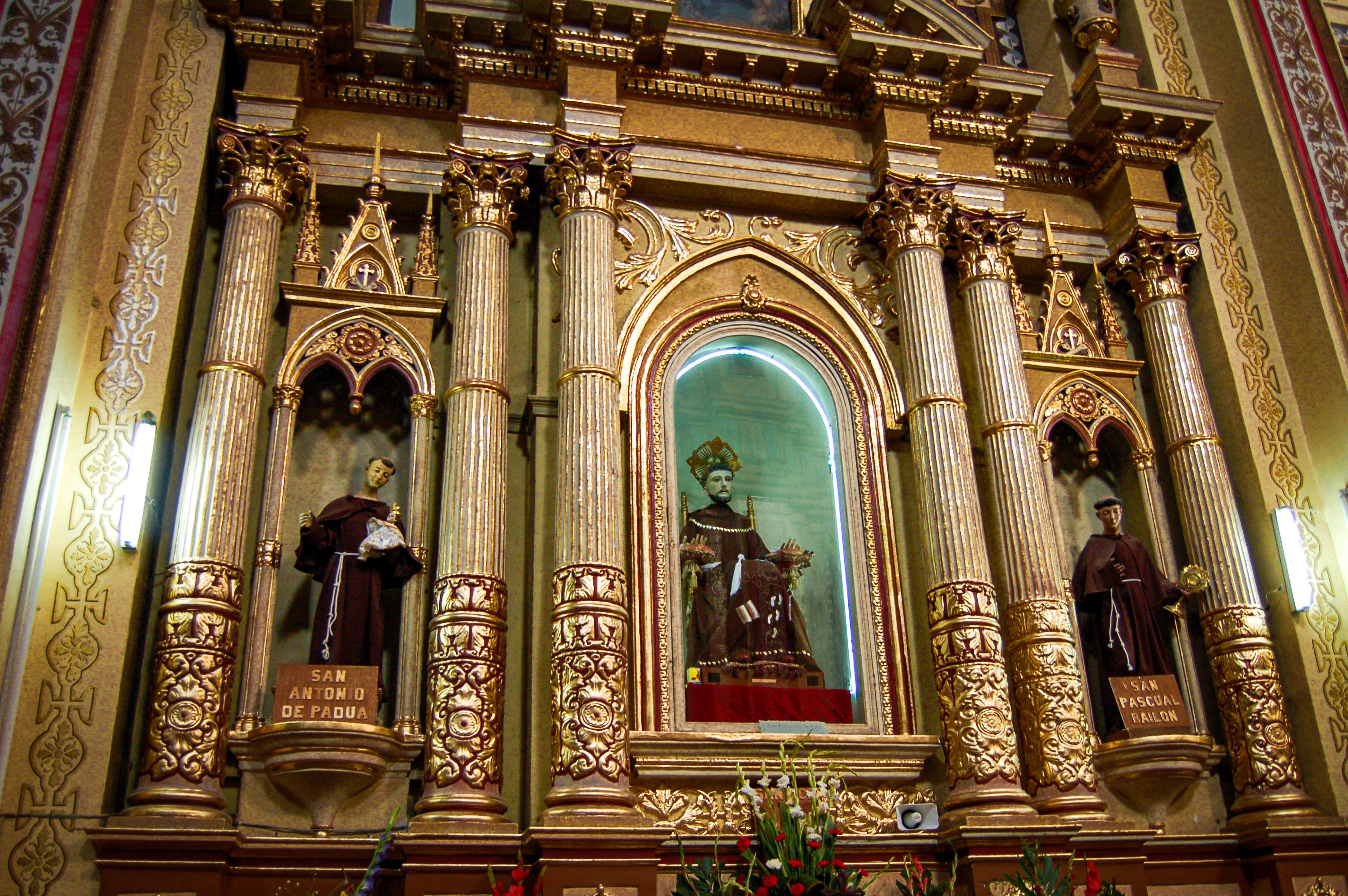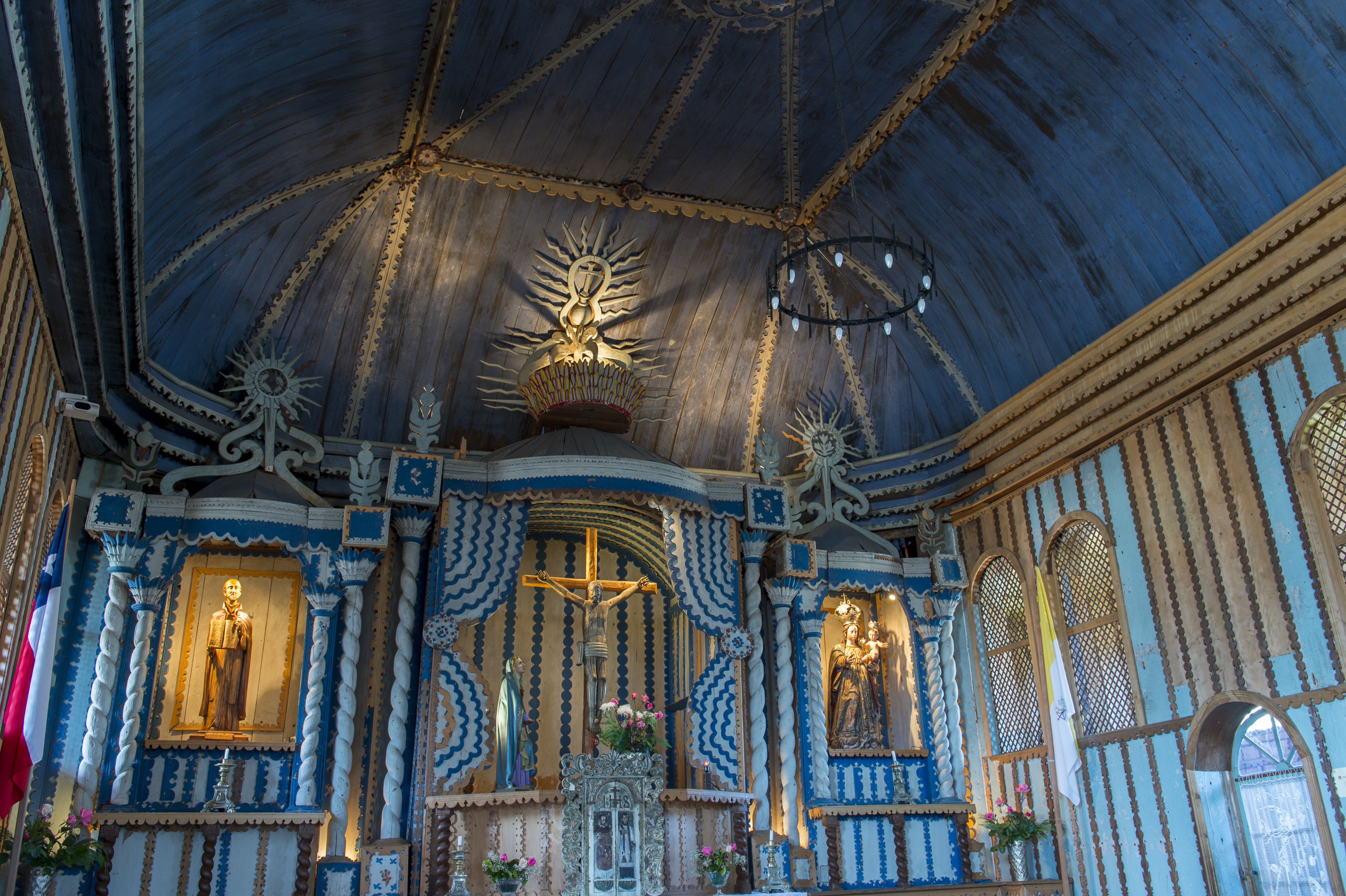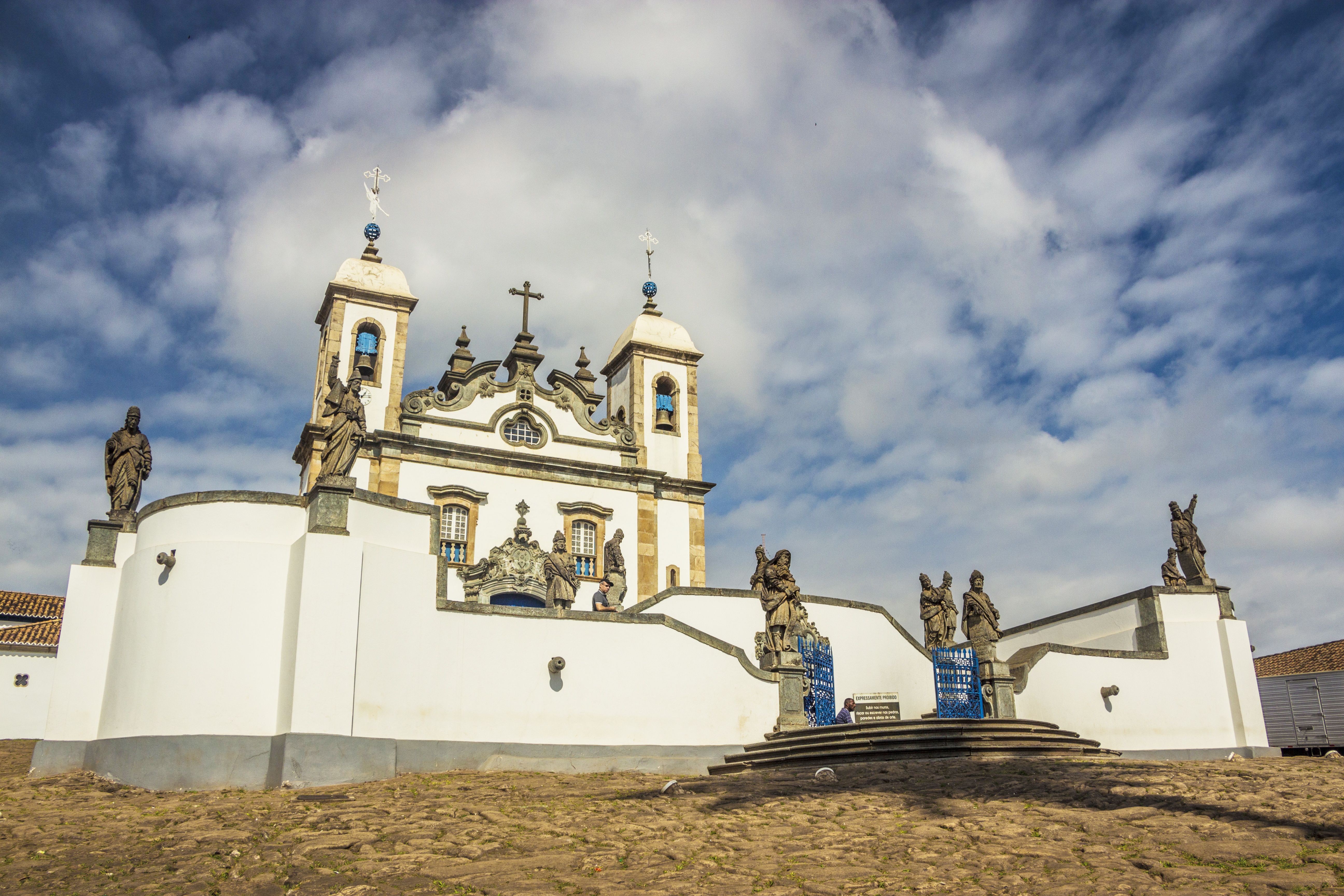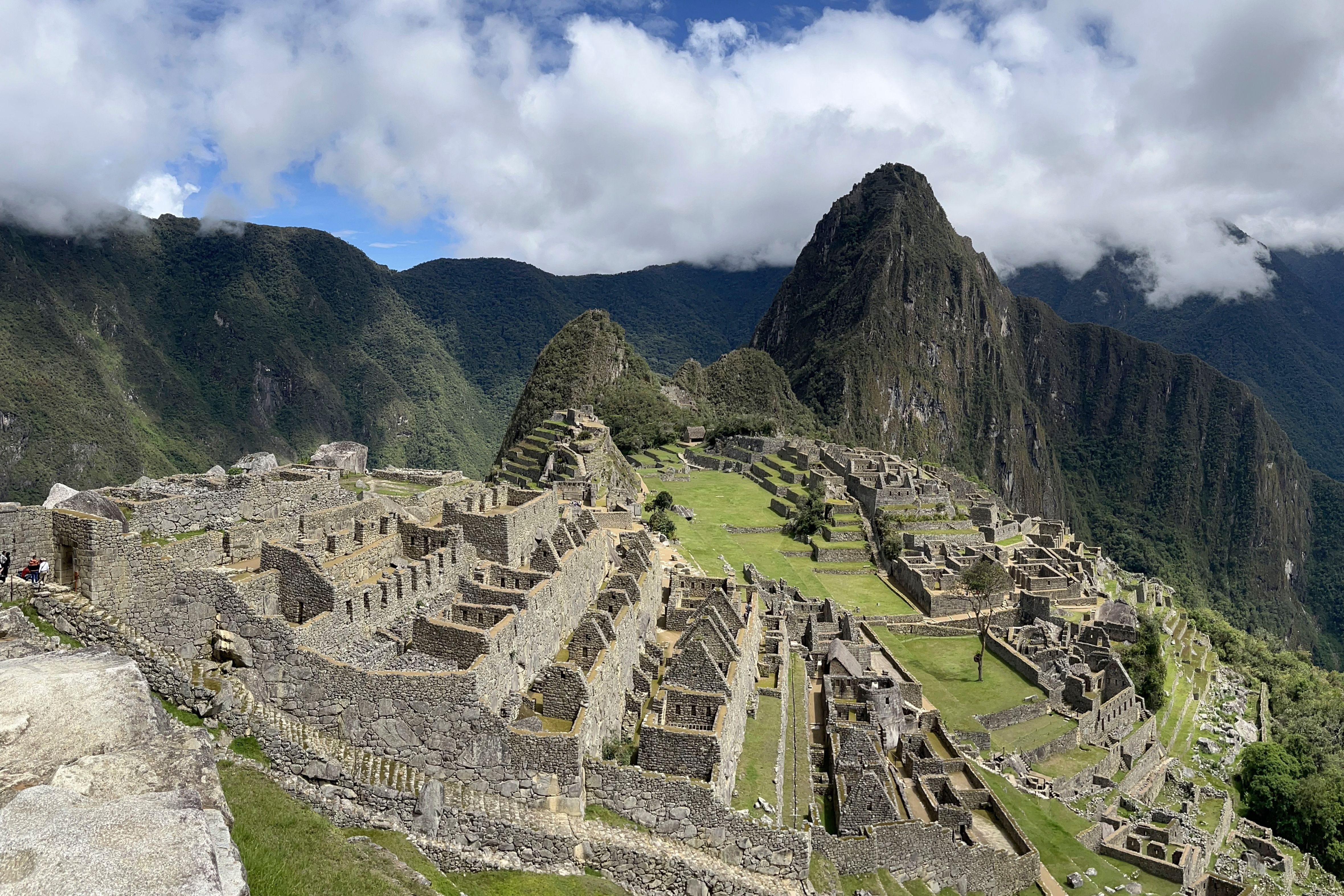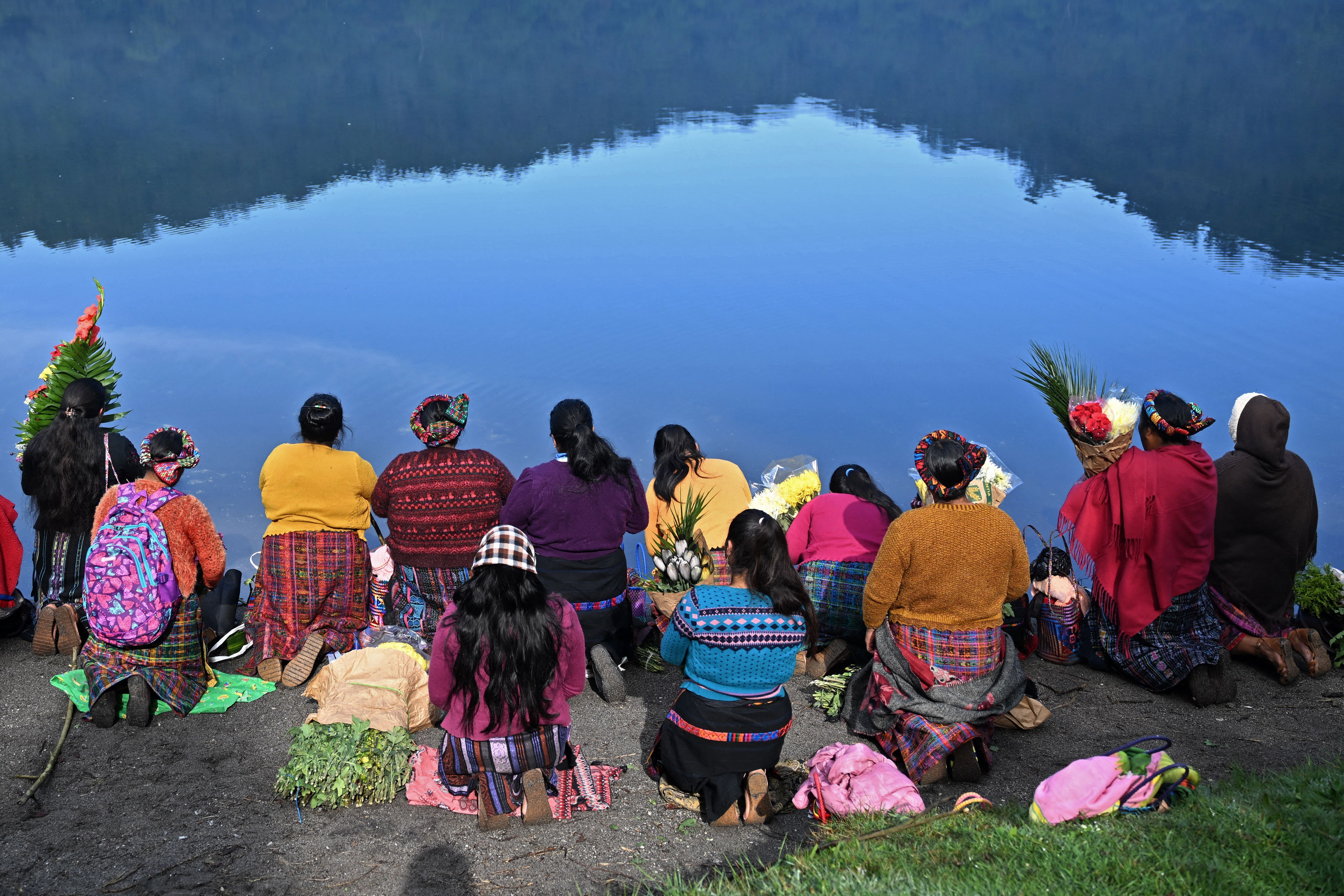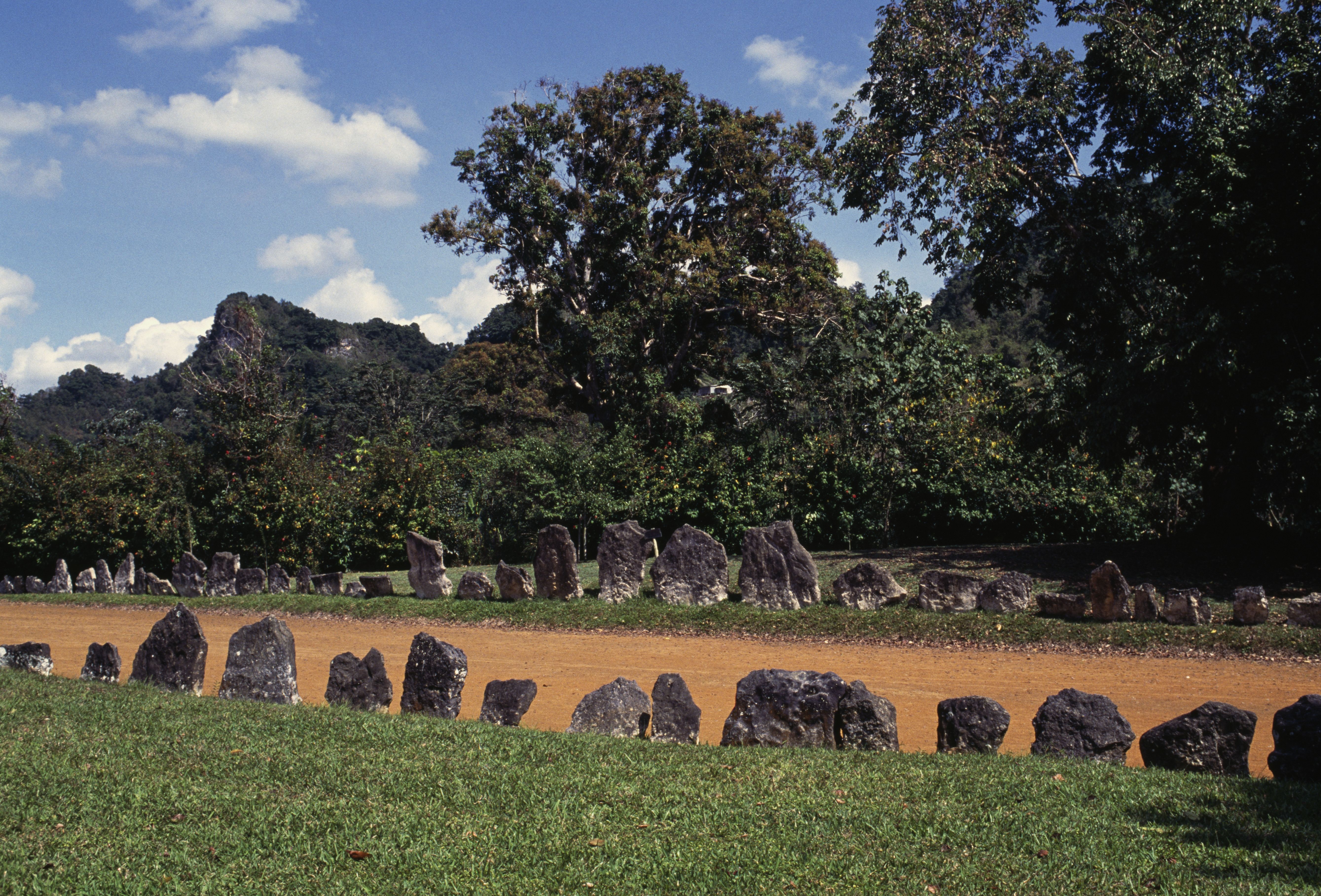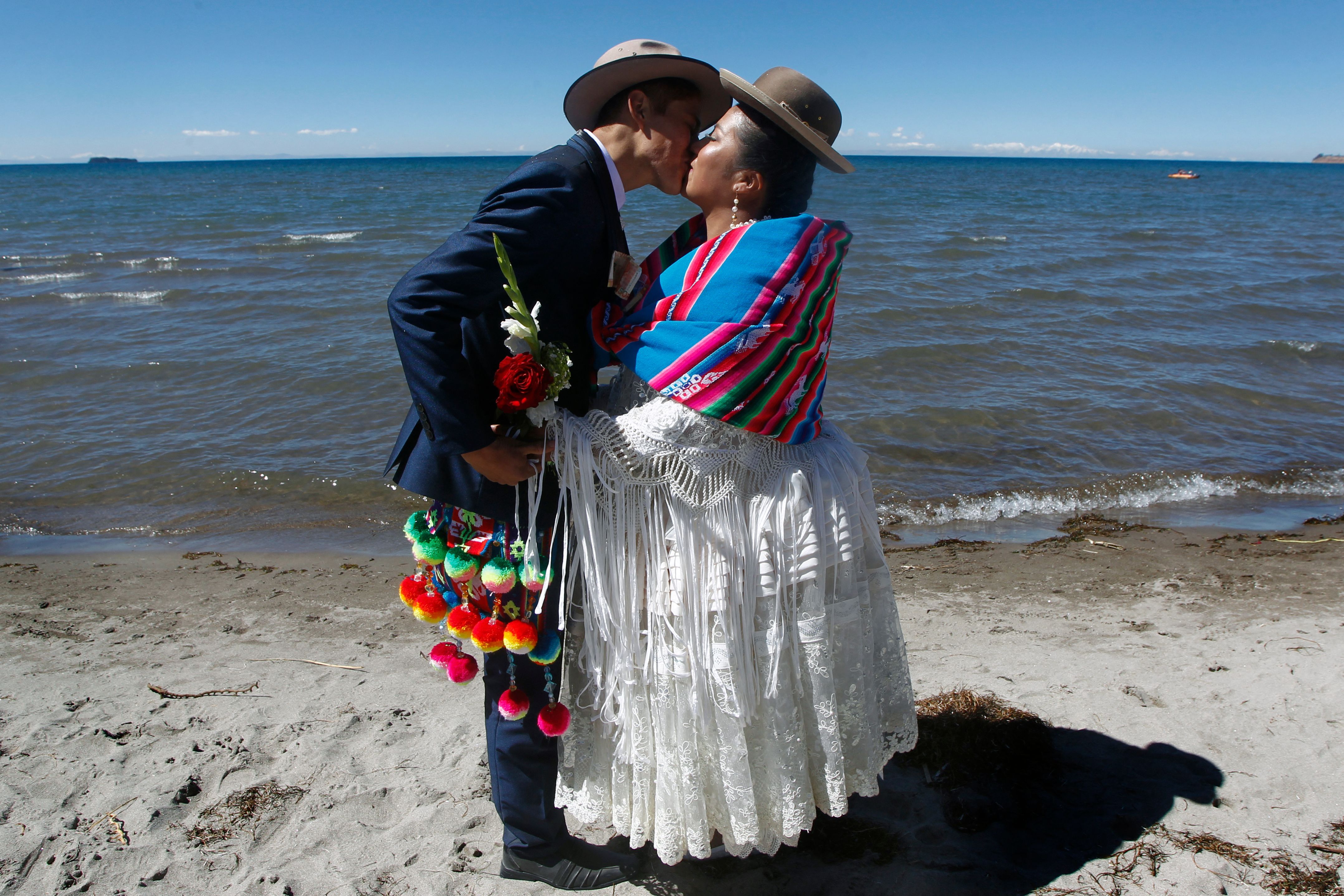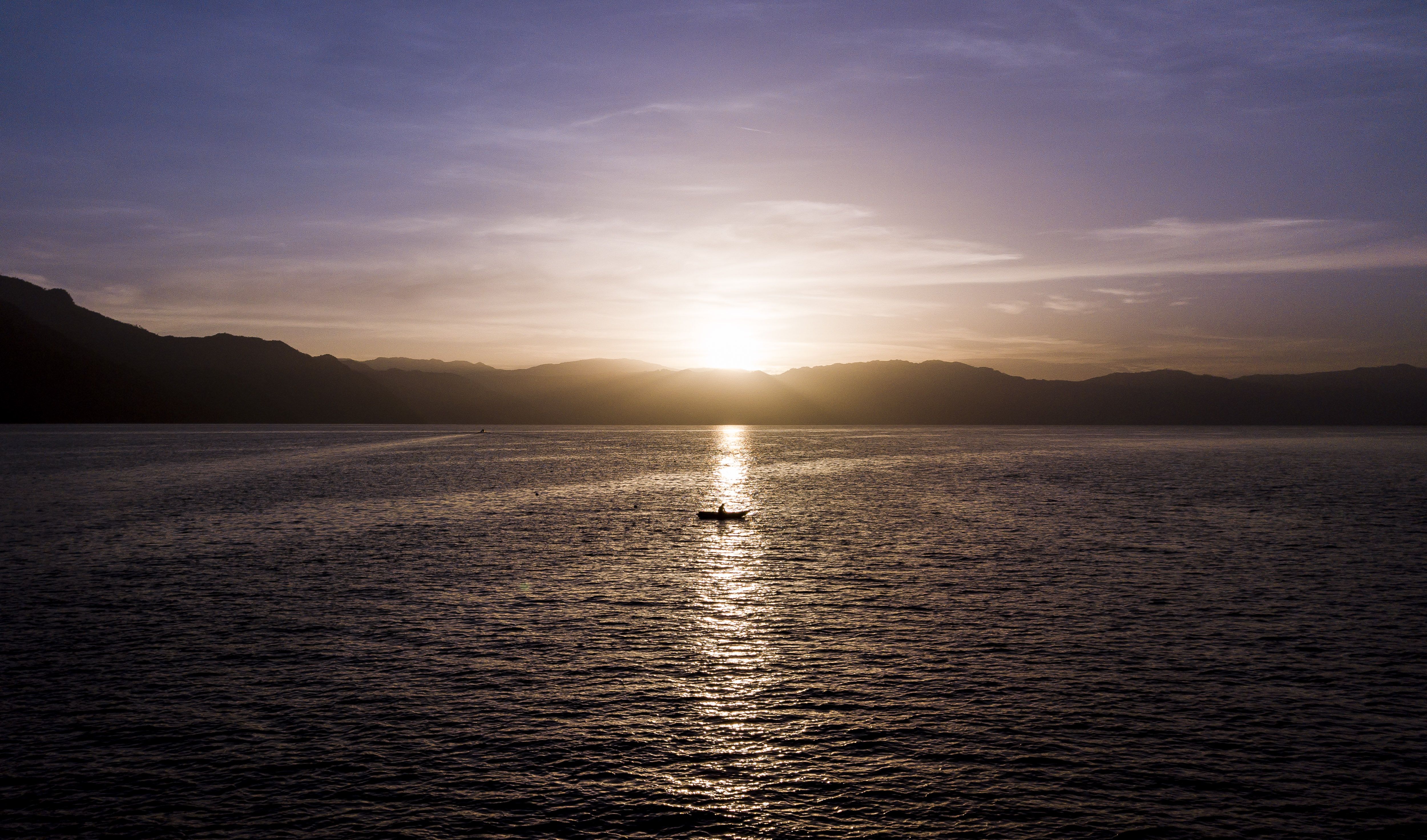 Go deeper