A big private equity deal sparks a rare worker strike in Japan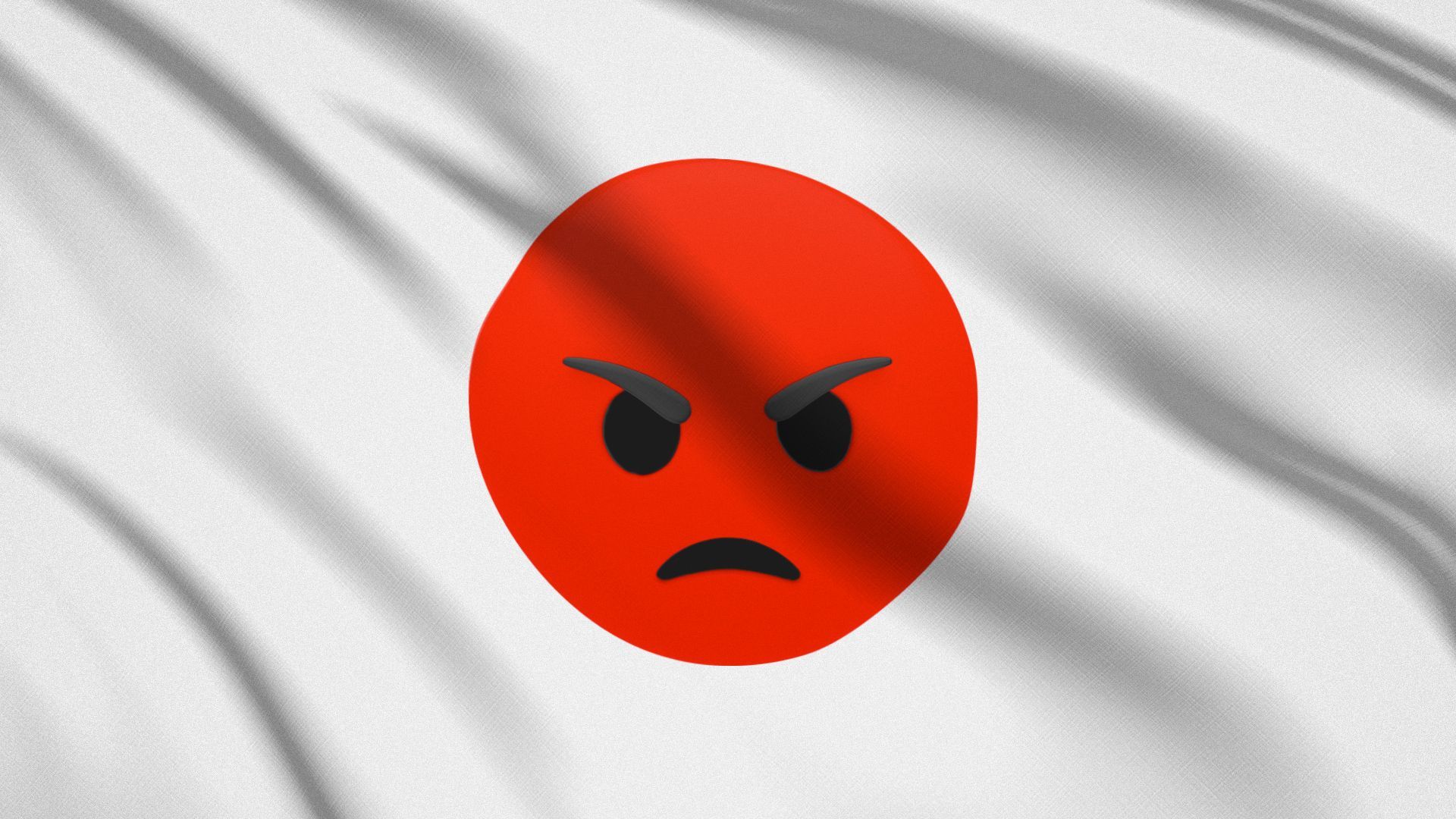 Around 900 union workers at Japanese department store operator Sogo & Seibu went on strike Thursday, protesting a pending acquisition by U.S. investment firm Fortress Investment Group.
Why it matters: Labor disruptions in Japan have become rare, with fewer than two dozen strikes last year that lasted more than half a day.
Also increasingly unusual are corporate acquisitions in which the buyer knows it's strongly opposed by the workforce, whether organized or not.
The big picture: Sogo & Seibu has approximately 100,000 customers visit its flagship store each day. This the first strike in its history, and the first by workers of a major Japanese department store since 1962.
Backstory: Seven & i, the Tokyo-listed owner of convenience store chain 7-Eleven, agreed in 2022 to sell unprofitable Sogo & Seibu for $1.5 billion to Fortress, owned by Japan's SoftBank.
But the deal closing has been repeatedly delayed, due to objections from workers and some local government officials.
Specifically, Fortress plans to make discount electronics retailer Yodobashi Camera a major tenant within Sogo & Seibu — i.e., a "shop-in-shop" — and the union believes the move could cheapen the store's reputation, thus ultimately destroying jobs.
Meanwhile, SoftBank earlier this year agreed to sell Fortress to Abu Dhabi sovereign wealth fund Mubadala and Fortress management, thus eliminating the firm's Japanese ownership.
Timeline: Despite knowledge of the pending strike, Seven & i's board voted to affirm the sale, and Fortress this morning announced that its acquisition will close tomorrow.
Fortress said in its press release that it plans to "maintain Sogo & Seibu's workforce to the extent possible."
The firm declined to comment further when contacted by Axios.
The bottom line: Private equity has taken pains over the past decade to appear more worker-friendly, at least upon introduction, including a growing initiative to provide employees with equity upside.
This deal is a hard turn in the opposite direction, in a country where the departure is particularly conspicuous.
Go deeper