The SEC brings its first NFT enforcement action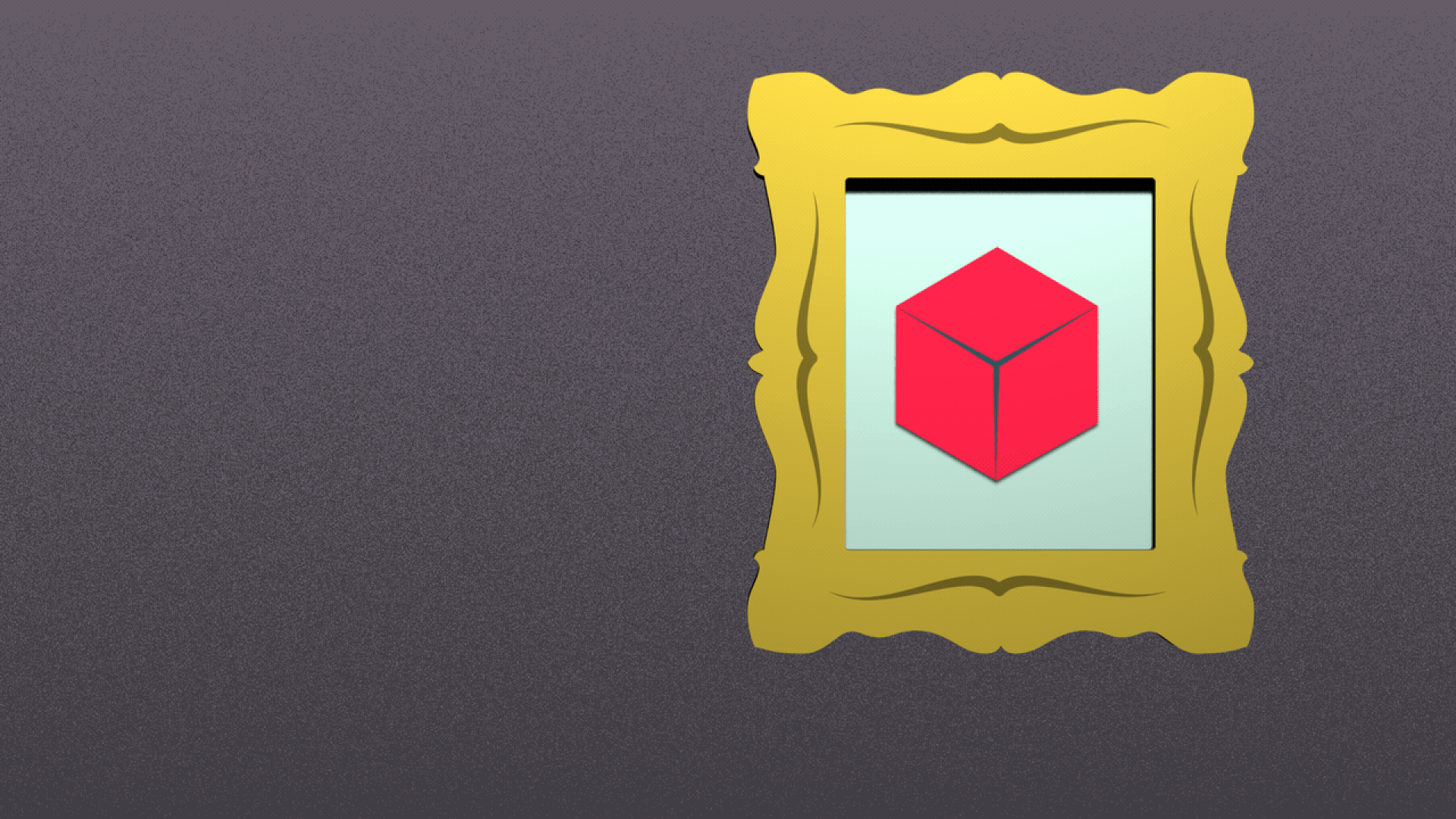 U.S. regulators continue to hammer crypto firms with enforcement actions, the latest of which drags NFTs into the mix.
Driving the news: The Securities and Exchange Commission on Monday sued Los Angeles-based podcasting firm Impact Theory for allegedly offering securities in the form of non-fungible tokens (NFTs), raising more than $30 million through sales in late 2021.
Background: Impact Theory offered 20,000 NFTs at three levels of rarity in a 2021 offering. The tokens gave buyers "levels" of access to things the company would create, such as to discounts and events.
Of note: Impact Theory is not really an NFT company, rather it appears to be a bare-bones entertainment shop centered around entrepreneur Tom Bilyeu.
The intrigue: The SEC's action Monday comes in spite of the company's attempt to remedy the allegations, repurchasing the NFTs, called Founder's Keys, in the months following the sales, and returning roughly $7.7 million worth of ETH.
What they're saying: Without admitting or denying the SEC's allegations, Impact agreed to destroy the NFTs in question and pay combined penalties of more than $6 million.
What others are saying: SEC commissioners Hester Peirce and Mark Uyeda dissented in the enforcement action, explaining they disagreed, in part, with the application of the Howey analysis.
Go deeper