Streaming guide: What's new on Netflix, Disney+ and more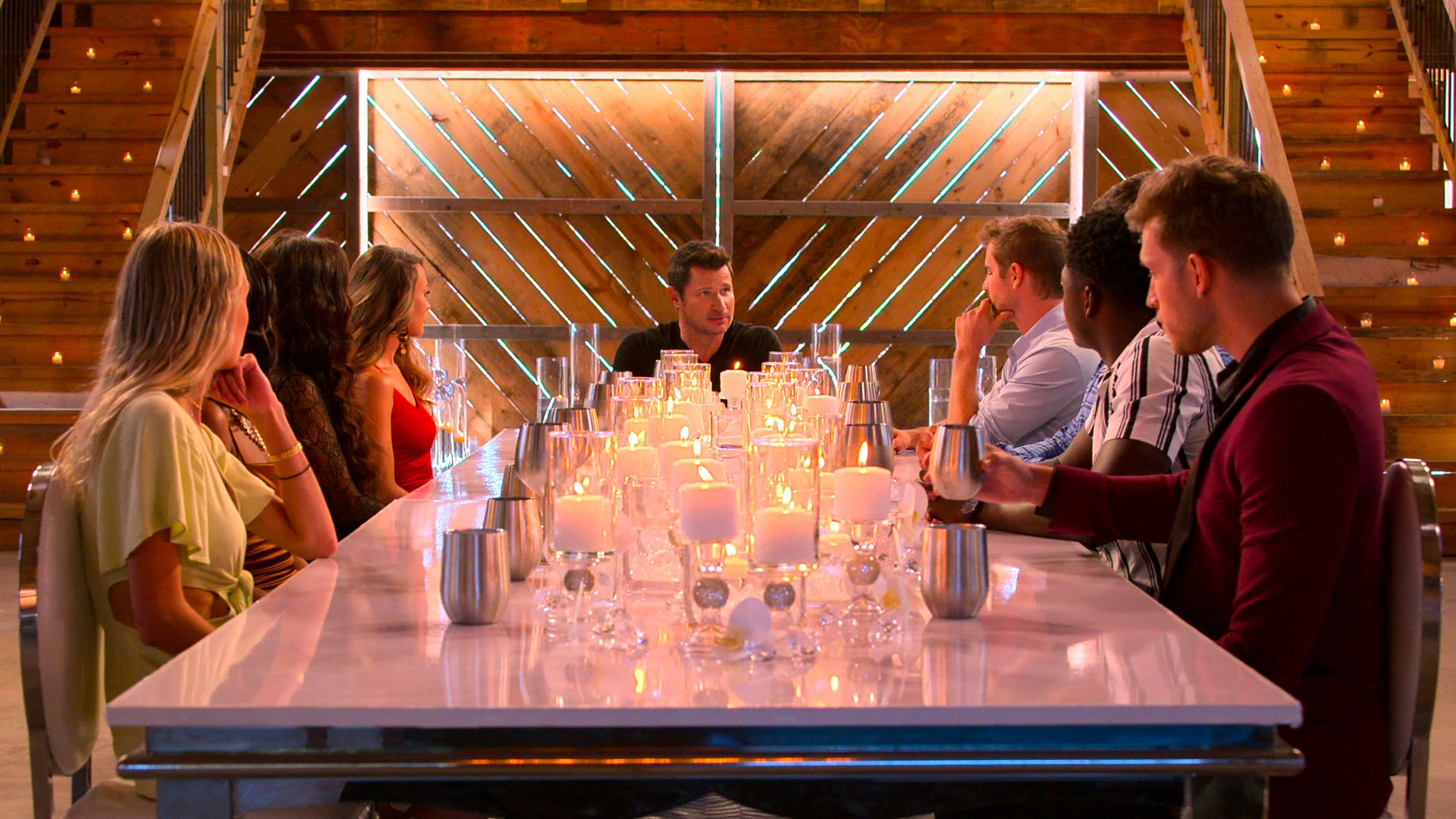 Live for the drama with "The Ultimatum," catch Adam Sandler's new movie or watch a four-part deep dive on Tim Tebow and the dynastic Florida Gators.
Situational awareness: "The Flash" will make its streaming debut on Max Friday.
What's happening: This is the second season of Netflix's reality show that puts couples in an eight-week experiment to determine whether they will get engaged or split up in the end.
Quick takes: As in season one, we're constantly reminded of how high the stakes are for these couples. However, I think this season's cast behaved with more maturity, so there wasn't as much drama outside of a few heated arguments.
What they're saying: Some of the cast spoke to Axios about their experiences on the show.
"The hardest part was becoming hyper-aware of all the ways that you fall short and being faced with the decision of working on them or denying them," said Antonio Mattei, a 30-year-old freight broker from South Carolina.
"It was a great experience for both of us to endure. It made us really have to think about our relationship instead of putting it on the back burner," said Lisa Horne, a 32-year-old vice president of clinical services also from South Carolina.
Go deeper: Meet the couples on season two of "The Ultimatum"
The intrigue: Rosario Dawson stars as Ahsoka, the white-lightsaber-wielding Jedi knight who appeared in "The Mandalorian" and revealed that Baby Yoda's name was Grogu. Also, Hayden Christensen is reportedly reprising his role as Anakin Skywalker.
What's happening: Told in four 45-minute segments, this installment of "Untold" chronicles the Florida Gators football team during the Urban Meyer era.
Quick takes:

This doc reminded me of how truly fascinating the Gators were in the mid- to late 2000s.
We've come a long way in terms of prioritizing health and safety for athletes. Some of the things shown in the clips of practices back then seem barbaric now.
I applaud director Katharine English and Netflix for landing interviews with key players like Tim Tebow, Brandon Siler and Brandon Spikes in addition to coach Meyer. It's not always easy to get the most important figures to appear and speak candidly in sports documentaries.
This sequel to 2021's "Vacation Friends" brings back the original star-studded cast; plus, Steve Buscemi appears as Kyla's (Meredith Hagner) formerly incarcerated father. Available Friday.
This limited thriller series was written by executive producer Jack Lothian from Left Bank Pictures, producers of "The Crown." Available now.
Aliens wage war against humans in the second season of this character-driven sci-fi series. Available now.
Adam Sandler shares the screen with his wife Jackie and daughters Sadie and Sunny in this coming-of-age film based on Fiona Rosenbloom's 2005 novel.
Yes, but: The wife of Sandler's character is played by Idina Menzel and Jackie Sandler plays a family friend in the movie. Available Friday.
This four-part docuseries chronicling the story of Carlos Ghosn, a former automotive industry executive who became a wanted fugitive, is based on "Boundless," a book by Wall Street Journal reporters Nick Kostov and Sean McLain. Available Friday.
Go deeper