Teenager hacked Uber, Nvidia and Rockstar Games, London jury rules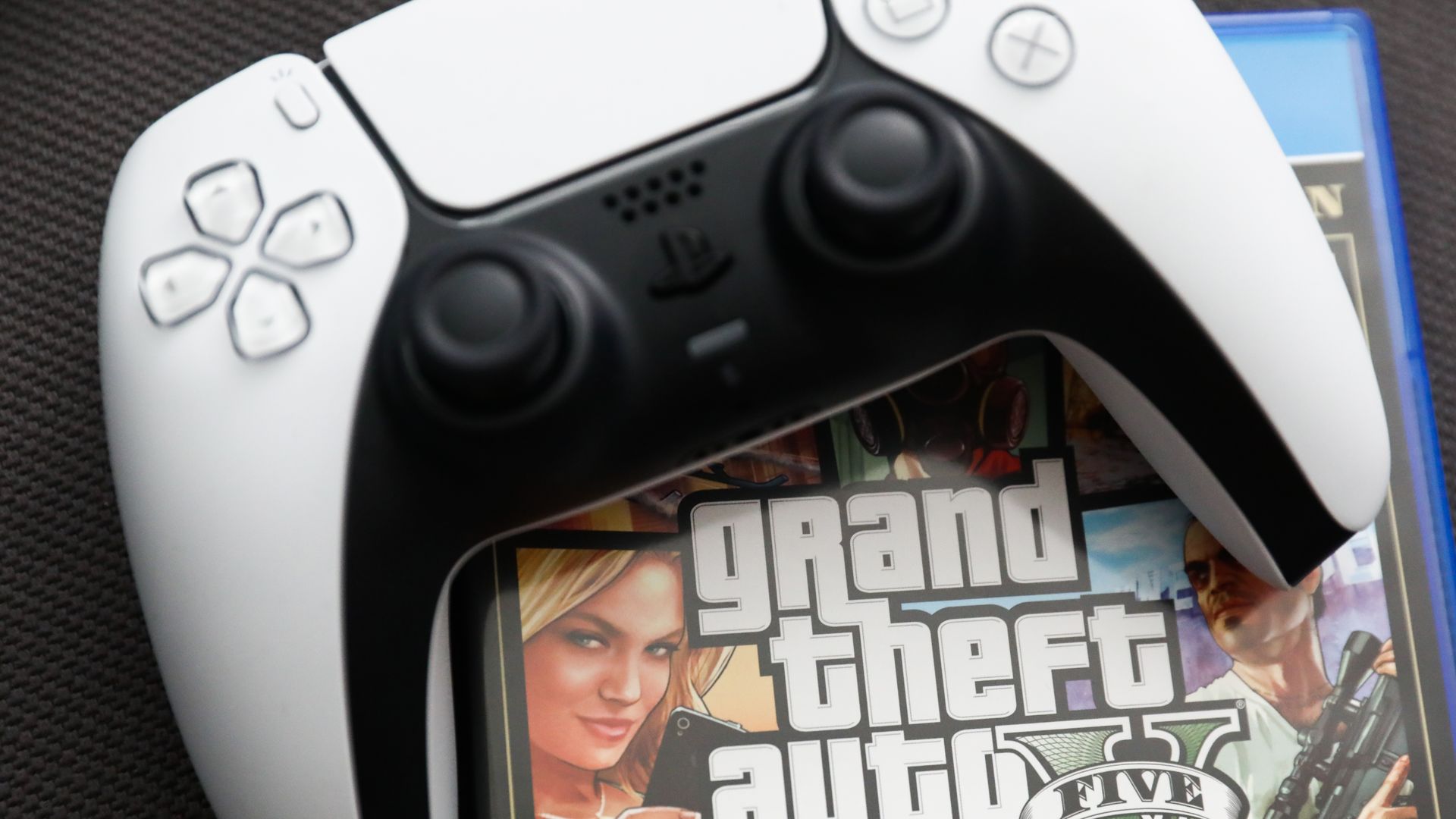 A London court determined on Wednesday that 18-year-old Arion Kurtaj hacked several major companies, including Uber and Rockstar Games, in recent years, according to the BBC.
Why it matters: Kurtaj is a member of the notorious Lapsus$ hacking group, which is believed to be made up of teen hackers in the United Kingdom and possibly Brazil.
Details: A London jury determined that both Kurtaj and an unnamed 17-year-old hacker were behind several criminal hacking offenses.
Kurtaj was described to the jury as the sole person who broke into Uber, fintech firm Revolut and RockStar Games in September 2022.
The unnamed 17-year-old — who, as a minor, is not being named publicly — was convicted for participating in the blackmailing of telecommunications firm BT, mobile operator EE and chipmaker Nvidia.
U.K. police arrested these two people in January, and their trial started earlier this summer.
Yes, but: Kurtaj, who is autistic, was deemed unfit to stand trial, per the BBC.
Because of this designation, the jury ruled only on whether Kurtaj conducted these alleged acts, rather than delivering a guilty verdict and determining criminal intent.
Catch up quick: Both teens are alleged members of Lapsus$, which was known to publicly boast about its activities and its members' ability to trick employees at these companies into sharing their login credentials.
In the Rockstar Games incident, Kurtaj was able to download the company's internal files about Grand Theft Auto 6, which hadn't been announced and isn't expected to be released for another year or more.
The big picture: The jury ruling comes as concerns about juvenile cybercrime ticks up around the world.
Several European countries have created programs to discourage young people from cybercrime in the last few years, and a U.S. cyber advisory board has recommended Congress fund a similar program.
What's next: Both Kurtaj and the 17-year-old hacker are expected to be sentenced at a later date, per the BBC.
Go deeper