This Kennedy scion is investing in disability-focused startups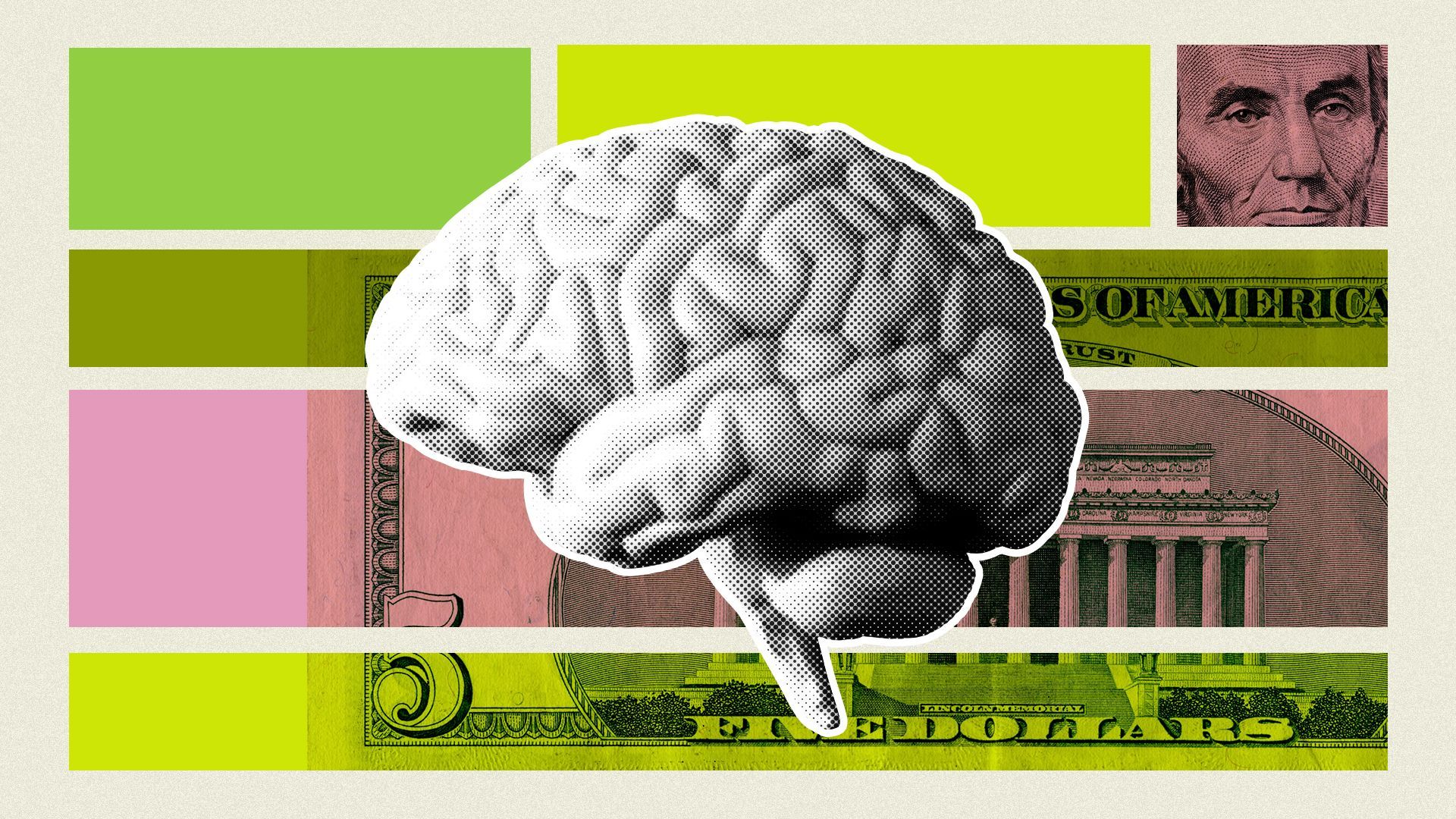 A Kennedy family scion is raising a venture capital fund to invest in startups that serve people with disabilities, plus their caregivers and family members.
Why it matters: An estimated 1.3 billion people have a significant physical or mental disability, representing 16% of the global population, according to the World Health Organization,
This includes an estimated 20% of U.S. children with a learning disability.
Backstory: K. Ventures was co-founded by Christopher McKelvy, the grandson of Patricia Kennedy Lawford, and former JPMorgan investment banker Judd Olanoff.
McKelvy tells Axios that after ending his military service as an Army Ranger and joining tech company Oculus, he also became a trustee at the disability-focused Kennedy Foundation.
He followed the Silicon Valley playbook of talking to customers, including in far-flung geographies like Uganda, and says his "main takeaway was that, despite 75 years of progress, life is still really hard for people."
"I'm looking at these problems, like moms who need to quit their jobs to access Medicaid benefits, juxtaposed against venture capital often going to problems we didn't really need to solve that badly, like getting Chinese food delivered five minutes faster."
Details: K. Ventures is seeking to raise $35 million for its debut fund, according to an SEC disclosure.
The strategy is to invest around $500,000 in seed-stage companies, in rounds led by other funds.
So far the firm has backed three companies, including one called Juno that provides children's disability insurance that's sold as a benefit into large employers.
"Children's disability is one of the top things that can bankrupt families," McKelvy explains. "Juno provides money for non-medical costs, like hiring caregivers, buying ramps or reimbursing parents if they need to take time off from work."
The bottom line: COVID changed the market for disability services, which in many cases were forced to go digital, and the Biden administration has made disability care a key part of its health care agenda.
Go deeper