How the affordable housing crunch is hitting college students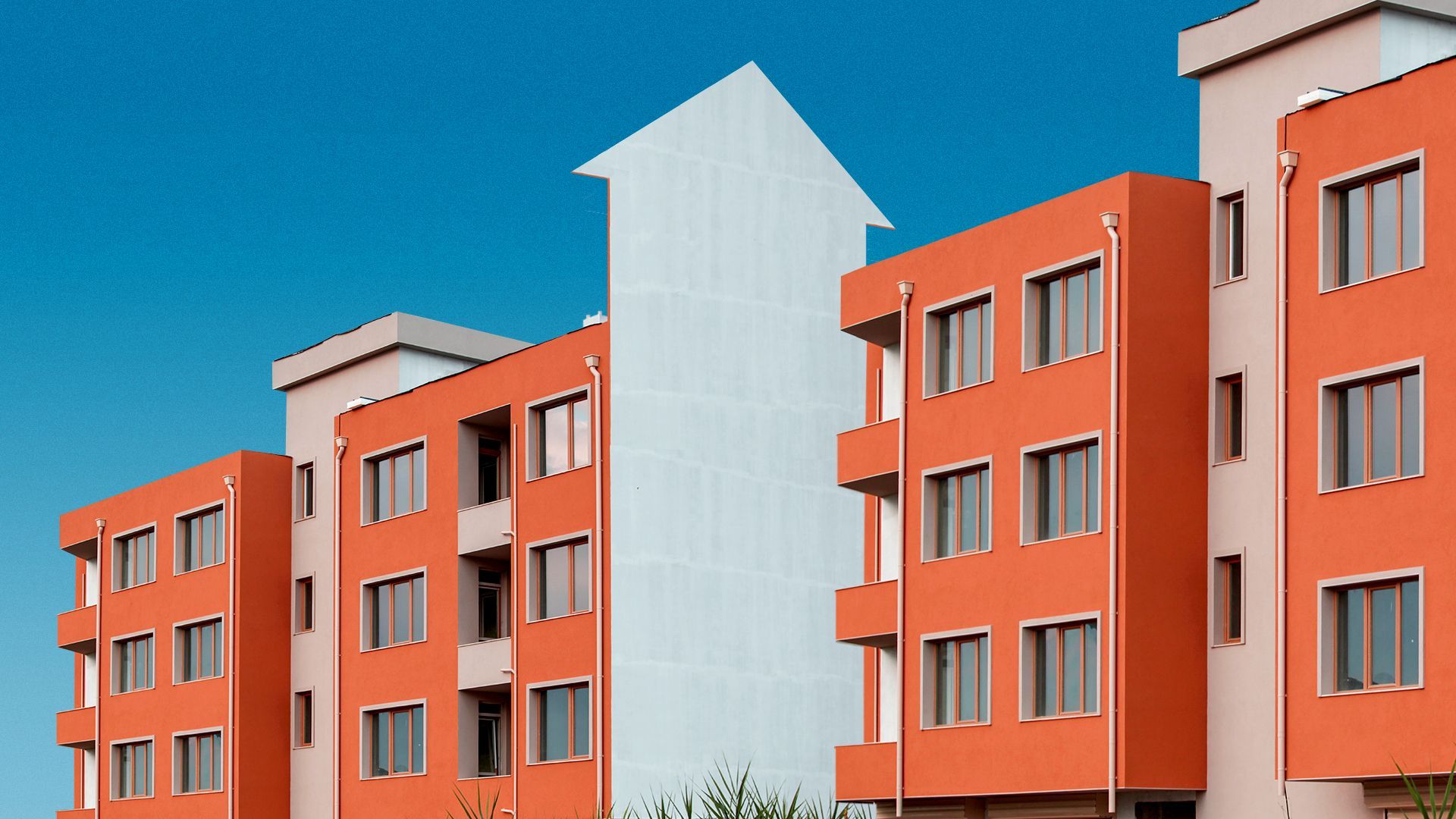 The affordable housing crunch has not spared students in college towns.
Why it matters: Students would need to earn about $72,000 a year to afford rent in America's most expensive college towns, per a new report from InMyArea.
Rent costs range from about $250 per month in some rural towns to more than $1,800 in the priciest California county, the report found.
By the numbers: California is home to 16 of the country's 25 most expensive college towns, with the three priciest cities all in Santa Clara County.
The most affordable off-campus housing is found in the southern and midwestern parts of the U.S., with the two cheapest in Kentucky.
What they're saying: "Affordability and food and housing insecurities, if not addressed, have a direct impact on student success and retention rates," said Deborah Wallace, vice president of administration and finance at California State University, Dominguez Hills.
There, 32.5% of the students there are under-represented, Pell-eligible and first generation — a group that is particularly vulnerable to housing and food insecurity, Wallace said.
"Housing affordability is essential to helping to ensure that the most vulnerable students are on campus and immersed for the highest chance of success," Wallace told Axios.
What's happening: College attendance increased with millennials, driving up demand for housing at and around universities, said Gary Painter, academic director of University of Cincinnati's real estate program.
"What you didn't see," he said, "is the building of housing in those communities."
This has become an issue that universities have been grappling with much more in the last five years, Painter added.
Many top-ranked colleges and universities are situated in places where housing supply is already constrained, Painter said. So when there's an increase in the number of students and additional housing isn't added quickly, prices soar.
Of note: College enrollment has been on the decline over the last few years but the drop may be slowing after reaching historic levels during the pandemic.
Zoom in: The University of California Los Angeles (UCLA), which borders Beverly Hills, has reached its goal of guaranteeing four-year housing for undergraduates who come in as freshmen.
The university received grant funding from the state to add about 540 more beds at a rate of $600 per month, according to Pete Angelis, assistant vice chancellor of UCLA Housing & Hospitality.
Housing options that the university offers on-campus or in neighboring areas cost anywhere from 13-42% less than other nearby options.
The university capped room and board rates at increases of 2.5% for undergraduate students and 3% for graduate students per year.
The bottom line: While it's not necessarily the responsibility of the schools to guarantee affordable housing, Painter said, they need to be transparent about the cost and the quality of housing to students who are choosing where to go.
Go deeper