Tyson reportedly seeks buyer for Chinese chicken biz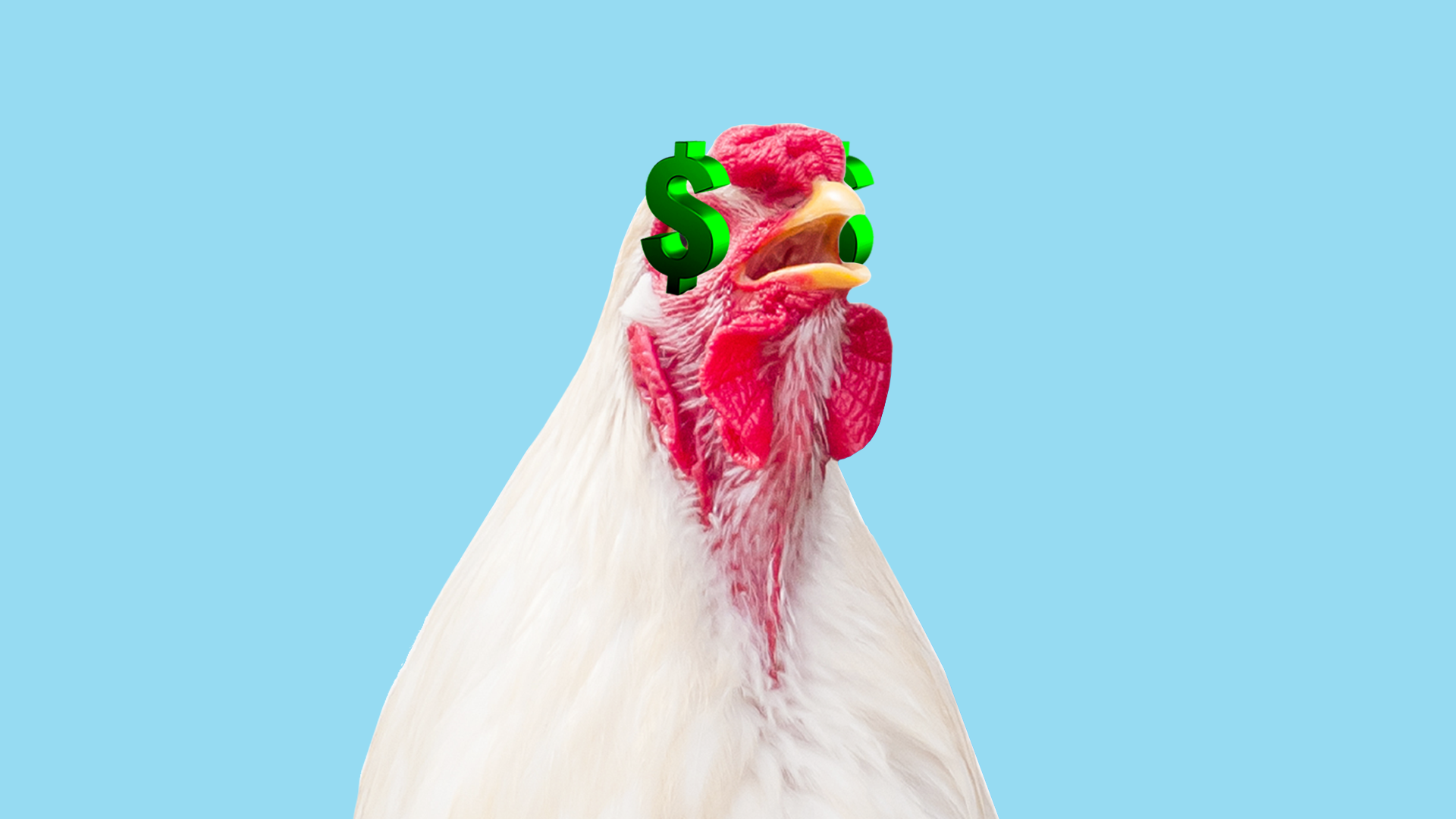 Tyson Foods is seeking a buyer for its Chinese poultry business, according to Reuters.
Why it matters: This may reflect increased worry over China's economic slowdown, although a better bet is that it's about China's decreased meat consumption and rising feed costs.
Arkansas-based Tyson also is having some domestic challenges, missing on quarterly earnings and announcing the closure of four U.S. facilities.
Details: Tyson launched Chinese operations in 2001. It generates around $1.1 billion in annual sales.
Goldman Sachs reportedly is managing the sale process.
The bottom line: Tyson would be the second multinational to bail on poultry producing in the country, after Cargill sold its business to DCP Capital in May.
Go deeper