Exclusive: SBA expands $5 billion program to attract more VC funds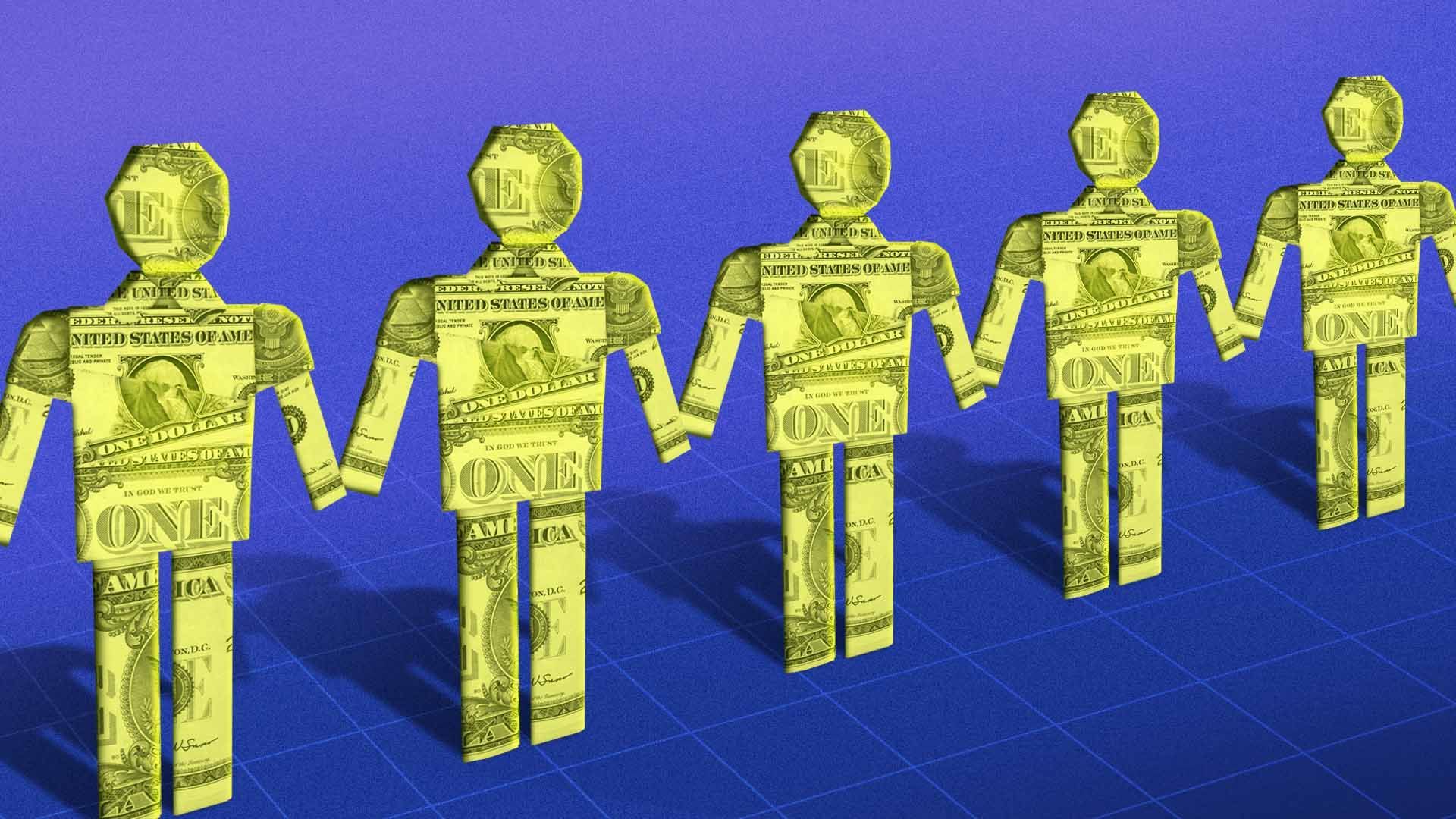 The U.S. Small Business Administration today will open up billions of loan dollars to venture capital funds, via the implementation of a new rule, it tells Axios exclusively.
The big picture: This is a modernization of the Small Business Investment Company (SBIC) program, which is aimed at increasing investment in U.S. startups.
Particularly for small businesses in underserved communities and geographies, plus for capital intensive industries and those critical for national security.
Background: The SBIC program has historically provided debentures that require participating funds to pay semi-annual interest.
Such a structure hasn't really worked well for longer-duration investments VC funds, including funds-of-funds. Instead, it's mostly been used by mezzanine debt and other private credit funds, plus some investment vehicles that are eligible for Community Reinvestment Act credits.
There also was a non-debt product called the participating securities program, but that was shut down in 2014 — in part because of concerns that it could be gamed in a way to make the government effectively subordinate to GPs and LPs.
Flash forward: The new option being announced today features debentures on which interest accrues over the life of the fund, in order to better align with cashflows of MOIC-driven strategies.
Interest can be prepaid, if desired, and must be paid on a pro rata basis when there are LP distributions. Return recycling is permitted.
Participating funds must invest exclusively in U.S. small businesses, or funds that make such investments, as defined by the SBA's fairly generous metrics.
What they're saying: "The headlines about record venture capital investment miss that tons of that money is going into things like B2B SaaS, instead of to hard technologies and critical technologies that are vital to our global competitiveness and national security," says Bailey DeVries, the SBA's associate administrator and head of its Office of Investment and Innovation.
"The SBIC program provides a loan to the fund, without the SBA having any profit participation, which has the potential to shift the risk-adjusted return profile so that funds can allocate to parts of the market that they may view as riskier or more volatile."
By the numbers: DeVries says that the SBA could have up to $6.9 billion in available SBIC loans for fiscal 2024, based on President Biden's budget proposal. This year's authorization is $5 billion.
In fiscal 2021 the program maxed out its $4 billion authorization, while in fiscal 2022 it only disbursed $3.8 billion of its $5 billion authorization.
DeVries says that the re-up rate from existing funds is generally in the 67%-72% range.
The bottom line: The federal spigot is now open. Given LP reticence to make new VC fund commitments, don't be surprised if the SBA gets a flood of applications.
Go deeper