Communicator Spotlight: Stacy Martinet, Adobe's chief communications officer and vice president of marketing strategy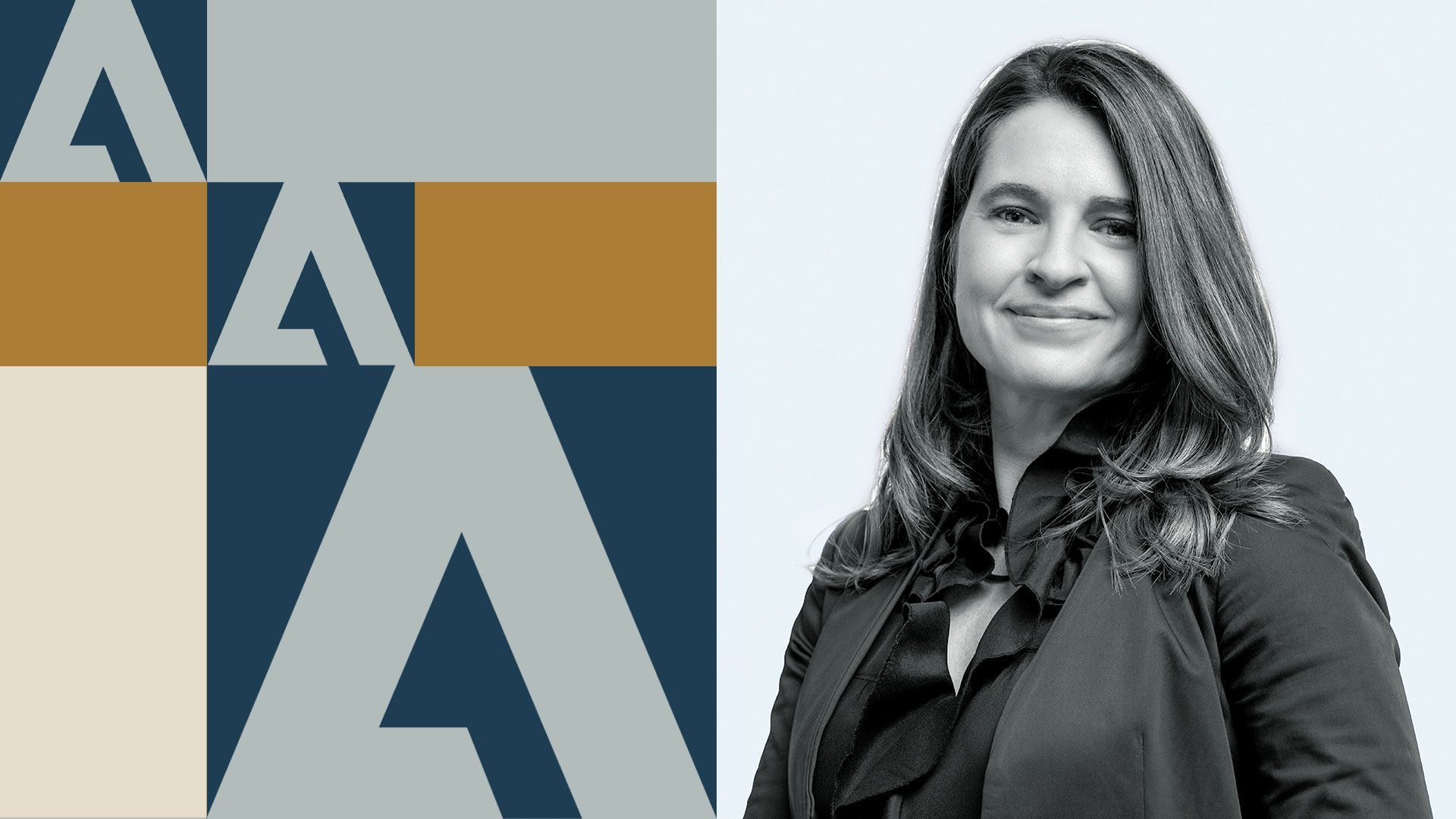 As Adobe's chief communications officer and vice president of marketing strategy, Stacy Martinet is responsible for shepherding consumers into the AI frontier by introducing major innovations like Adobe Firefly.
🗣 What she's saying: "One of the reasons why I was attracted to Adobe and what keeps me here is the incredible impact that the company makes," Martinet tells Axios.
"It's a responsibility, but also a privilege, to communicate that to all of our stakeholders and to bring our products to life in fun, creative and inspiring ways."
📍How she got here: Her career sits at the intersection of media, marketing and technology, having worked at The New York Times and Mashable before joining Adobe in 2016.
Now, she manages a team of 200 who oversee all stakeholder communications — corporate, employee, customer and industry analyst relations —as well as marketing strategy, events, social media and corporate social responsibility.
❓How do you explain the difference between marketing and communications?
"I don't, [because] I don't think there is a difference. In a digital world, communications is the heart and soul of marketing. ... The story is what matters most in a digital, 24/7 content world and so I think there's definitely different aspects and different functionalities that people bring, but I think communications is a thread throughout all marketing."
👀 Marketing and comms strategies she's watching:
"Nike, because they take a long view, stay true to their ethos and come out of what could potentially be difficult communication situations stronger [because of the] connection to their community."
"T-Mobile, because they are really loud and proud about who they are."
"Delta, because of how they modernized customer engagement, whether it's through their app, social [platforms] or through the useful content they make."
📈 Trend spot: "Video, video, video," says Martinet.
"It is the most global medium and AI is powering a lot of advancements like captioning and translation ... so it's not a surprise that it has taken off the way that it has."
🍽 Content plate: She's watching "Legacy" on HBO Max and recently read "Remarkably Bright Creatures" by Shelby Van Pelt and "Pineapple Street" by Jenny Jackson.
💐 De-stress routine: Creating floral arrangements, because "it's a form of creativity where you can really color outside the lines. There's no right or wrong way."
🧠 Best advice: "Embrace and learn as much as possible from each experience and the people around you."
Go deeper