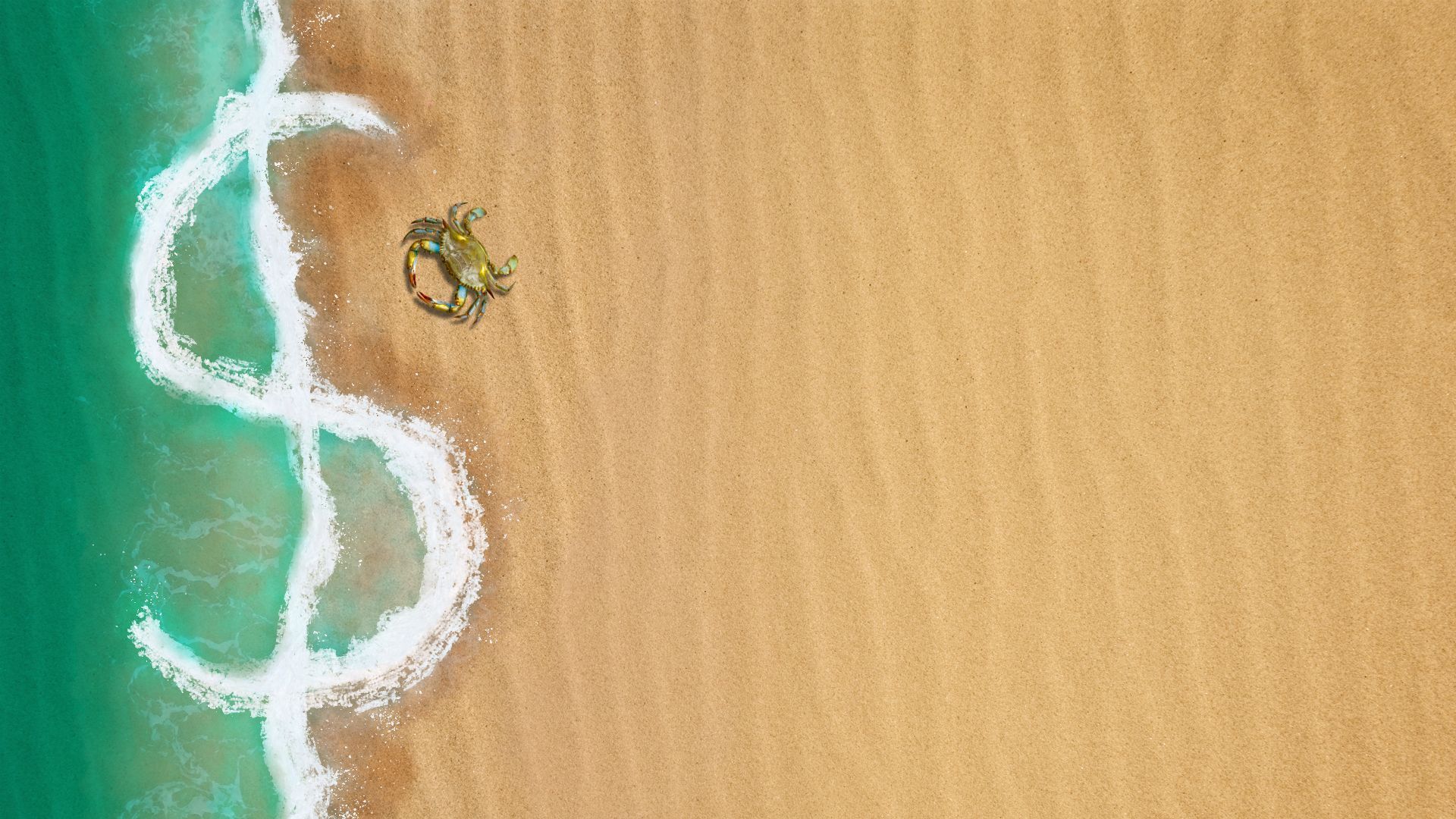 Earlier this year, U.S. consumers looked to be losing steam. But that was a head-fake: Shoppers have revved up spending, a sign that the U.S. economy might be picking up steam.
Why it matters: The resilient American consumer continues to support economic activity. Alongside disinflation, which has finally allowed for real wage gains, it may help boost spending.
What they're saying: The data is a "strong start to consumer spending for the third quarter as the economy shifts into a faster gear rather than hit the brakes," Ben Ayers, a senior economist at Nationwide, wrote in a note this morning.
"Rapid wage increases continue to boost consumer spending power, helping to extend the expansion but also raising the specter of lingering inflation," he adds.
By the numbers: Retail sales soared by 0.7% in July, a bigger burst of spending activity than economists anticipated. It is the strongest monthly figure since January, when sales soared by nearly 3%.
June's data increased by an upwardly revised 0.3%. The data is not adjusted for inflation.
Details: Last month's strong spending came as consumers spent more at online retailers (+2%, helped by Amazon Prime Day), restaurants (+1.4%), sporting goods stores (+1.5%) and clothing shops (+1%).
Consumers did pull back on bigger-ticket items, including furniture (-2%), and cars and auto parts (-0.3%).
Control retail sales — which feeds into gross domestic product calculations and strips out volatile components including autos, gas and building materials — rose by 1% in July after a solid 0.6% gain in June.
The intrigue: The yield on the two-year Treasury note, which is sensitive to changes in expectations around what the Fed will do, jumped after the release of the data. It briefly topped 5% before moving back.
"For a Federal Reserve seeking to better balance demand with supply, the retail sales report is not good news as consumer spending growth appears to have started the third quarter at a very strong pace," economists at Brean Capital wrote this morning.
The bottom line: Even after more than a year of aggressive rate increases by the Fed, robust consumer spending continues to lift the economy. The big question is how much longer that will carry on.
"Reduced excess savings, the resumption of student loan payments, and tight credit conditions will further weigh on households' budgets even if rapidly falling inflation should provide a tailwind to real wages," EY-Parthenon chief economist Gregory Daco noted.
Go deeper