Exclusive: Cyber startup ConductorOne raises additional $12M for Series A round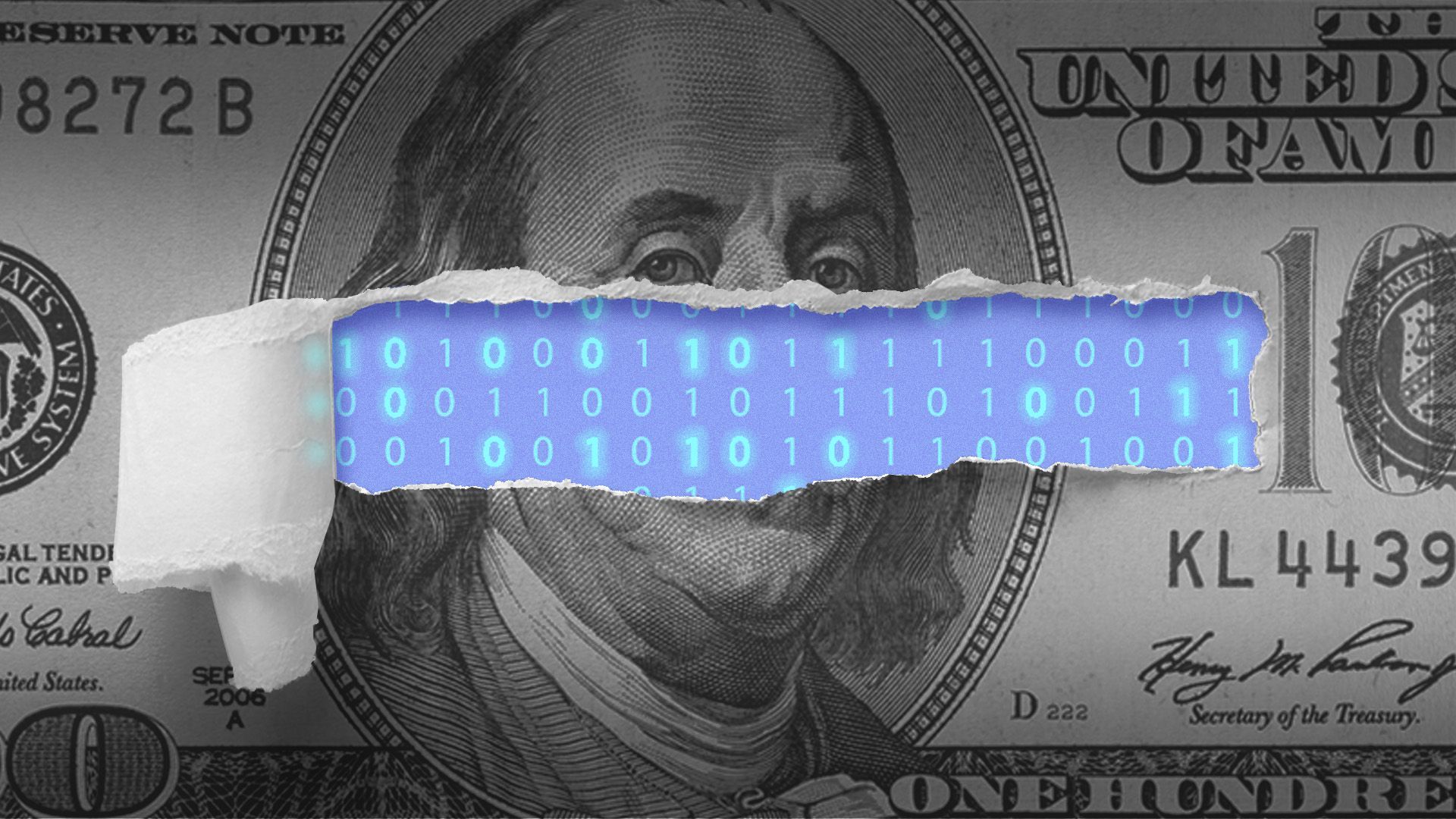 ConductorOne, a startup focused on securing online identities, has closed its Series A round after landing an additional $12 million investment led by Felicis Ventures.
Why it matters: Investors are actively eyeing new investments in startups like ConductorOne that are trying to tackle the growing number of hacks that leverage stolen login credentials to infiltrate company networks.
The big picture: ConductorOne raised another $15 million Series A investment last year.
The newly announced funds bring the companies' total funding to $32 million.
Details: ConductorOne builds enterprise tools to protect online identities specifically in cloud apps and infrastructure — which have recently been a prime hacking target.
The company's founders are former Okta executives, and the startup aims to solve the issues companies have maintaining and controlling which employees have access to what workplace application.
"We're still seeing tons of identity-centric breaches," CEO Alex Bovee told Axios. "Clearly there's a missing piece where we haven't actually built that layer of security around identity that we need."
Zoom out: Jake Storm, a deal partner at Felicis, told Axios his firm also made its investment in ConductorOne because of the strong demand it has seen from security executives for better identity management tools.
"The industry has relied on two approaches: one was glueing together a handful of homegrown solutions or [another was] using tech that was built in the mid-2000s, which is like using a Motorola Razr today, basically," Storm said.
Between the lines: The new funding will go towards research and development for new products, hiring new engineers and scaling the company's marketing efforts, Bovee said.
Despite the macroeconomic headwinds, ConductorOne says it has continued to see strong demand for its products as the number of cloud hacks ticks up.
What they're saying: "We were really feeling this market pull for us," Bovee said. "Even though you hear a lot of budget contraction stories and budget pulling-back stories, we just weren't seeing that."
"When you're getting that signal that the market really wants more of what you have, and you have an opportunity to build and scale more, to me it felt like a no brainer," he added.
Go deeper