U.S. Cellular may hit the auction block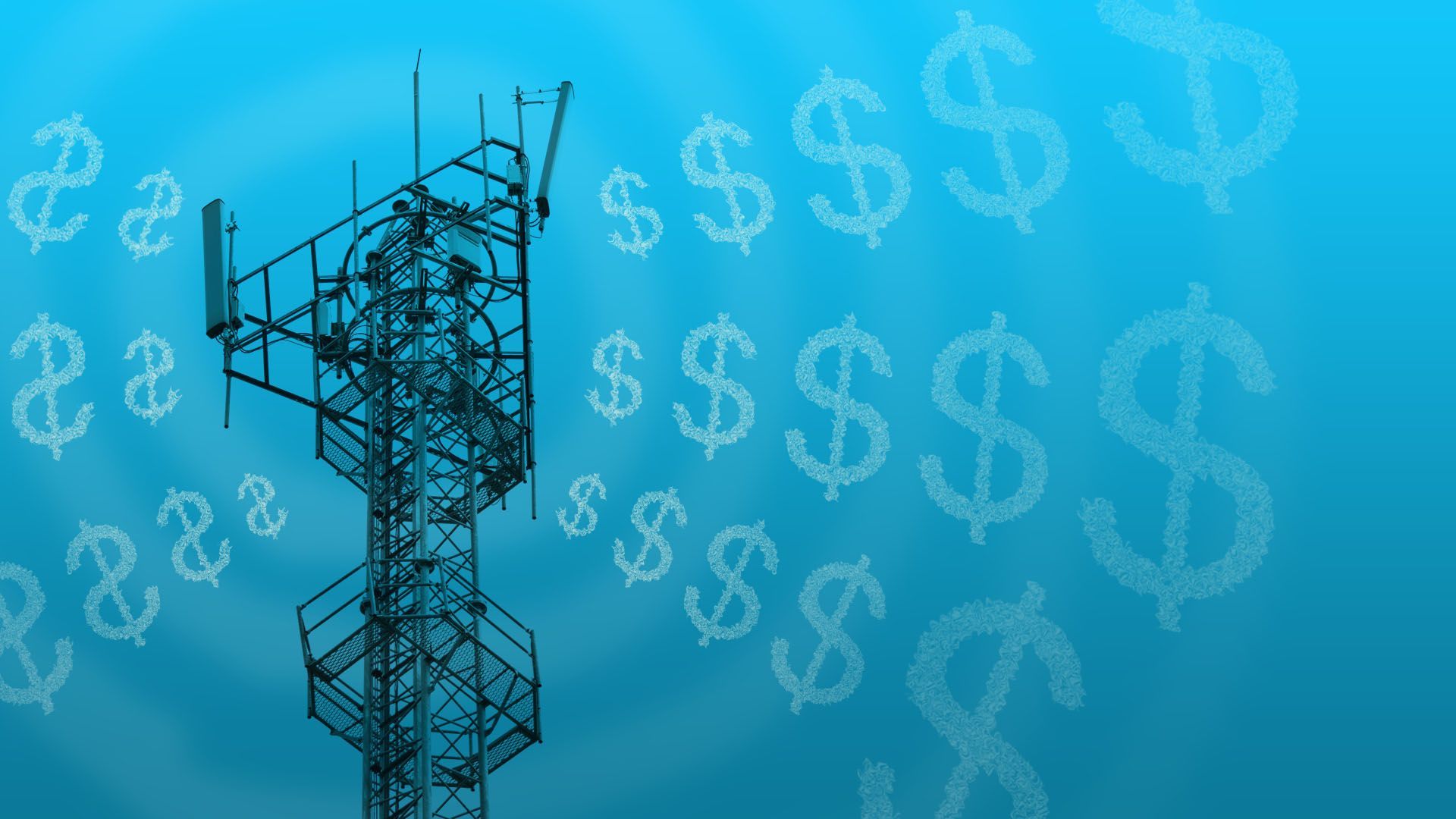 Telephone and Data Systems said it's exploring options for U.S. Cellular, in which it holds an 83% stake.
Why it matters: Chicago-based U.S. Cellular is America's largest regional wireless carrier with 5 million customers and 4,600 employees, having so far avoided the industry's consolidation wave.
Investor reax: U.S. Cellular shares nearly doubled Friday on the news, giving it a market cap of around $2.7 billion. Some of those gains were pared back in early Monday trading.
Go deeper, per the Wall Street Journal: "The company's network of towers could appeal to rival U.S. infrastructure companies as well as private equity firms that have snapped up similar equipment around the world. Big cellphone carriers could also absorb its consumer business but would need to persuade Biden administration antitrust officials who have sought to block mergers in other sectors on competition grounds."
Go deeper