Zelda, Diablo IV helped gaming have a record-breaking spring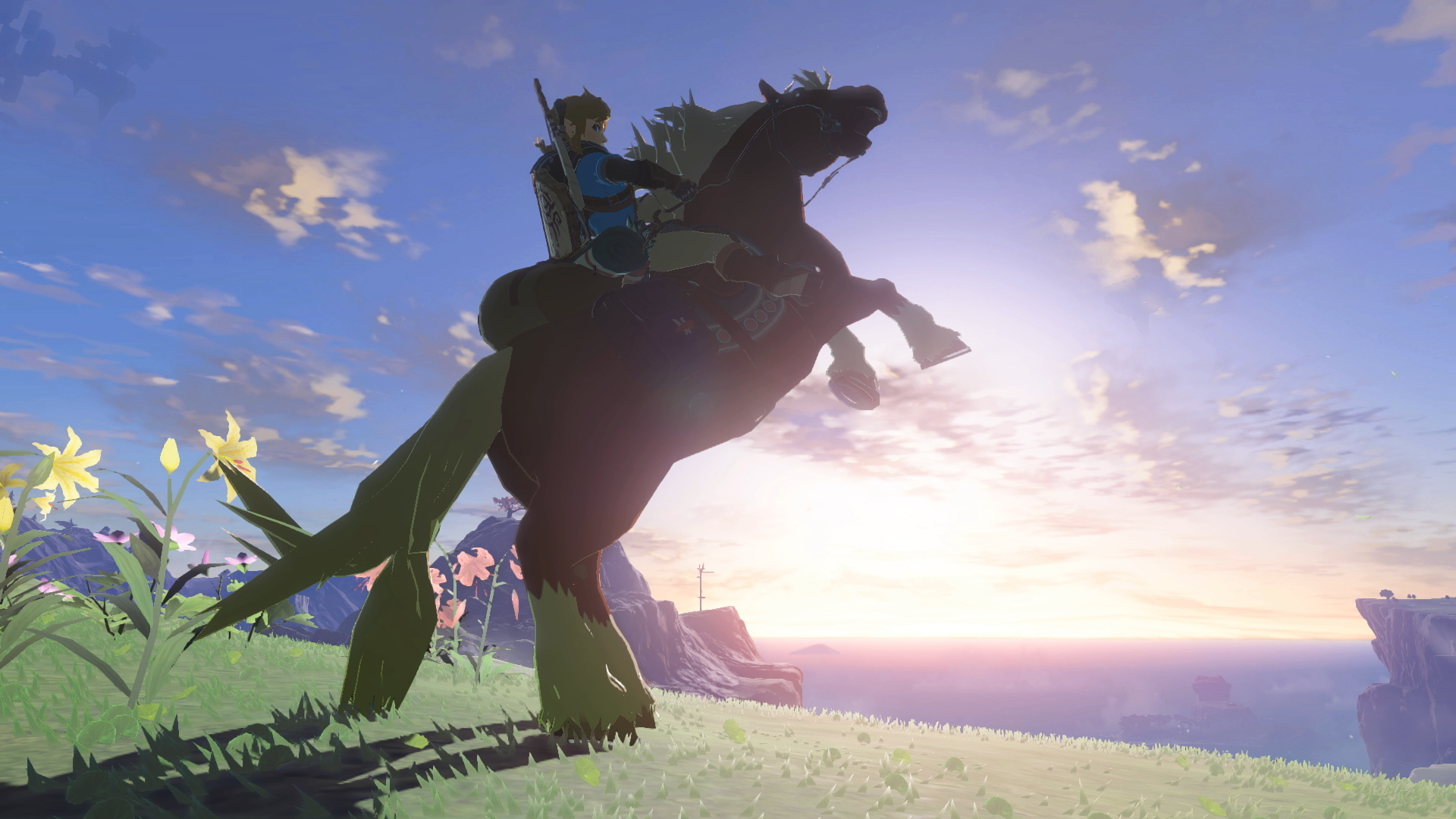 The Legend of Zelda: Tears of the Kingdom has shipped more than 18.5 million copies since its May 12 launch, selling 15.7 million to consumers in its first eight weeks of release, Nintendo announced this week.
Why it matters: It was one of several data points released Tuesday showing a surge for the games industry this spring.
Details: Nintendo posted an operating profit of ¥185.4 billion ($1.3 billion), nearly double that of a year ago, thanks largely to strong game sales and one big movie.
The company says it also tripled its revenue from mobile and intellectual property licenses to ¥31.8 billion ($223 million), which it credited to the April launch of "The Super Mario Bros. Movie."
Nintendo's Switch hardware sales were slightly up from spring 2022, from 3.4 million to 3.9 million devices, but the company is forecasting a console sales slowdown as the Switch winds through its seventh year and an unannounced successor console looms, as soon as late 2024.
State of play: Another sign of industry strength came in U.S. game industry sales data reported by Circana (formerly NPD), showing June of this year was the second biggest June of all time.
U.S. hardware, software and accessories sales reached $4.7 billion, just short of June 2021's record $4.8 billion.
The firm said Activision Blizzard's Diablo IV was the top-selling game in the U.S. for the month, followed by two other blockbuster June releases, Final Fantasy XVI (which only released on PlayStation 5) and Street Fighter 6.
Circana isn't able to track digital sales for Nintendo, which complicates its best-of-2023 charts that currently show Warner Bros.' Hogwarts Legacy in the top spot, Nintendo's Zelda second and Activision Blizzard's Diablo third.
Between the lines: For some industry players, the news this week was good, but with caveats.
Sega reported increased revenue for its spring quarter, but that's mostly due to the company's Pachislot and Pachinko business — game sales are down.
Electronic Arts revenues were up, and operating income reached $542 million, fueled by live service spending on its FIFA game and new releases such as Star Wars Jedi: Survivor (which EA said is "entertaining millions," refraining from providing actual sales figures). But the company said the 17th season of its popular battle royale game Apex Legends underperformed.
Sign up for the Axios Gaming newsletter here.
Go deeper