Hopin, once valued at $7.6 billion, makes some major changes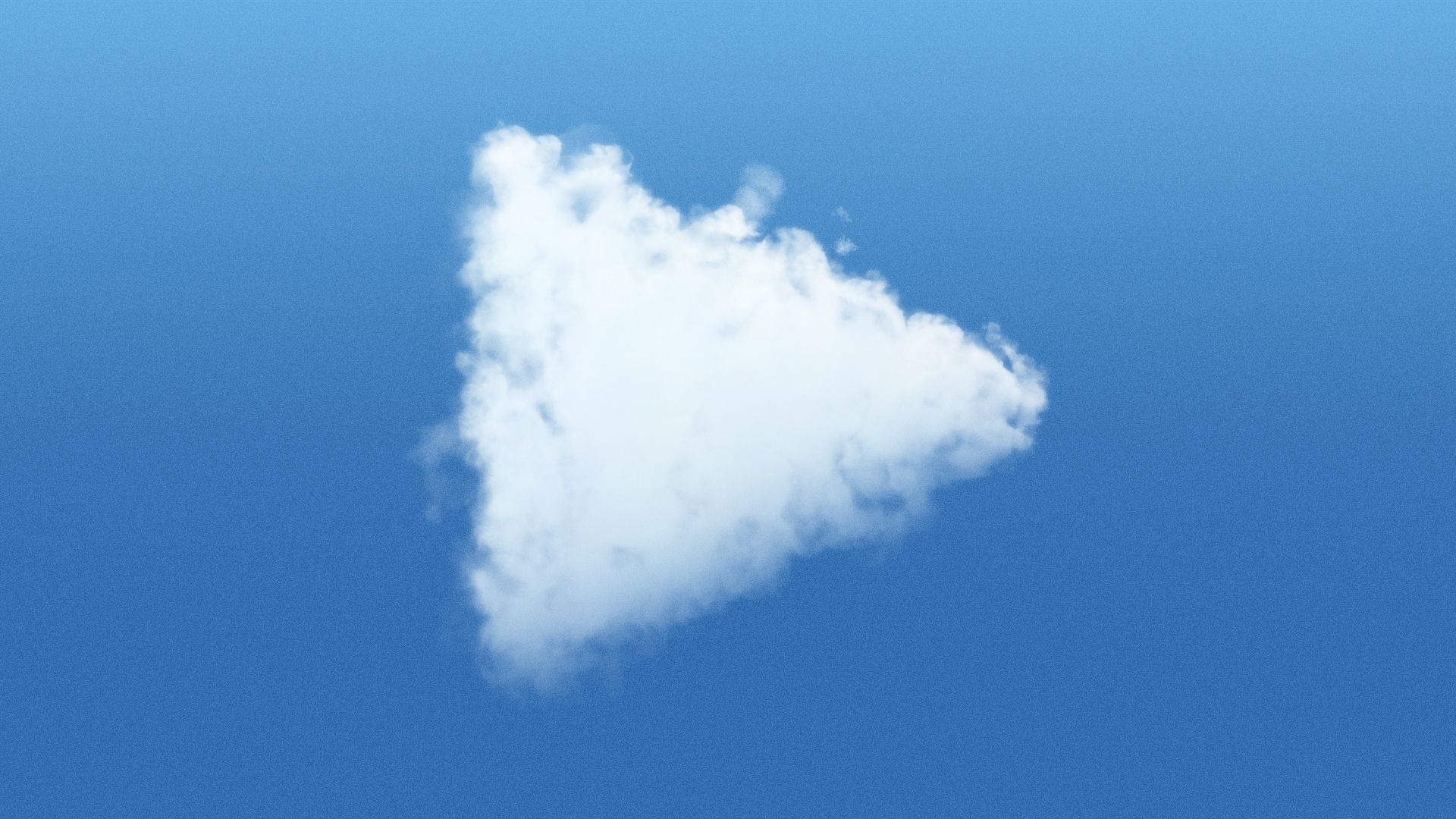 Venture capitalists valued virtual events company Hopin at around $7.6 billion in mid-2021, believing that the pandemic had permanently changed the nature of live gatherings.
Fast forward: Those investors are now getting some of their money back, as Hopin moves to a new model at a much lower valuation, Axios has learned from multiple sources.
Driving the news: RingCentral, a publicly traded rival to Zoom, on Wednesday said it's agreed to buy Hopin's events management platform and interactive engagement tools.
No financial terms were disclosed. [Update: A subsequent regulatory filing from RingCentral puts the price at upwards of $50 million]
Behind the scenes: Hopin plans to use some of the proceeds, plus existing cash, to provide partial liquidity for its venture capital backers, who invested more than $1 billion. Specifically, those participating in the Series B round and beyond can expect to recoup around half of their outlays.
They'd also remain shareholders in the remaining company, which is pivoting to focus on a video streaming product called StreamYard (based on a 2021 acquisition). There might even be a rebrand in the future.
Among the changes will be the departure of Hopin CEO Johnny Boufarhat, who netted nearly $200 million via a secondary tied to the 2021 venture round.
Not all investors, however, seem interested in sticking around for what's effectively a new company, revalued closer to $400 million, and are expected to effectively exit. Likely parties here are crossover firms like Altimeter Capital Management.
The new valuation should help Hopin attract new employees, as the prior price made hiring difficult.
Neither Hopin nor Altimeter returned requests for comment.
Go deeper