Biden aims to diversify research ranks with cancer moonshot awards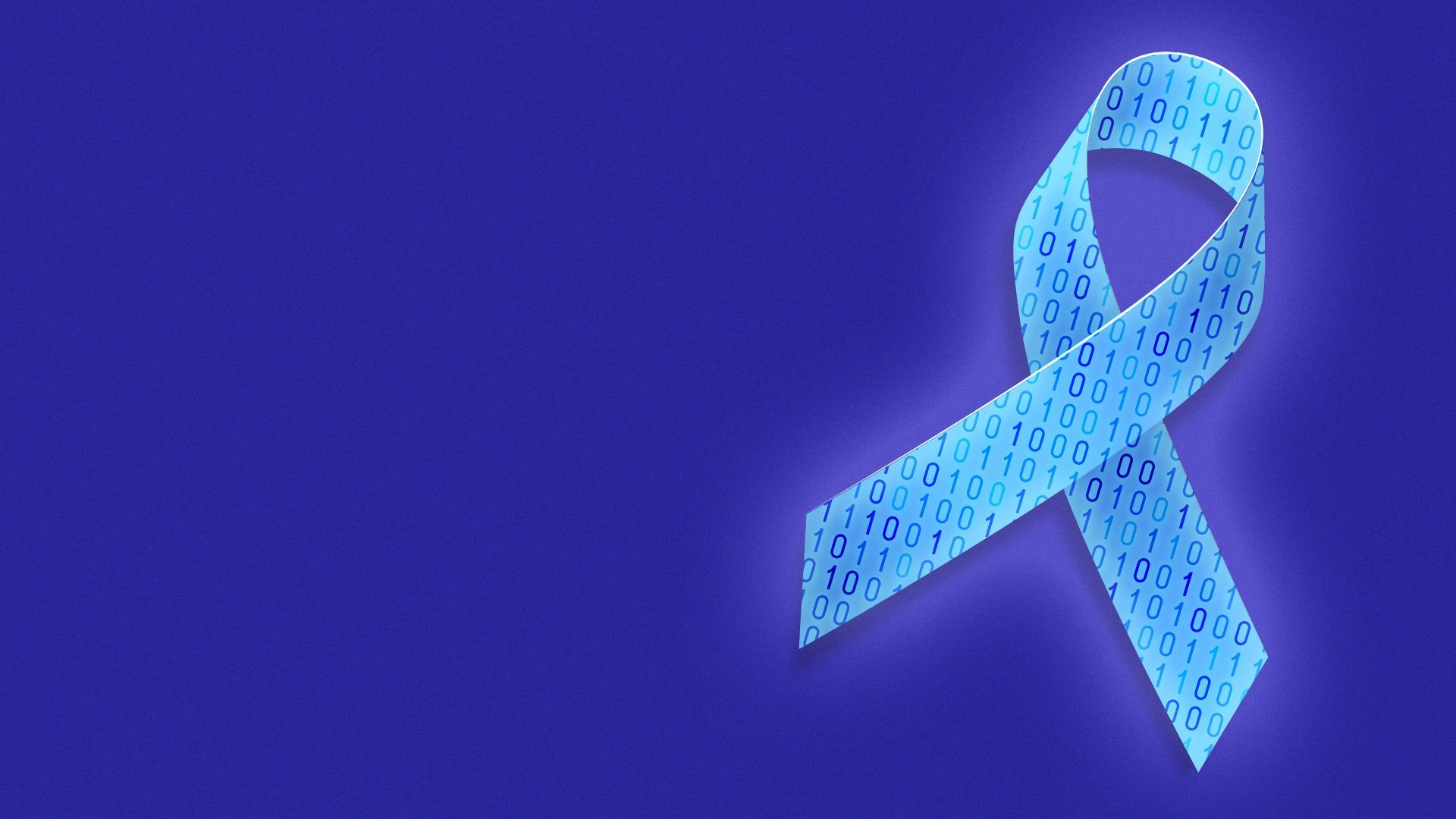 The Biden administration is committing $5.4 million to support a cohort of 11 "cancer moonshot scholars" in a new early career fellowship aimed at building a more diverse cancer research workforce, officials told Axios first.
Why it matters: The National Cancer Institute-led program is part of President Biden's "unity agenda" aimed at cutting the cancer death rate in half over 25 years.
The researchers come from backgrounds that are underrepresented in the biomedical, clinical, behavioral and social sciences research workforces. They will pursue projects to improve prevention and early detection of cancer in "underrepresented populations" and improve cancer outcomes for all populations, Biden officials said.
Those selected are affiliated with the University of Michigan, Stanford University, University of Rhode Island, University of Cincinnati, University of Pennsylvania, Thomas Jefferson University, University of Kentucky, Fred Hutchinson Cancer Center, Northwestern University of Chicago, Johns Hopkins University and the University of Texas Southwestern Medical Center.
The announcement comes amid increased focus on improving a diverse representation of people in the medical profession, as well as clinical trials, to improve care for patients of color.
Catch up quick: Last week, the administration launched an effort under its new science agency ARPA-H to help surgeons better remove cancerous tumors without damaging nerves, blood vessels and other healthy tissue.
In June, the administration announced $50 million in grants to create five new cancer centers to focus on researching how to improve cancer outcomes in low-income areas.
What's next: The administration plans to fund an additional 30 scholars next year, with the application period closing in February 2024.
Go deeper