Medicare could save billions covering obesity meds: study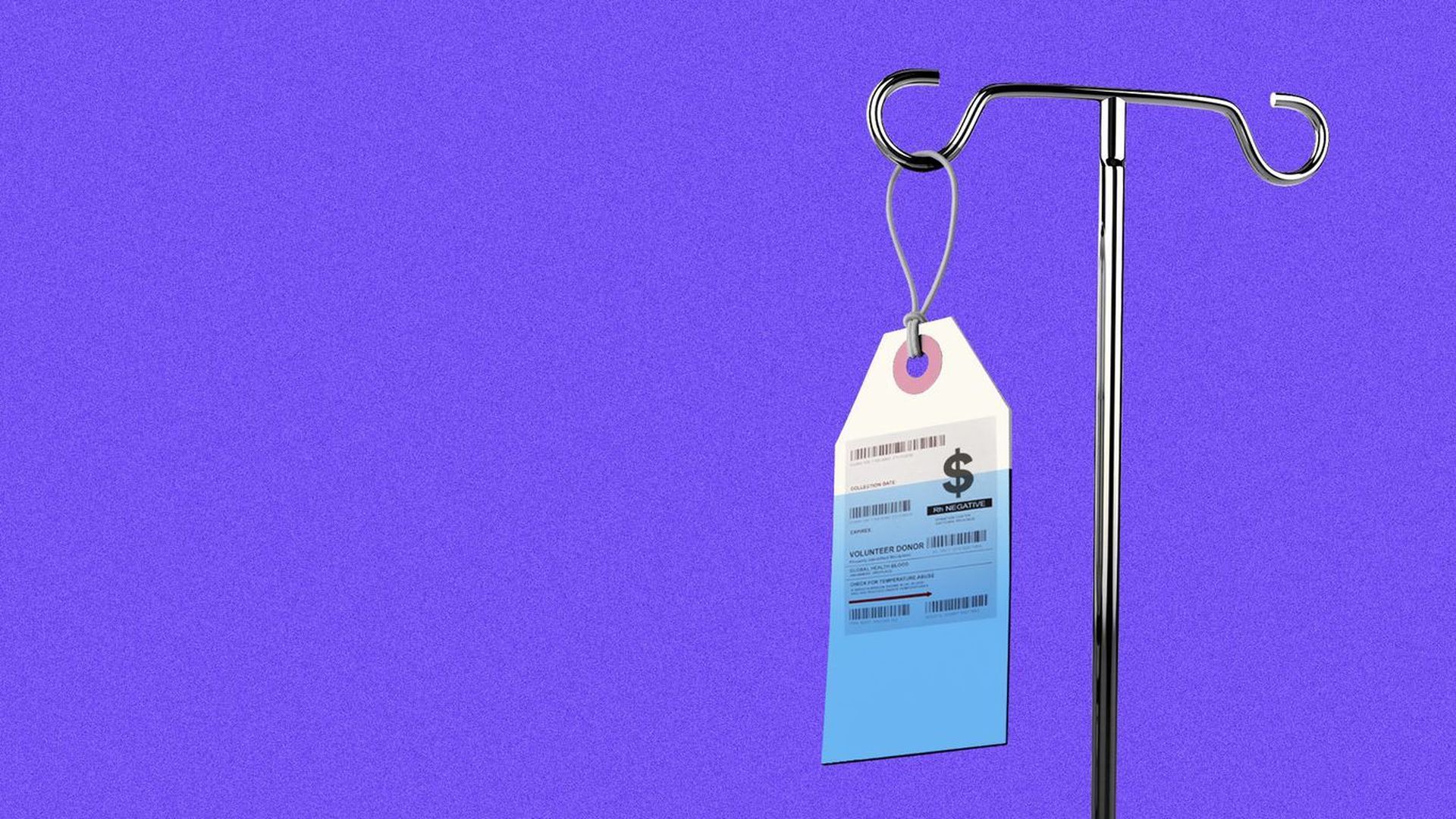 Medicare coverage of obesity drugs could save taxpayers as much as $245 billion over a decade by reducing demand for hospital care and skilled nursing, according to new research from the USC Schaeffer Center for Health Policy and Economics.
Why it matters: The study attempts to put a price tag on the public health benefits from expanding coverage as a new class of obesity drugs hits the market.
Medicare and most private insurers have a moratorium on covering obesity drugs due to concerns over safety and their effectiveness. There also are worries over how broad coverage could weigh on Medicare's finances.
What they found: Medicare coverage of weight-loss therapies would save the program $175 billion to $245 billion, depending on whether private insurance also covers the treatments.
More than 60% of savings would be in Medicare Part A through reduced hospital inpatient care and skilled nursing care.
Reducing obesity rates would also decrease the incidence of related conditions like heart disease and diabetes that each independently raise medical spending.
Catch up quick: Five Food and Drug Administration-approved drugs are currently on the market and can help reduce body weight by as much as 16%, with a sixth expected later this year.
Just 1% of Americans eligible for treatment have access to them because of coverage limits, USC Schaeffer says.
Bariatric surgery is another option for some patients, but only about 1% of those eligible opt for it due to potential risks and out-of-pocket costs.
Related: The potential downsides of new blockbuster obesity drugs
Go deeper