UK's North Sea move shows tensions between energy security, climate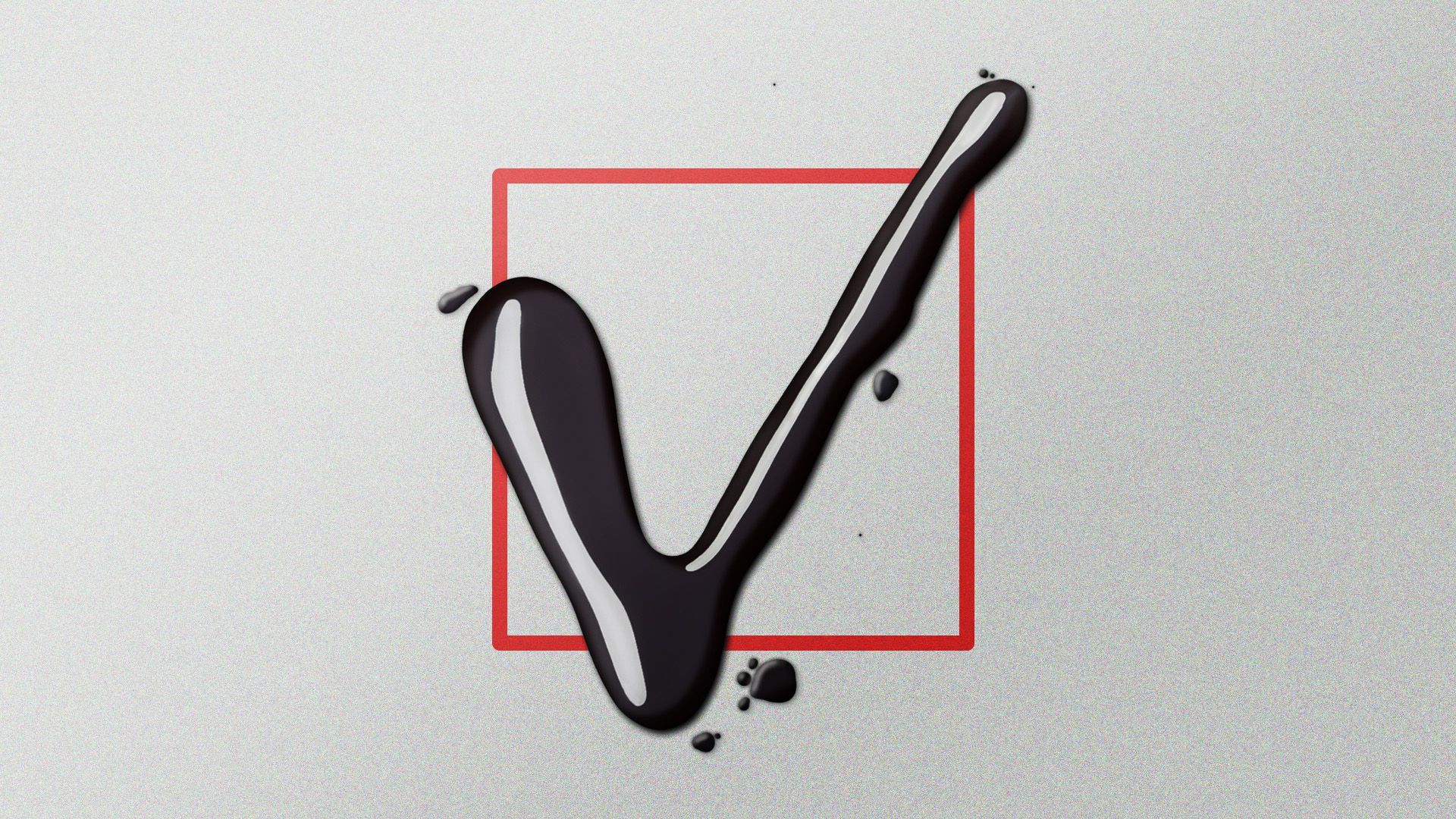 The United Kingdom now finds itself at the epicenter of global tensions between energy security and lofty climate goals, which are playing out ahead of the COP28 conference in Dubai.
Driving the news: Prime minister Rishi Sunak announced plans on Monday to issue more than 100 new oil and gas drilling licenses in the North Sea, along with approvals for carbon capture and storage sites and hydrogen projects.
Why it matters: The move signals the West's continued appetite for more secure fossil fuel supplies. That inevitably runs counter to climate change goals, which have taken on new significance as heat waves swamp much of the world.
The Sunak government insists that more drilling is compatible with the country's 2050 net zero emissions target.
The big picture: Spiking energy prices acutely impacted the U.K. after Russia invaded Ukraine last year.
Sunak is framing the move as key to the country's energy security, while also claiming that North Sea-produced gas is far less carbon intensive than imported liquefied natural gas.
Since the U.K.'s oil and gas production has been falling quickly, the new developments would arrest the decline, a government statement said, rather than leading to a net production increase.
Climate activists and scientists are slamming the new drilling plans as sending a "wrecking ball" through the U.K.'s climate goals.
Zoom in: On climate and energy issues, the U.K. has parallels with the U.S. and Australia, with the three allies each playing host to robust climate change contrarian movements.
National governments have see-sawed between aggressive climate objectives, and fossil fuel-friendly administrations.
What they're saying: "Even when we've reached net zero in 2050, a quarter of our energy needs will come from oil and gas," Sunak said in a statement.
Flashback: When the UK hosted COP26 in Glasgow, then-prime minister Boris Johnson positioned the country at the forefront of climate action.
The big picture: Now Sunak's government, battered in the polls, is taking a different approach to energy transition, betting that voters will reward him and his Conservative party.
"We're going to do that in a proportionate and pragmatic a way that doesn't unnecessarily give people more hassle and more costs in their lives," Sunak told reporters last week about his approach to net zero.
The government is reportedly considering modifying a planned 2030 ban on the sale of new gasoline and diesel powered cars. Other measures to decarbonize homes and transportation are reportedly under review, too.
Meanwhile, Sunak's rival Labour Party has endorsed a ban on new oil and gas drilling in the North Sea.
Context: Studies show the world must cut greenhouse gas emissions quickly and steeply, reaching net zero emissions by midcentury in order to have a chance of limiting climate change's severity below potentially catastrophic levels.
Yes, but: So far, countries are nowhere close to being on that path.
Go deeper