Inside the $6.5 billion buyout of New Relic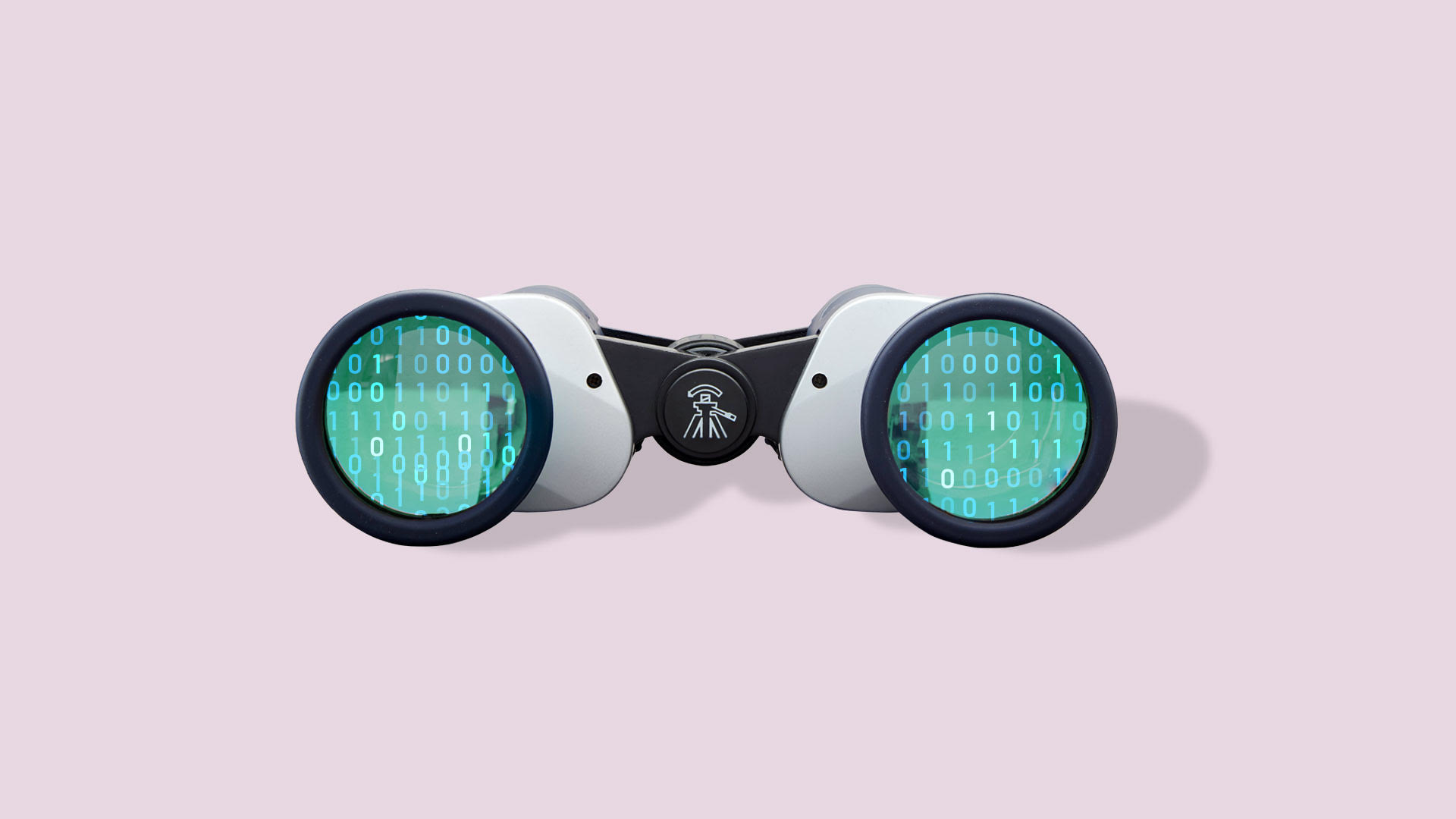 Francisco Partners and TPG on Monday announced plans to take software observability company New Relic private for $6.5 billion.
Why it matters: This is one of the year's largest private equity deals.
Backstory: The first word of a New Relic buyout came in May from Reuters, which subsequently reported that the private equity firms had walked away because they "failed to secure enough debt financing and could not meet the business software company's valuation expectations."
It's true that the talks vacillated between hot and cold, but sources say that price was a much more significant factor than was debt financing. And, in the end, it seems New Relic budged more than did the sponsors.
The debt came from the private credit markets, rather than from banks. Lenders are said to include Blue Owl, Golub Capital and Sixth Street.
There's also some recent shared history between Francisco and TPG. The firms partnered last year to buy business software maker Boomi from Dell for $4 billion, while TPG recently agreed to buy the government security unit of Francisco portfolio company Forcepoint.
Investment thesis: The bull case for a company like New Relic is that its APM/observability niche is the best way to leverage cloud computing growth (unless you could afford to buy Amazon or Microsoft).
In short, it helps software companies monitor their apps in the wild. The more apps, the more usage, and New Relic has moved from a subscription to consumption model.
But the company also has suffered through an array of execution challenges, particularly that revenue model transition. That led to losses and earnings misses, which in turn shoved the company into a Wall Street penalty box.
Francisco and TPG are using typical private equity bravado in believing they can fix the execution issues, perhaps by lowering some of its legacy sales and marketing spend.
The bottom line: The $87 per share price could end up looking like a bargain, considering that New Relic topped out at $121.65 per share in late 2021. On the flipside, that $87 is around a 30% premium to New Relic's last-12-months volume-weighted average.
Go deeper