SEC brings lawsuit against 4-year old cryptocurrency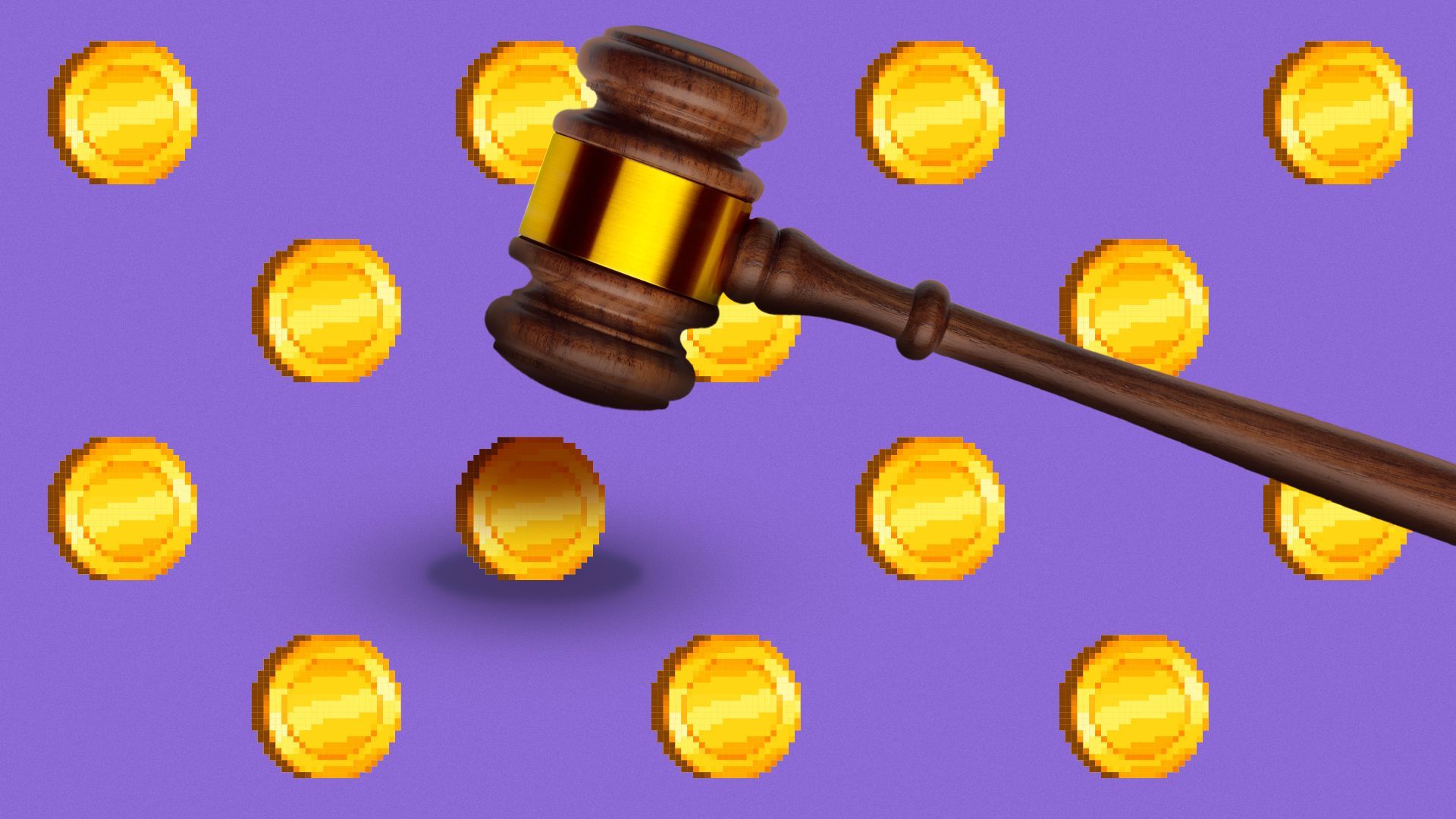 HEX and its related cryptocurrencies are among those projects that most people in the blockchain world have found embarrassing for a very long time.
Driving the news: Monday, four years after HEX first went live, the U.S. Securities and Exchange Commission charged its creator Richard Schueler for conducting unregistered offerings, and with fraud in connection with another project, PulseChain.
The complaint accuses Schueler (who goes by Richard Heart) of misappropriating at least $12 million of offering proceeds from PulseChain, which he allegedly used to buy himself luxury goods, such as cars and wallets.
What they're saying: "He frequently makes veiled references about why investors can expect profits while also making tongue-in-cheek disavowals. But his efforts to obfuscate are unavailing," the complaint contends.
The intrigue: The SEC alleges that most of the funds that went in to buy HEX tokens seem to have been recycled in by Schueler and co-conspirators. In doing so, they recouped more HEX for themselves.
Be smart: Doing this makes HEX appear in demand, which drives up the value.
The SEC says that $678 million in ETH passed through the HEX smart contract, but most of that might have been the HEX team itself.
Flashback: HEX promoted itself early on by giving free tokens to BTC holders, which is probably why prominent bitcoiners went after it.
Of note: HEX was able to drive demand in part through a staking mechanism. If users committed to a timelock on their HEX, they earned more HEX.
The SEC points out that doing so served no purpose to the network, unlike, for example, when users stake ETH in order to guarantee the work of a validator on the blockchain.
Pointless staking became quite common recently, with many projects using it for no other reason than to restrict demand. See in particular Yuga Labs' Apecoin.
💭 Brady's thought bubble: HEX has been generating side eye even from cryptocurrency believers for a very long time. It will be interesting if the agency has an explanation for why it took this long.
We'll also be watching whether the SEC's civil fraud allegations ultimately lead to criminal charges.
The other side: Schueler has few recent tweets on his account, but yesterday he tweeted, "#Crypto, gotta ask you, what's it like getting hacked and exploited all the time?"
The bottom line: The complaint locates Schueler in Finland, which may explain why we're not seeing a settlement.
The SEC is seeking a jury trial.
Go deeper