Medicare pilot aims to coordinate dementia care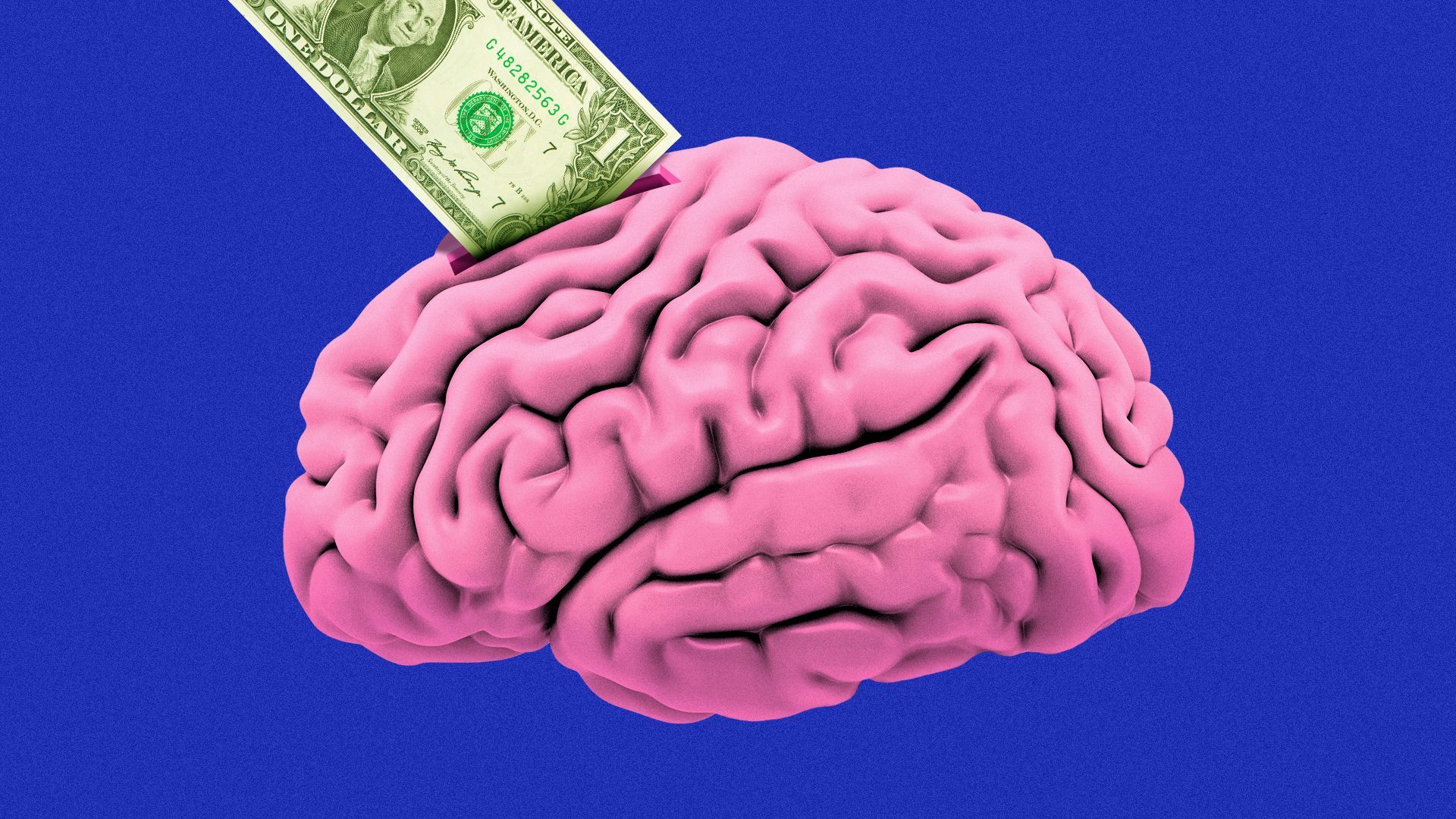 The Biden administration on Monday rolled out a new Medicare pilot program aimed at improving the quality of life for people with dementia and reducing the burden on unpaid caregivers.
Driving the news: The new payment model from Medicare's innovation lab will test a standardized approach to providing coordinated care to patients with dementia, who often have complex health care needs.
Training and support services for caregivers will also be made available — including a 24-hour support line and a navigator to help people access clinical services and supports, such as community-based organizations providing meal and transportation help.
Medicare will also pay participants to fund so-called respite services, including home health aides, that give unpaid caregivers a temporary break from their duties.
Better access to care and support services should also allow more people with dementia to remain in their homes, delaying or preventing a move to a long-term care facility, Medicare officials say.
By the numbers: About 6.7 million Americans have Alzheimer's disease or another form of dementia, and the number is projected to more than double by 2060.
More than 11 million people — typically family members or friends — provide unpaid care to someone with Alzheimer's, according to the Alzheimer's Association. The mental, financial and physical toll of providing unpaid care to people with dementia often falls on people of color.
What's next: The administration will field applications for the program, dubbed the Guiding an Improved Dementia Experience (GUIDE) Model, later this year. It's scheduled to launch in July 2024 and run for eight years.
Go deeper