Rewarding the neighborhood drug store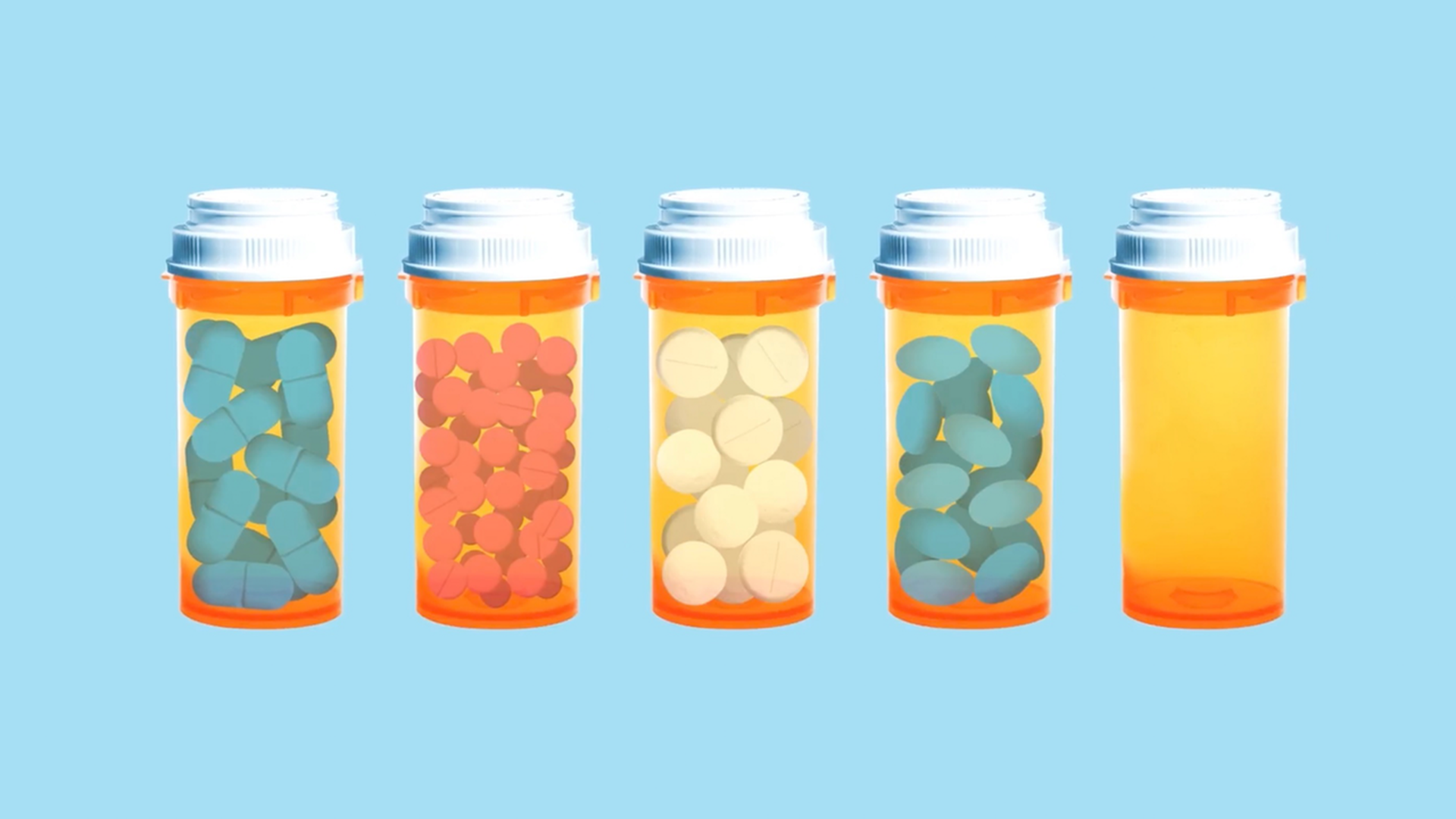 The expanding health care services offered by brick-and-mortar pharmacies may help them fend off competition from mail order pharmacies, according to a new J.D. Power study.
Why it matters: While traditional pharmacies are facing increased competition from digital players, including big names like Amazon and Mark Cuban, the pandemic experience made patients more accustomed to getting quick, routine care at their neighborhood drug store.
The J.D. Power 2023 U.S. Pharmacy Study indicates that brick-and-mortar pharmacies that offer more personalized services, such as vaccinations and health screenings, may be rewarded with increased customer loyalty.
By the numbers: Though overall satisfaction is up for both types of pharmacies, customer loyalty to mail order pharmacies is declining — 18% of mail order customers say they "definitely will" or "probably will" switch pharmacies in the next year, up from 14% in last year's survey.
The most common reasons cited were employer insurance requiring a change, drug costs and a desire for flexible pick-up options.
Meanwhile, interest in receiving health services at brick-and-mortar pharmacies grew slightly to 83% this year. Flu shots and vaccinations, health screenings and COVID-19 testing were the top services.
A personal touch still matters. Overall satisfaction is 102 points higher among those who say they know their pharmacist by name.
What they're saying: "Customers are rewarding pharmacies that deliver personalized service, including interactions where communications occur on a first-name basis and when the pharmacist is available to answer questions," said Christopher Lis, managing director of global healthcare intelligence at J.D. Power.
Go deeper