SEC settles with Quantstamp over token offering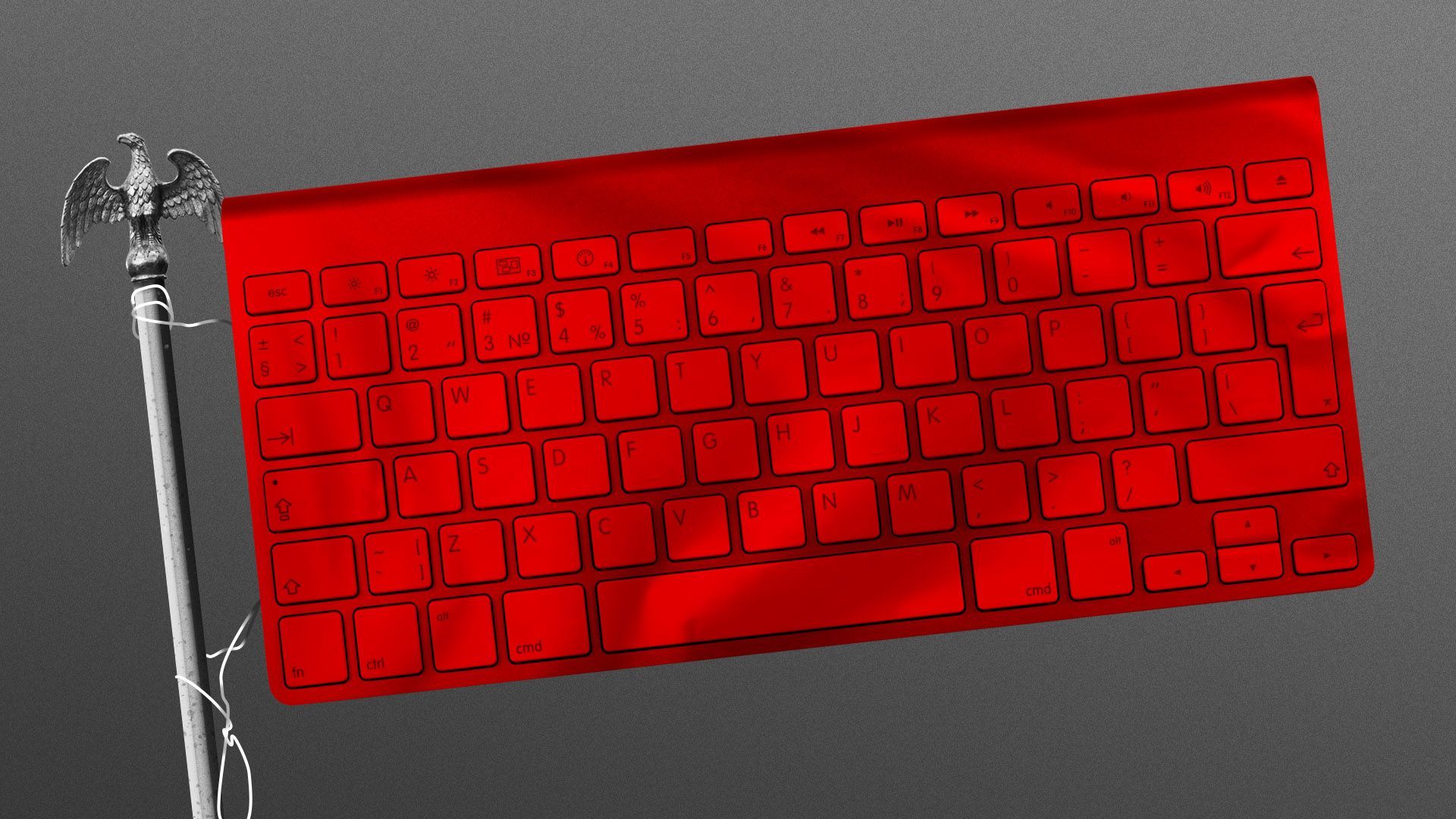 One of the most hyped token projects to come out of the heady days of 2017's crypto boom was the security project Quantstamp.
Driving the news: The U.S. Securities and Exchange Commission announced a $3.5 million deal Friday with the firm behind that project to settle allegations that its initial coin offering was a violation of U.S. securities laws.
Quantstamp agreed to pay the civil penalty, while neither agreeing to or denying the charges.
Catch up fast: The company raised $28 million (in the form of 87,000 ETH) back in 2017 selling its QSP token to about 5,000 investors, according to the SEC.
At the time, it was pitching a decentralized platform for security researchers to check the code of new smart contracts in a decentralized way.
Details: The complaint alleges that the Quantstamp team aggressively touted the potential market for growth of the QSP token, as more smart contracts were created by entrepreneurs that needed security checks.
At the time of the initial token sale, Quantstamp founder Richard Ma said he got the idea after nearly losing a portion of his crypto assets in the infamous DAO hack of 2016.
Ma was not immediately available for comment.
Flashback: Controversy among Quantstamp's backers blew up in 2018 when they began complaining that the firm was not adequately committed to driving demand for the token it had sold.
The SEC says that the firm completed its platform in 2019, but no longer supports it.
For a time, Quantstamp was one of the leading providers of security audits in the crypto industry. Its name can be found on many lists of smart contract audit providers.
Be smart: Smart contracts are computer programs that can run autonomously, without human management, on blockchains like Ethereum and Avalanche.
Because many smart contracts cannot be updated after publication, it's crucial they are published in a safe way the first time.
What we're watching: The QSP token price fell on the news, however the token has had very weak liquidity for some time.
Its price has been so close to zero that it is hard to describe it as falling.
Go deeper