Andreessen Horowitz doubles down on AI with new general partner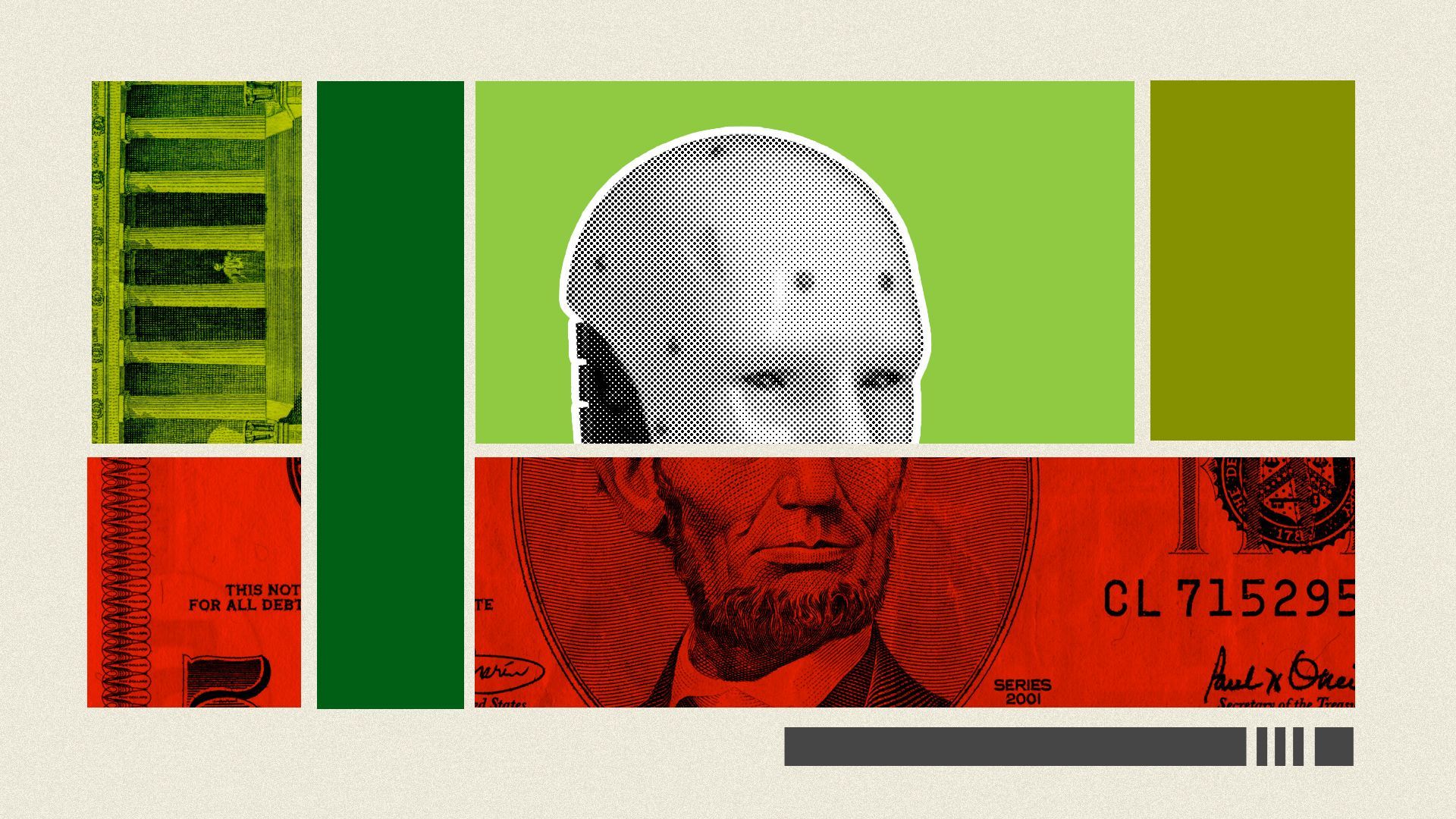 The "every VC fund is an AI fund" meme is starting to quickly become reality.
Driving the news: Andreessen Horowitz announced this morning the hiring of Anjney Midha. The Ubiquity6 co-founder and former CEO is joining the firm to lead its artificial intelligence investing efforts.
Why it matters: Along with the explosion in AI (specifically generative AI) startups, the competition among venture firms is also increasing.
Other firms that have recently set up AI-specific efforts include Mayfield, Sound Ventures, and Salesforce Ventures.
What they're saying: "It feels like the internet, the actual internet," general partner Martin Casado says, in response to why the firm isn't setting up a standalone fund or carve-out.
Yes, but: We've heard this before about other areas of tech — and from Andreessen Horowitz, no less.
The firm loudly evangelized cryptocurrency — later rebranded as Web3 — as the internet of the future. It's even raised multiple standalone funds focused on it.
Casado's argues that crypto needed to be separate because its has its own ecosystem — which sounds more sensible. (Not to mention the legal quirks like owning tokens that require a different structural approach.)
It's also set up separate funds for other areas like biotech and health (now onto its fourth fund), gaming, and a $500 million carveout for "American dynamism."
Catch up quick: Most recently, Midha was VP of platform ecosystem at Discord, after the company acquired Ubiquity6 in 2021.
Before starting Ubiquity6 in 2018, he spent four years as a partner at Kleiner Perkins, investing in "high performance computing, with a focus on computer vision, deep learning and GPU-accelerated applications."
Casado praises Midha's combination of entrepreneurial and venture investing experience, with technical expertise as rare but key in current AI wave.
What's next: Expect Andreessen Horowitz to invest in a wide range of companies in the space, including capital and resource-intensive ones building foundational models, if the opportunities present themselves (it does, after all, have nearly $8 billion of capital raised since 2021).
Go deeper