AI lawsuits spread to health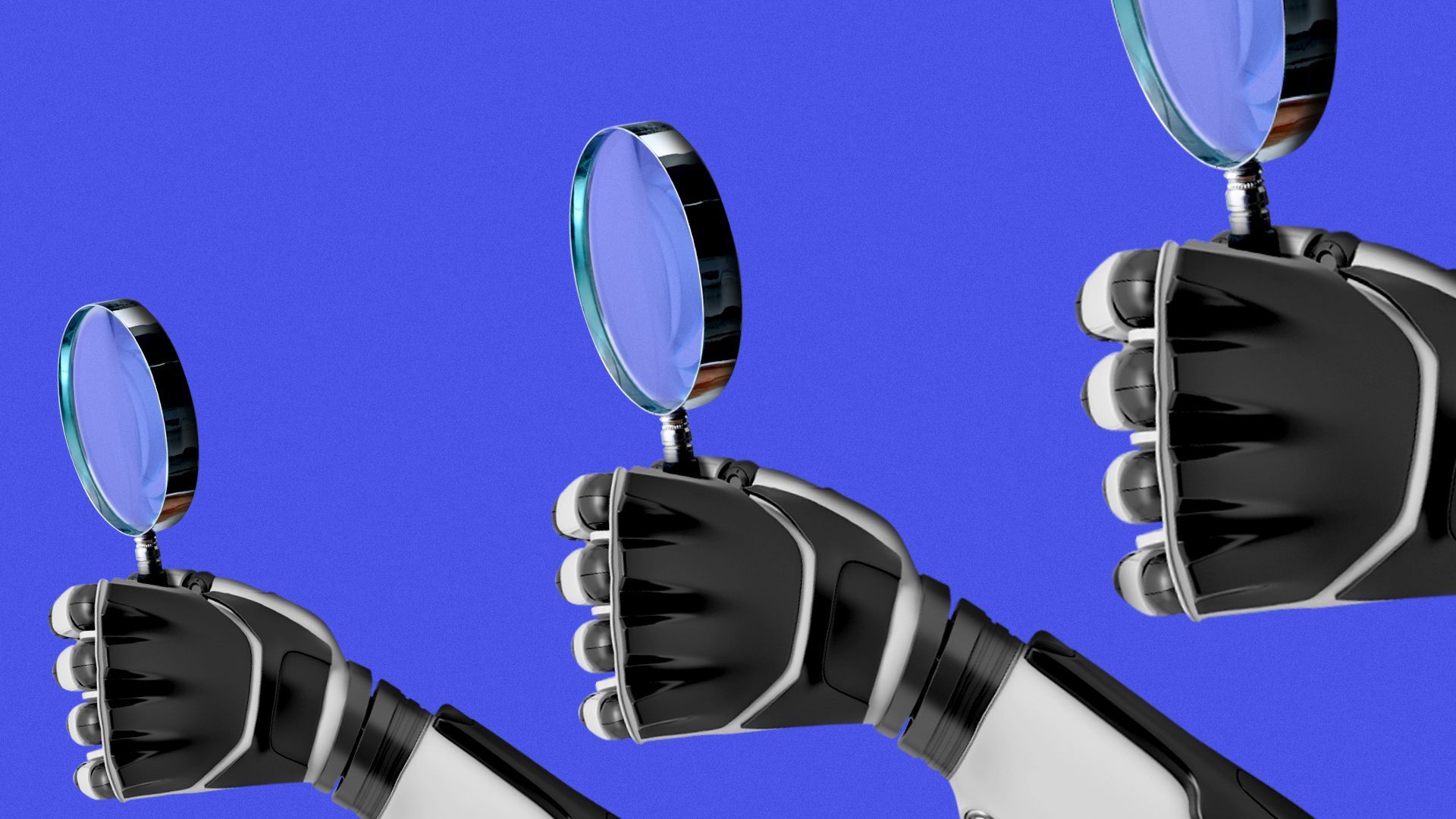 Cigna Healthcare is facing a federal class action lawsuit which alleges the company used algorithms to "deny payments in batches of hundreds or thousands at a time," as part of an almost completely automated claims decision process.
The suit was filed in California's eastern district on Monday, alleging violations of California law, which require medical professionals to conduct "thorough, fair, and objective" reviews of insurance claims.
Why it matters: The Cigna lawsuit is part of a growing portfolio of AI claims filed by Clarkson — a public advocacy law firm — which has also gone after OpenAI and Google on behalf of creators who argue that AI system stole their data and creative output.
At stake is whether an algorithm can provide the individual case review required by California health insurance law, or whether only human review meets the standard set out in state law.
What's happening: Cigna's PxDx system (an abbreviation of procedure-to-diagnosis) was used to refuse around 300,000 pre-approved claims over a two-month period last year — with the alleged average time taken to reject each claim being 1.2 seconds.
The most astonishing claim is that a single Cigna medical director, Cheryl Dopke, rejected 60,000 claims over a single month.
Internal company documents detailing these actions led ProPublica and Clarkson to conclude that the only way to operate at that speed is for a human to provide bulk confirmation of algorithm decisions, rather than review the claims individually, as the law requires.
The suit argues that Cigna "wrongfully delegate their obligation to evaluate and investigate claims to the PxDx system" and Cigna "fraudulently misled" its California customers "into believing their health plan would individually assess their claims."
Of the claim denials that were appealed by Cigna customers, around 80 percent of the initial decisions were overturned.
By the numbers: Two in three Americans say they worry about surprise medical bills.
What they're saying: "They've harnessed advancing technology not to improve people's lives, but to summarily reject thousands of valid claims in the name of efficiency," said the law firm's managing partner, Ryan Clarkson, in a statement.
House Energy and Commerce Committee Chair Cathy McMorris Rodgers (R-Wash.) wrote to Cigna in May suggesting the high rate of successful appeals against PxDx decisions indicates "policyholders paying out-of-pocket for medical care that should be covered under their health insurance contract."
The other side: Cigna did not reply to an Axios request for comment, but has previously called criticisms of PxDx "biased" and "incomplete."
Go deeper