New merger guidance could stretch timing of health care deals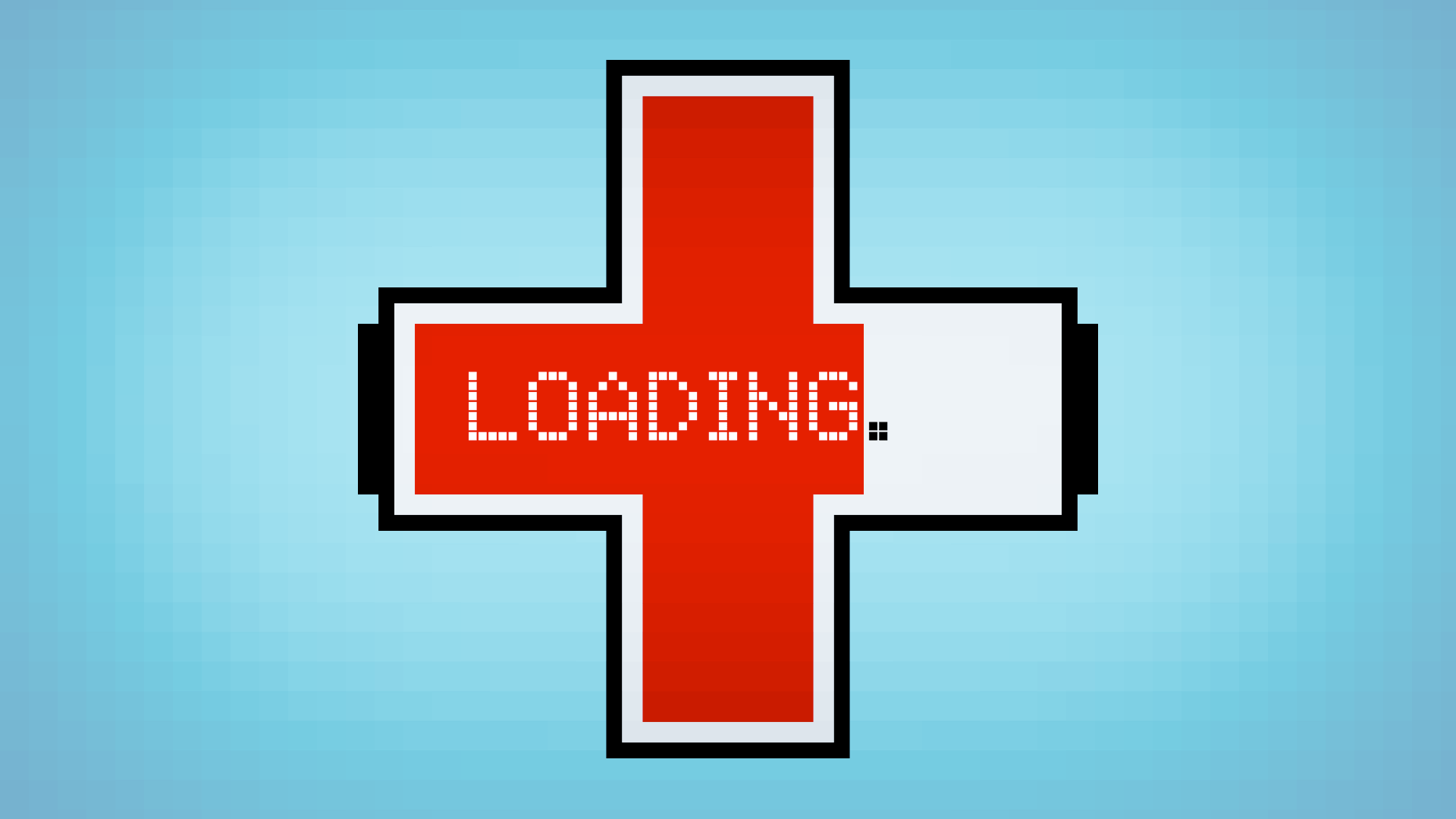 Newly proposed merger guidelines from the Federal Trade Commission could chill dealmaking in the health care sector, as well as increase the costs and time it takes to get transactions to close, experts say.
Why it matters: The FTC this month withdrew two antitrust policy statements and with the Department of Justice issued updated guidance for merger reviews, committing to review deals and conduct on a case-by-case basis.
Gone are "safety zones" for conduct including exchanging information and collaborations among networks of providers that the agency deemed outdated or inconsistent with market realities, per a brief from Bradley Arant Boult Cummings.
The changes follow related moves from DOJ and come as the Biden administration is stepping up oversight of health care mergers.
The FTC this spring sued in a bid to block Amgen's $27.8 billion deal to buy Horizon Therapeutics over concern it would leave Amgen with leverage to entrench the monopoly positions of two Horizon drugs.
What they're saying: "These guidelines contain critical updates while ensuring fidelity to the mandate Congress has given us and the legal precedent on the books," said FTC Chair Lina Khan.
But some experts say the latest moves are too little, too late.
"The story in health care consolidation is 70% over," said Michael Abrams, a partner at the consultancy Numerof & Associates, adding he's yet to be convinced the antitrust moves will significantly change the status quo.
What's changing: The agency is proposing to subject more deals to the Hart-Scott-Rodino Act, which would give it more time to review transactions before they are concluded for competition concerns.
A previously straightforward form application will have dozens of added sections under the FTC proposal, including narrative sections detailing things like ownership structure and labor markets.
Parties would have to submit financial projections and internal documents, as well as employee classifications.
Between the lines: Some attorneys believe the proposed guidelines are vague and will add costs and expand timelines for health care deals.
"[The FTC is] increasing the transaction cost for doing a deal, and a result of that economic analysis would tell you that at least on the margins, some deals that would happen won't get done," said Kara Kuritz, an attorney at Vinson & Elkins who advises corporations on premerger requirements.
"There [are] plenty of things that need scrutiny, but the difficulty here is if you really want to put real guidelines together you have to put specificity of what harms we've suffered because of things that have passed the guard," Nathan Ray, partner at West Monroe who leads health care M&A, told Axios.
What's next: The comment period on the updated guidance ends Sept. 18.
Go deeper