Why your aircraft captain is so young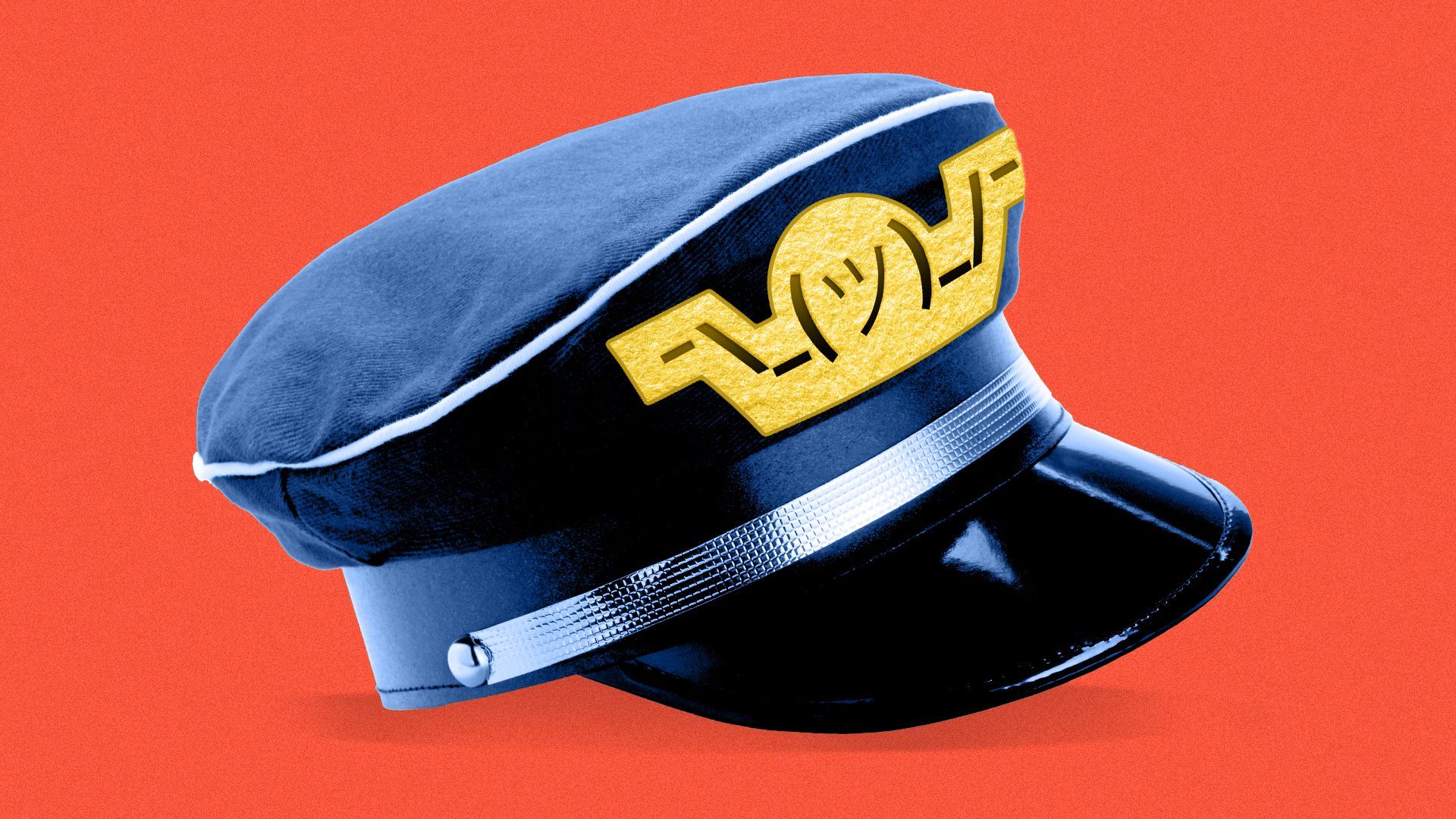 The number of pilots declining a promotion to captain has at least doubled in the past seven years, pilots union spokesperson Dennis Tajer told Reuters.
State of play: At American Airlines alone, over 7,000 pilots have declined such promotions, while at United, 50% of captain vacancies have gone unfilled.
Reuters spoke to one United pilot, Phil Anderson, who turned down a 40% pay raise, to more than $300 per hour, on the grounds that the more onerous schedule would mean he "would've ended up divorced."
The big picture: The cause of the problem is that senior pilots lose their seniority — and the flexibility that comes with it — when they get promoted to captain. So every year, as first officers gain ever more seniority, they have all the more reason not to accept a promotion.
Younger pilots without family commitments are more likely to accept the offer. Delta has captains in their mid-20s flying 767s.
What they're saying: "I commend a lot of the pilots who are choosing quality of life over money," writes Ben Schlappig of One Mile at a Time.
The bottom line: A new union deal with airline pilots may make the life of a captain more attractive — but even so, the captain shortage is likely to persist for the foreseeable future.
Go deeper