The Senate's very Gen X stock-trading bill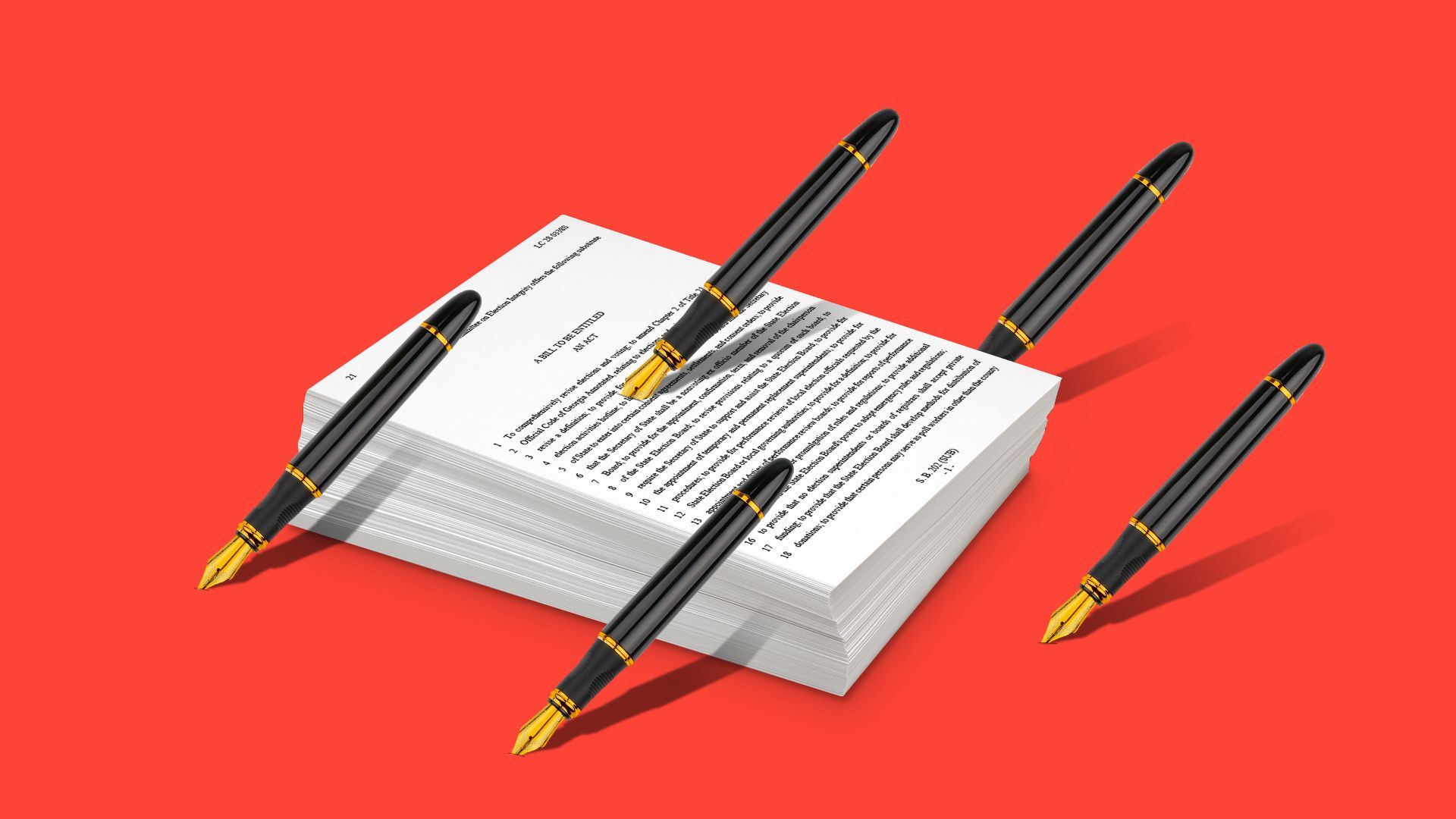 Members of Congress — along with the president, vice president, and other key members of the government — should be barred from owning individual stocks. That's the message being sent by two senators, backed by overwhelming public opinion.
Why it matters: The senators introducing the bill, Kirsten Gillibrand of New York and Josh Hawley of Missouri, are both Gen X — the first (and possibly the last) generation to truly adopt the tenets of passive investing.
The big picture: Both the Baby Boomers and the Millennials have in their own way embraced the allure that is investing in individual stocks — an allure that is only enhanced when you have access to top-secret information.
By the numbers: There are only 23 Gen X senators, compared with 66 Boomers. By that math alone, this bill seems doomed.
Go deeper