Tesla working a lot harder for sales these days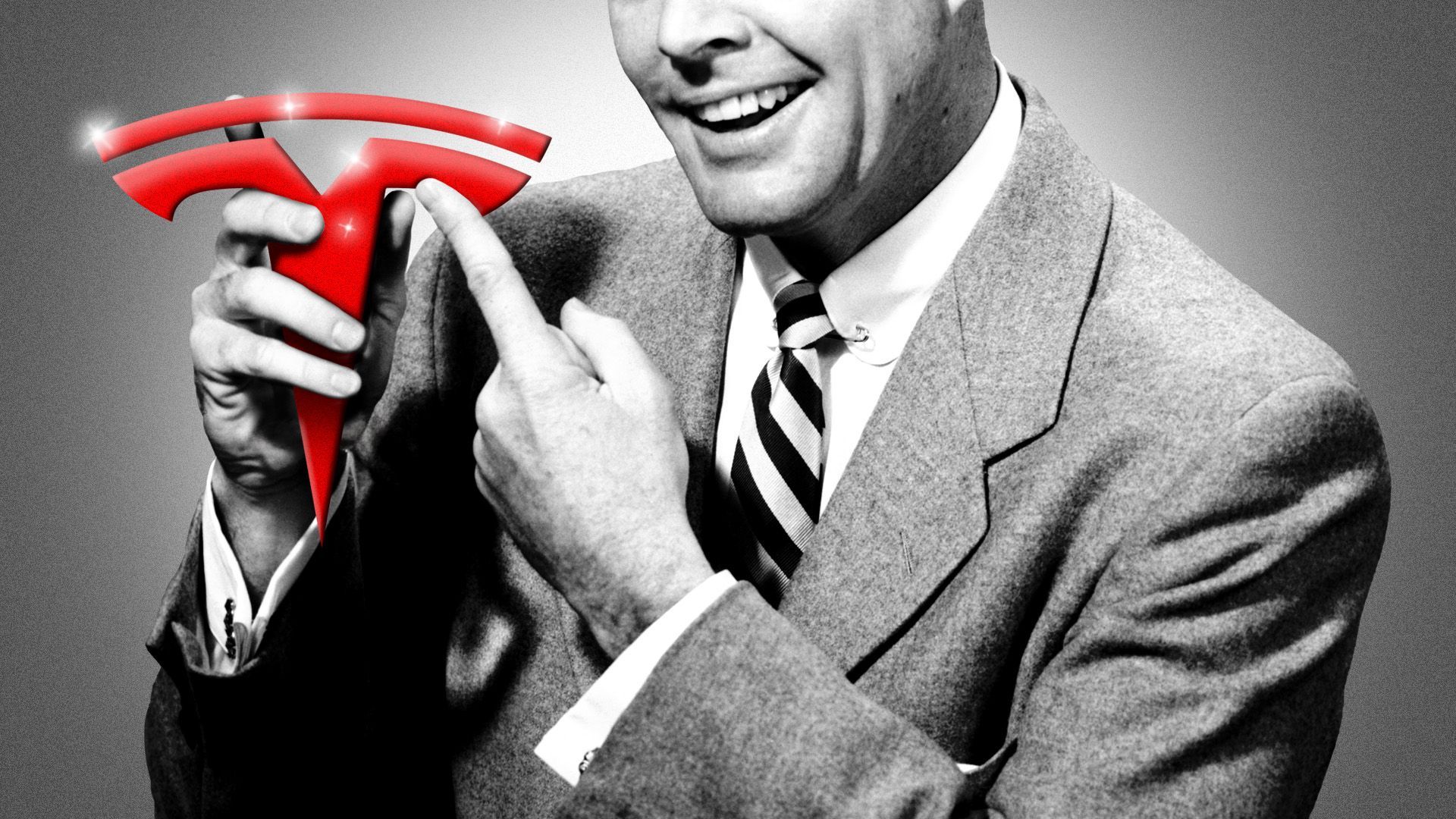 Tesla once spurned advertising and traditional automotive events, but the automaker is increasingly embracing such traditional marketing.
Why it matters: The intensifying competitive landscape for electric vehicles is forcing the company to work harder to win over customers.
State of play: Tesla recently signed a contract to participate in Electrify Expo, a seven-stop national tour featuring dozens of EVs that attendees can test drive.
Then the company shocked observers when it announced it'll participate in the upcoming auto show in Munich, Germany, alongside more traditional manufacturers. Tesla has mostly ignored auto shows for the last decade.
And CEO Elon Musk in May ended the automaker's ad ban, saying "we'll try a little advertising and see how it goes."
What they're saying: Tesla needs to begin marketing itself in ways it previously refused to, Electrify Expo CEO BJ Birtwell tells Axios.
"The challenge has always been that Tesla doesn't spend any money on marketing and advertising — they have their loyal fan base that does that for them," Birtwell says.
But "we're not living in 2013 or 2014 any longer," he adds, noting that after years of trying to get the company to sign up, someone internally at Tesla "reached out to us" to participate.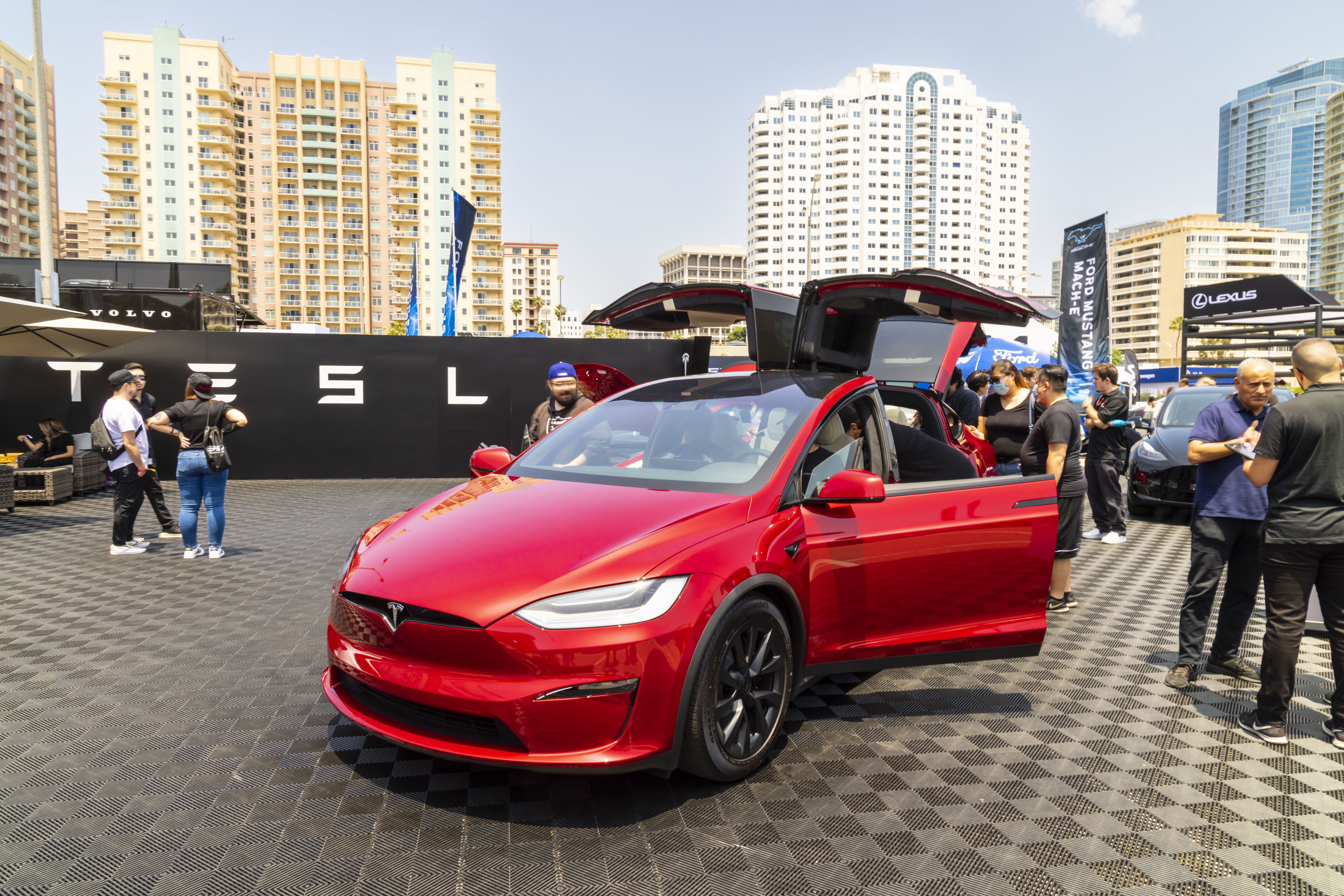 Be smart: Now that Tesla's production capacity has increased after investments in Texas, Germany and China, the company has more inventory to sell — and that means it's time to begin stoking demand.
The company has also executed a series of price cuts this year, fueling an EV price war with the likes of Ford and undermining its profits.
The impact: Tesla's efforts to jolt sales are taking a toll on profitability.
The company on Wednesday reported a second-quarter operating profit margin of 9.6%, which is "now approaching the level of incumbent original equipment manufacturers," Bank of America analyst John Murphy said in a research note.
Tesla's stock was down 4.8% at 12:45pm Thursday.
One area where Tesla continues to take a nontraditional approach, though, is communications.
Musk eliminated Tesla's public relations department several years ago — and the company no longer responds to requests seeking comment. This story was no exception.
What's next: At the open-air Electrify Expo in Washington, D.C., this weekend, Tesla's four main vehicles will be featured alongside EVs like the Ford F-150 Lightning, Kia Niro EV and Volkswagen ID.Buzz.
Go deeper