Glassdoor launches new feature to allow for more anonymous "real talk"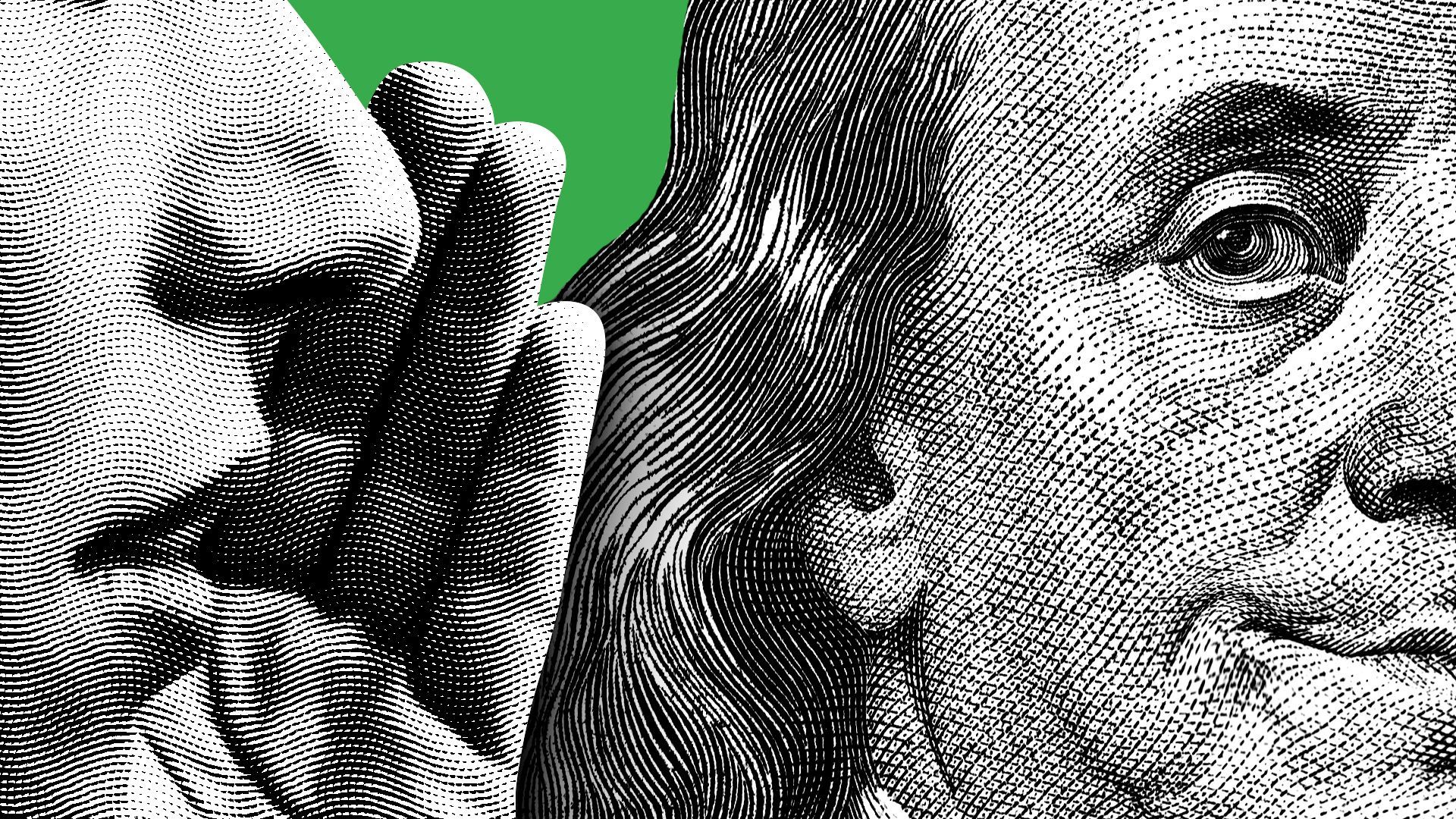 The workplace review platform, Glassdoor, is creating more opportunity for employees to anonymously air their grievances.
Driving the news: Glassdoor has launched new message boards, called "bowls," to allow users to anonymously engage in "real talk" around topics or companies they care about.
Verified employees can join company specific bowls in which they can ask leadership anonymous questions and discuss corporate news, compensation packages or the latest office gossip with colleagues.
Why it matters: While this feature allows for more candor and transparency, it also could impact corporate reputation, talent retention and recruiting if not monitored closely by comms and people teams.
Be smart: Glassdoor has over 55 million monthly users and more than 2.5 million company profiles.
Over 380k employers have claimed their profile with a "free employer account," which allows the company to see specific analytics and respond to reviews.
Moderation guidelines remain the same and these "bowls" will mirror the anonymous community discussions taking place on Fishbowl, which was acquired by Glassdoor in 2021.
What they're saying: These bowls can replace the banter and watercooler talk that have disappeared due to remote or hybrid work, Glassdoor CEO Christian Sutherland-Wong told Axios.
"The world of work has fundamentally changed, and so we want Glassdoor to evolve with it. We see this opportunity, as we now dive into real talk, for Glassdoor to be valuable to people not just at the times they're looking for a job but also these in-between times when they're an employee of the company as well."
Zoom in: According to a survey by The Harris Poll, two-thirds of U.S. employees would like to be able to ask company leaders and colleagues anonymous work-related questions.
"When people know that their name isn't going to be attached to something, they feel free, perhaps, to act on their worst impulses and speak in a way in which they wouldn't have spoken if they were face to face," says Dr. Insiya Hussain, assistant professor of management at the University of Texas.
"Organizations need transparency and openness, so that they get access to everything that workers are thinking, feeling and perceiving — but they also need high-quality ideas from employees."
State of play: One of these high-quality ideas has been pay transparency, which has long been an offering on Glassdoor and is required by law in some states.
"We were the ones who put salary sharing on the map. ... What we now see is that in the community [bowls], people talk about pay, and there's rapid conversations and just the sheer amount of content that gets contributed in a civil conversation can be 10 times what you're getting through the structured information collecting," says Sutherland-Wong.
"The No. 1 topic in our community right now for people to discuss is pay. .... I think this is going to go a long way to driving greater and greater pay transparency."
The bottom line: Current and potential employees want to feel connected to their place of work and have a clear understanding of salaries, work culture and business priorities.
"Accepting a new job is a huge commitment and people want to know what they're getting into. There's a major thirst for more information and any of the tools that we have online that can help us. ... It's not surprising that they're really being used a lot and contributed to a lot," says Hussain.
Go deeper