SEC chair warns of AI's potential to disrupt markets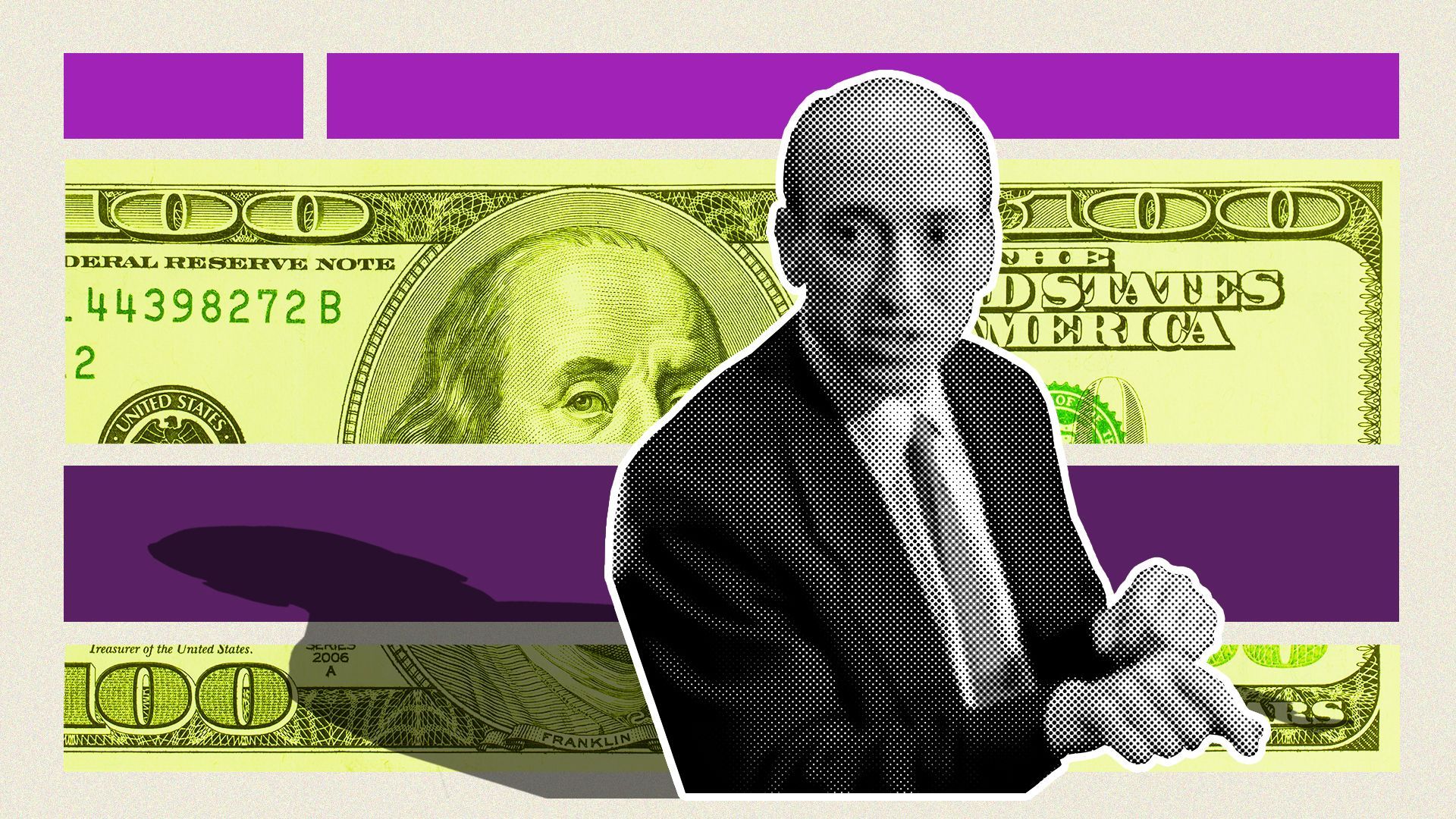 Regulators are rushing to get ahead of whatever dangers they believe artificial intelligence may unleash — and the Securities and Exchanges Commission is no exception.
Driving the news: In a speech Monday at the National Press Club, SEC chair Gary Gensler discussed the potential challenges to markets that AI could cause.
He noted that he's already direct the commission's staff to "make recommendations for rule proposals ... regarding how best to address such potential conflicts across the range of investor interactions."
Zooming in: Namely, Gensler called out the spread of misinformation, corporate statements about AI, a small number of machine learning platforms dominating the field.
Gensler pointed out how the recent false rumor of his resignation originated from AI-generated text on a website, reminding his audience that "fraud is fraud" regardless of the tools used.
On the subject of dominant AI platforms, he suggested that investors using the same models could increase herding in the markets.
Between the lines: Though Gensler's speech was rather sprawling, it's not hard to see that AI's potential to distort markets through deception and other influences over investor behavior is the key concern.
The rise of the internet more than two decades ago gave the finance world an early taste of how novel ways of information and data spreading can impact markets.
Yes, but: While Gensler declares that the SEC is "technology neutral" and is focused on fulfilling its regulatory mandate, the crypto crowd would largely beg to differ.
So depending on what the agency does to blunt the wave of technological change, it may come under fire from the tech industry as being anti-AI, rather than trying to protect investors from illicit activity.
To his credit, he notes that the SEC could benefit from the staff using AI more in their work.
Go deeper