Kim Kardashian's Skims hits $4 billion valuation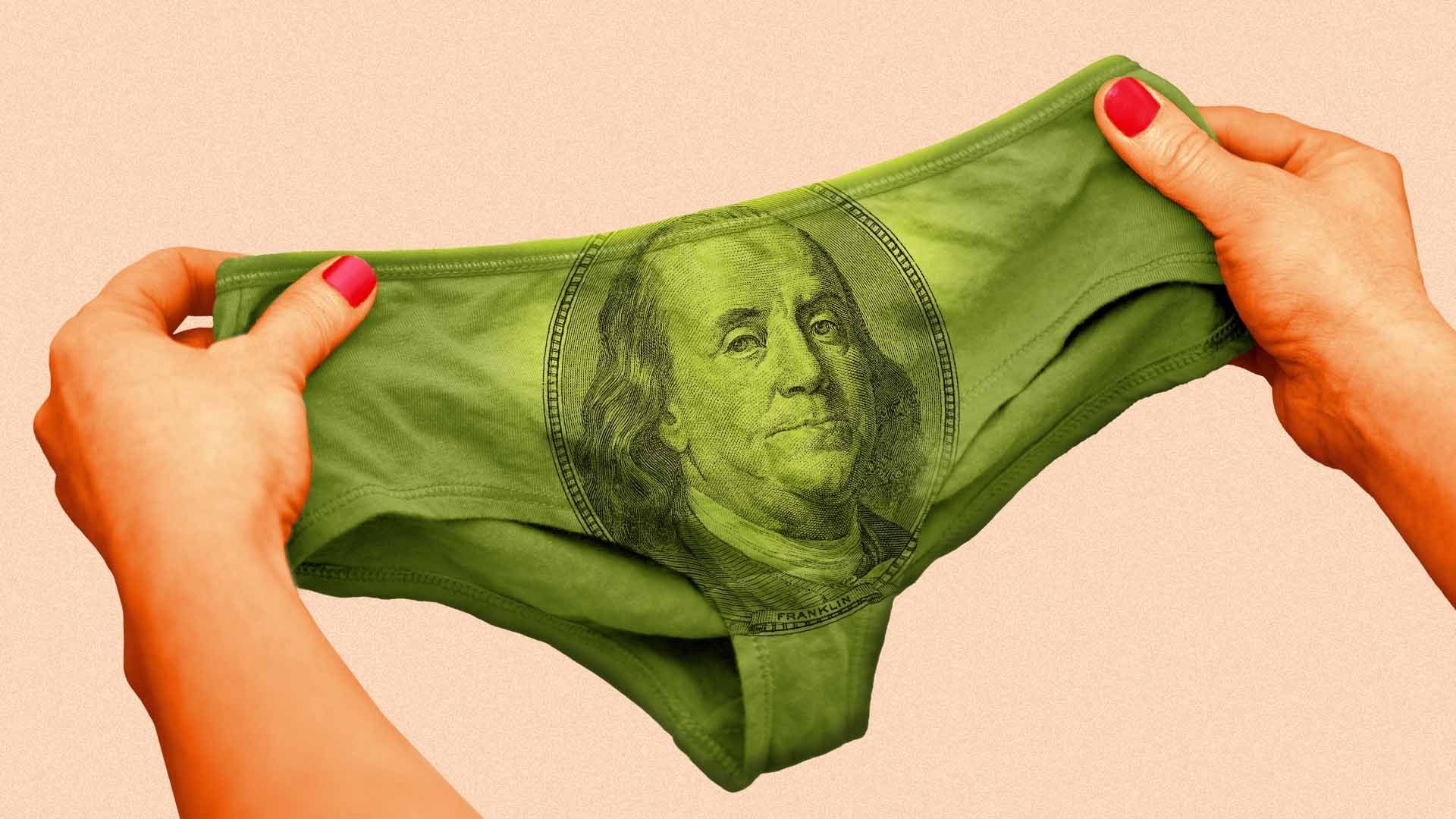 Kim Kardashian's apparel brand, Skims, is 4 years old and worth $4 billion.
Why it matters: It's a tour de force by Kardashian, who's already a billionaire and spawned a number of successful ventures.
Skims raised $270 million at its new valuation in a funding round led by Wellington Management.
Between the lines: The company's viral following and growth is what drew in investors, Jens Grede, Kardashian's business partner and Skims' chief executive told the New York Times.
Skims started as a shapewear brand, but it's expanded into swimwear and loungewear and plans to launch men's clothing in the fall.
The online retailer is also looking to expand its brick and mortar presence.
By the numbers: In the last year, 11 million people around the world have joined waitlists for popular Skims products.
Some 70% of customers are Gen Zers or millennials.
Sales are projected to grow to $750 million this year from $500 million last year.
What to watch: "Skims's latest investment is likely to spur questions about when it intends to go public, given both the company's swelling valuation and the involvement of Wellington, which is known for investing in companies before they go public," The Times notes.
Go deeper