J&J sues to block Medicare drug price negotiations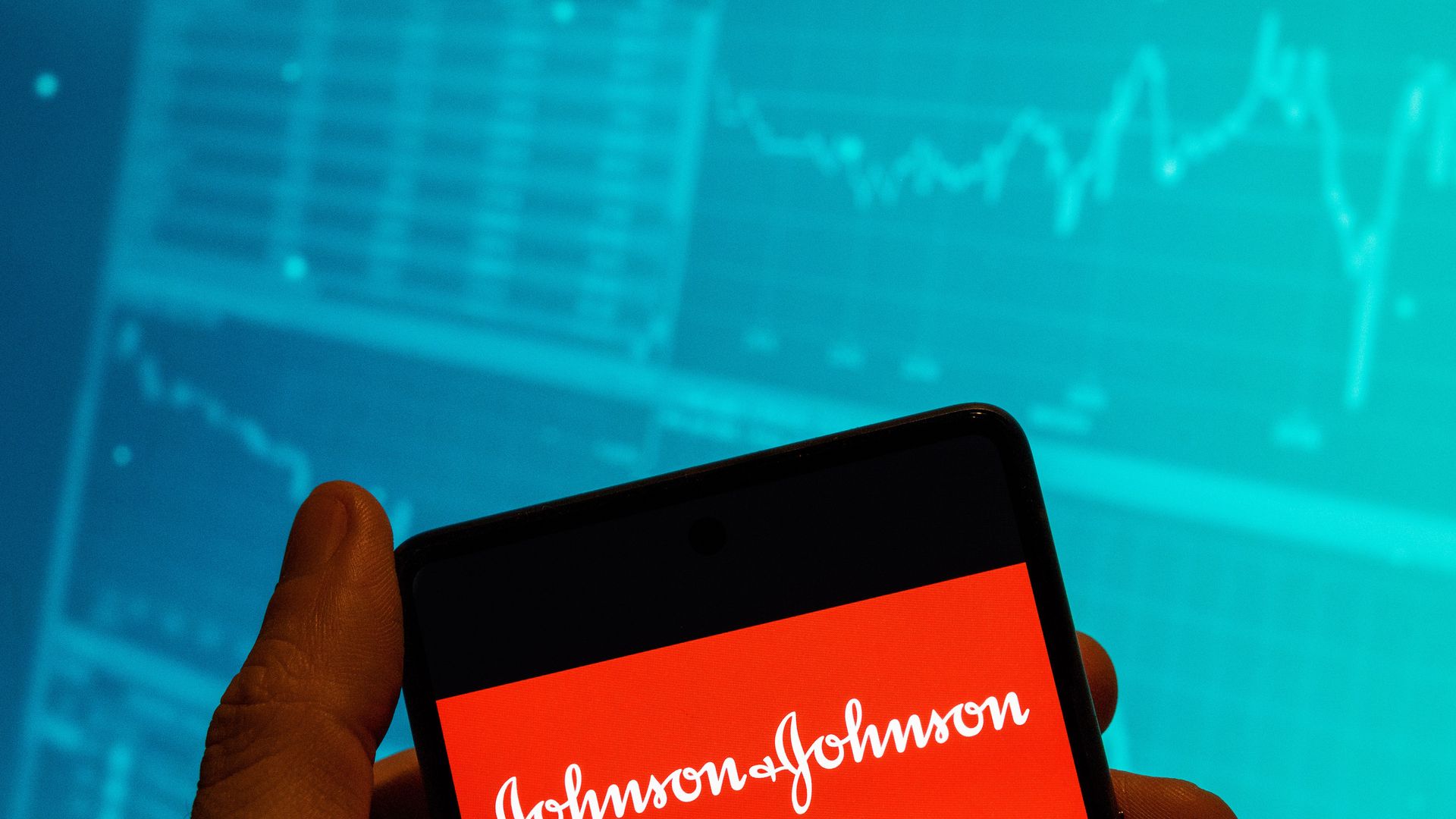 Johnson & Johnson on Tuesday became the latest drugmaker to go to court to halt Medicare drug price negotiations established by the Inflation Reduction Act.
Why it matters: The lawsuit increases the odds that negotiated prices won't take effect on schedule, beginning in 2026. And the filing in U.S. District Court in Trenton, N.J., also drives up odds of conflicting legal rulings over the law's drug price provisions that could prompt the Supreme Court to review the matter.
What they're saying: J&J, which owns pharmaceutical company Janssen, claims the law is unconstitutional and leaves Janssen with no choice but to withdraw all of its products from Medicare and Medicaid if it wants to avoid the negotiations.
"That provision is the legal equivalent of a gun to the head because it would require the manufacturer to give up access to nearly 40% of the U.S. health care market," the company wrote.
"It is akin to the government taking your car on terms that you would never voluntarily accept and threatening to also take your house if you do not 'agree' that the taking was 'fair,'" the company said.
J&J says Janssen also is being forced to violate its First Amendment rights by being coerced into making false statements and agreeing the price is fair.
J&J is asking the court to declare any agreements Janssen may be forced to sign null and void, and to block the HHS from forcing Janssen to sign the manufacturer agreement.
Catch up quick: HHS will reveal in early September the first 10 high-cost Medicare drugs that will be subject to talks with manufacturers. Discussions will begin in February 2024 and the maximum negotiated prices will be announced in September 2024.
Johnson & Johnson specifically names Janssen's blood thinner Xarelto as a drug that faces potential negotiation.
Janssen's antipsychotic medication Invega Sustenna and diabetes drug Invokana have also been named as possible candidates, per a study in the Journal of Managed Care & Specialty Pharmacy.
Go deeper