Crypto investment firm Paradigm hires government relations lead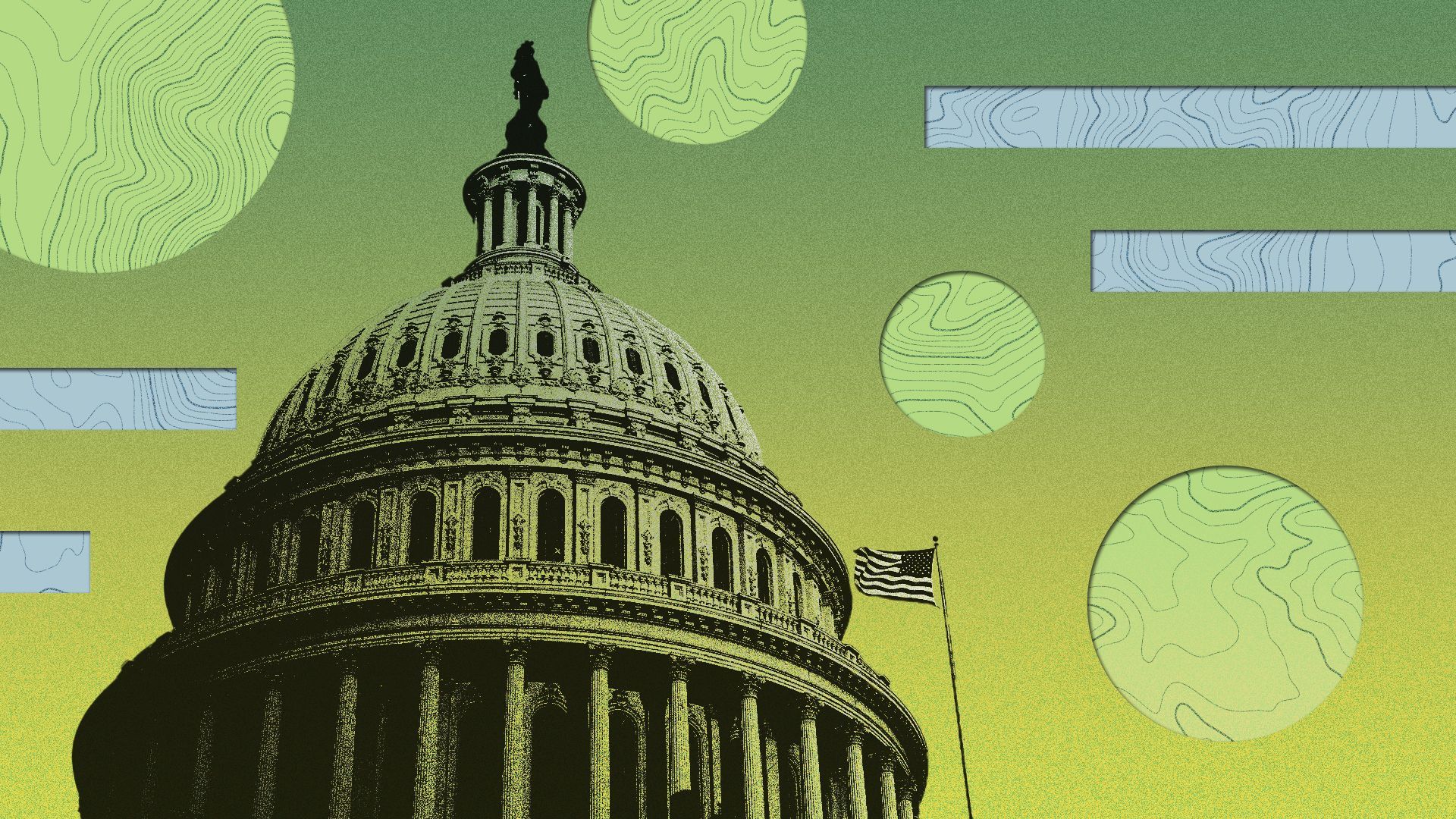 Paradigm, the investment firm known for throwing money behind many of the crypto industry's mainstays, hired Alex Grieve as its government relations lead.
Why it matters: The shop appears to be continuing its effort to shape U.S. crypto policy, as Congress considers multiple bills aimed at ironing out rules around stablecoins and market structure.
Zoom out: Grieve's hiring shows that some roles in the crypto industry remain in demand.
Paradigm, led by Coinbase co-founder Fred Ehrsam and former Sequoia Capital partner Matt Huang, formed an eight-member crypto policy council late last year including former House Speaker Paul Ryan (R-WI) and former U.S. Congressman Steve Israel (D-NY).
What he's saying: "I'm thrilled to be joining Paradigm at this critical juncture in crypto policy. Given the Ripple decision last week, and the legislative momentum on Capitol Hill, it is clear the industry's efforts are paying off," Grieve tells Axios.
Flashback: Grieve was most recently at public affairs and regulatory advisory firm Tiger Hill Partners, helping build out the firm's crypto competency.
He previously worked as part of the government relations team of the Depository Trust and Clearing Corporation (DTCC) — market infrastructure that clears and settles U.S. equity market trading.
Of note: Paradigm has invested in the crypto's biggest names, including the exchange Coinbase, protocol juggernauts like Compound, as well as NFT marketplace OpenSea and up-and-coming upstarts like Blur and others.
A few months ago there was a bit of controversy when the shop's interest in AI coincided with all mention of crypto disappearing from its website; Paradigm said it was a mistake, and now the site shows its commitment with scrolling banners of the word.
Go deeper