Private equity's Taylor Swift problem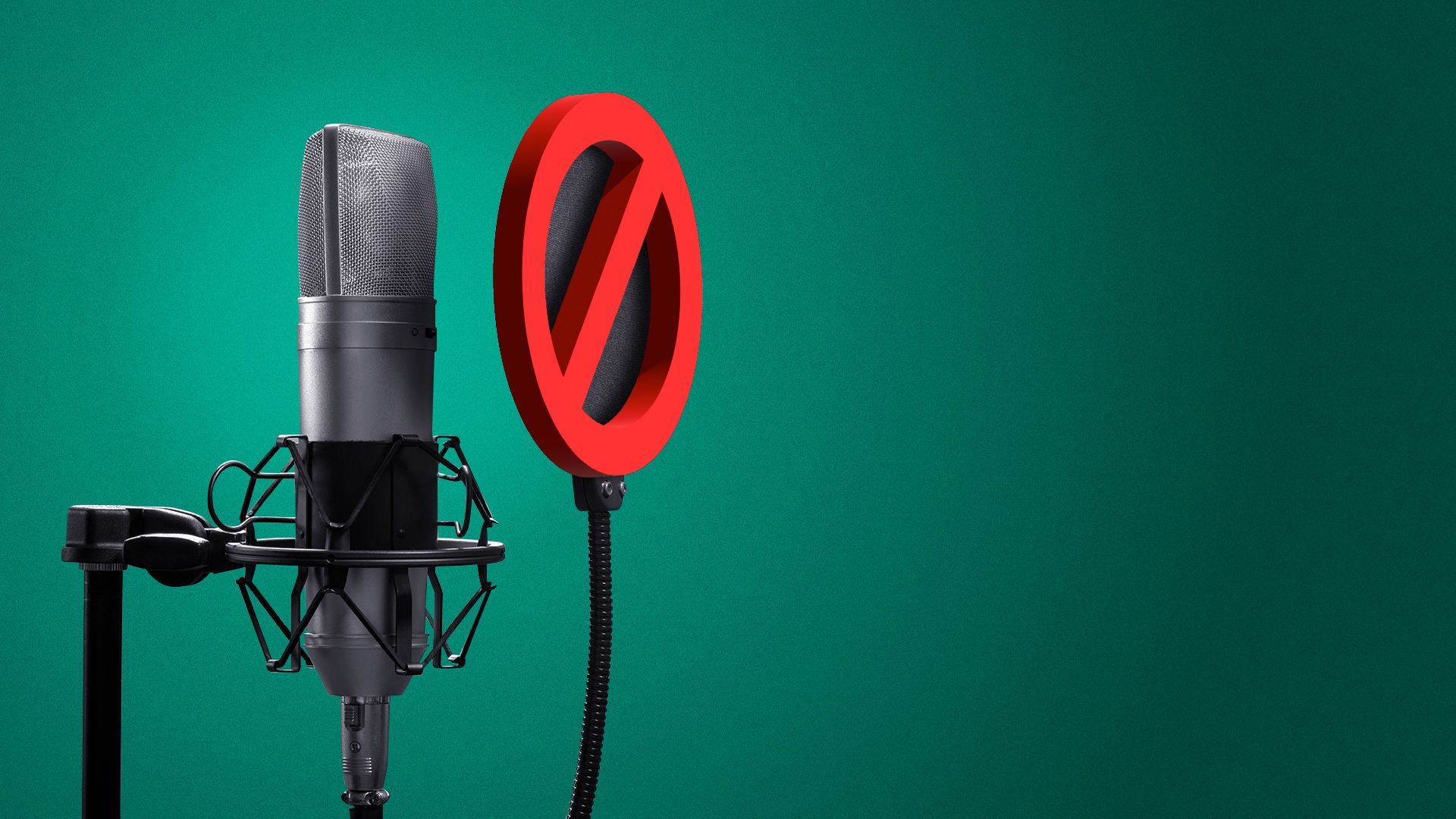 Some musical artists are following Taylor Swift's lead and re-recording their own songs when the masters are owned by someone else, as reported yesterday by The Ringer.
The big question: Private equity funds have begun paying big bucks to buy up song catalogs, but what protects these investments from being devalued by future re-recordings?
Backstory: Swift got upset when masters for her first six albums got acquired in 2019 by a PE-backed group fronted by music manager Scooter Braun, and decided to re-record them. Her masters were then resold to another private equity firm, Shamrock Capital Group.
But private equity's musical interests are far bigger and broader than Taylor Swift, with entire funds dedicated to buying legacy catalogs.
Sometimes the sellers are record labels, like in Swift's case, but often now they're the artists themselves.
The big picture: There are two broad categories of music rights — the publishing rights, which include lyrics and score, and the recording rights, which include the original masters.
Sometimes both are held by the same record company or artist, although often they're split up between multiple parties.
Original recording contracts typically say that an artist cannot rerecord their music for a certain number of years after original release, often more than a decade, which may be why Swift is releasing her new versions gradually.
Inside the deals: Most private equity music purchases are for publishing rights, which aren't impacted by re-recordings, but there have been plenty of big recording rights deals too (plus deals with both rights).
On those recording rights deals, many include a blanket prohibition on re-recordings (i.e., going well beyond the original record deals). For example, a source says that Blackstone-backed Hipgnosis includes such a provision in all of its agreements that include master recordings income.
Round Hill Music, which does around 30% of its business on the recording side, usually includes re-record prohibitions but not always. CEO Josh Gruss says that he "wouldn't lose a minute of sleep" if such a clause was absent, because re-recordings are very difficult to execute — particularly for pre-digitization songs — and because most consumers still want to stream the original.
"If someone sees a song with 50 million streams and one with 50,000 streams, which one are they going to pick?" He acknowledges that Swift's re-records are outperforming her originals, but believes her situation is unique — partially because of her massive marketing muscle.
Another music rights investor adds: "There are certainly transactions where buyers have sought protections against re-recording ... but ... the strength of these provisions hasn't really been tested."
Go deeper