Arctos Partners raising $4 billion for new non-sports strategy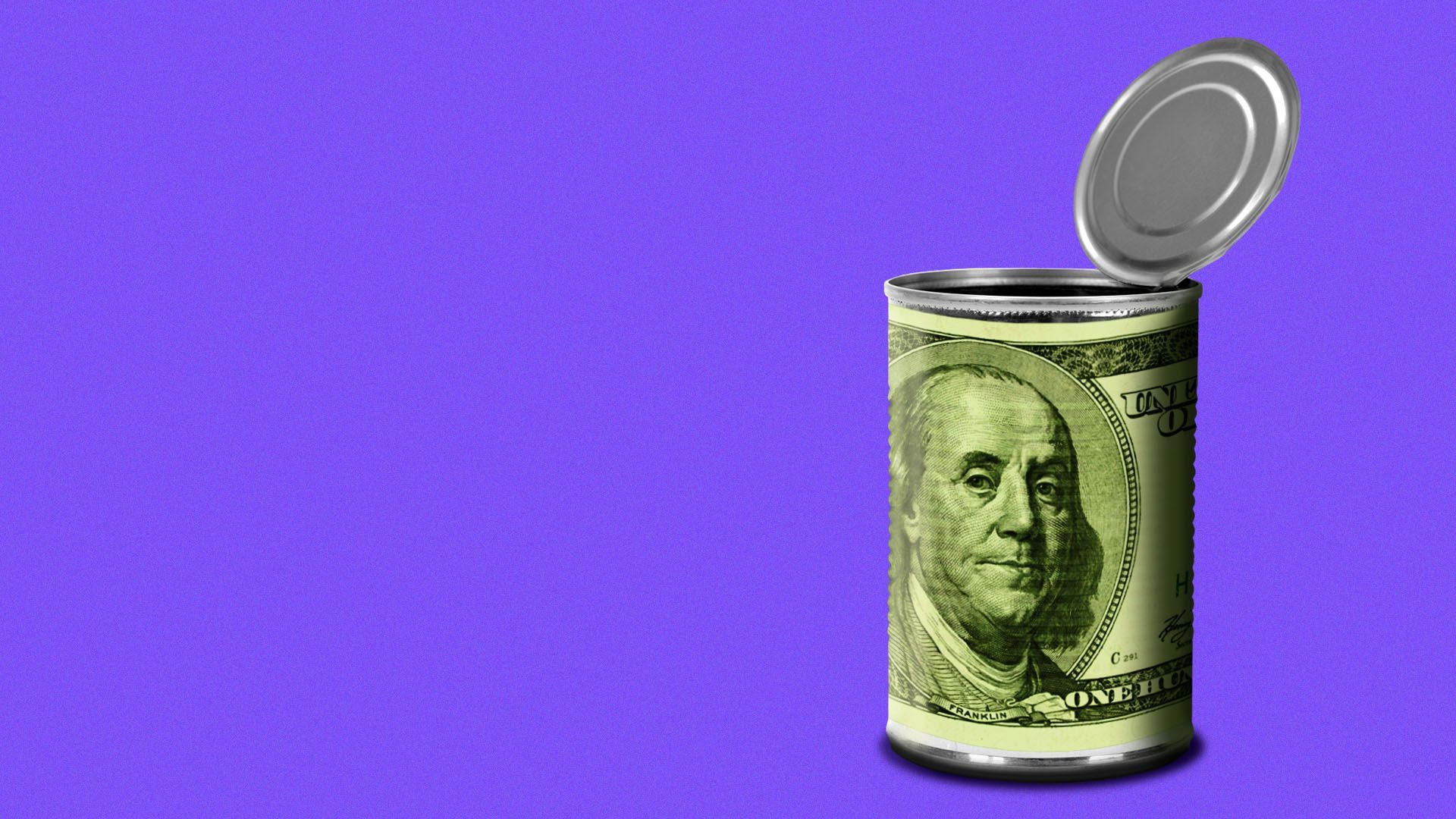 Private equity firm Arctos Partners is raising $4 billion for its first non-sports strategy, which instead will focus on flexible capital solutions for private equity firms, Axios has learned.
Why it matters: This reflects how one of private equity's fastest-growing segments is servicing private equity itself.
Details: Arctos announced the strategy this morning, called Arctos Keystone.
The leadership team includes John Stott (ex-McKinsey & Co., Landmark Partners), Michael Belsley (global head of liquidity solutions at Kirkland & Ellis), Charles Tingue (TDR Capital, Landmark) and Joe Corcoran (SRP, Blackstone).
It plans to provide "growth capital, financing and liquidity solutions" to firms, funds and portfolio companies.
The bottom line: Arctos was founded to wrap a private equity framework around pro sports, taking stakes in teams and leagues. Now it's expanding by going back to where some of its partners began their careers.
Go deeper