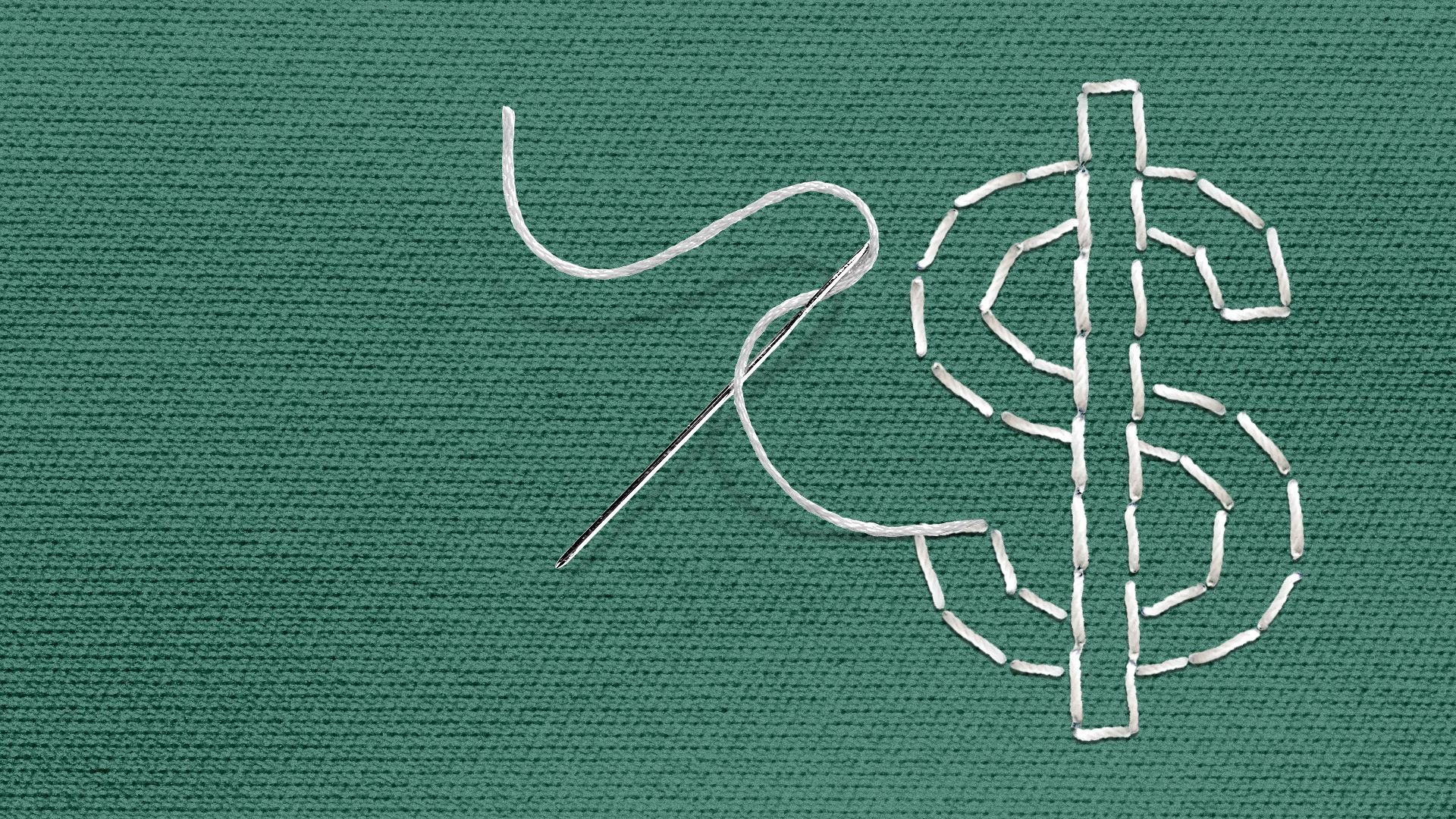 Not all Chinese imports get registered as imports. Specifically, if a shipment falls beneath a certain "de minimis" value, it neither gets inspected nor taxed by U.S. Customs.
State of play: That de minimis value is $800 — high enough to cover effectively all of the shipments from Chinese fast-fashion giants Shein and Temu.
What they're saying: "The de minimis provision is foundational to Shein and Temu's business models," finds a House of Representatives report into the companies.
By the numbers: Shein and Temu between them ship about 600,000 packages per day to the U.S. under the de minimis exception.
The Gap, a company that sources clothing in China and ships it in bulk, paid about $700 million in import duties in 2022. Shein and Temu, by contrast, paid nothing.
The bottom line: If Shein does decide to go public in the U.S., possible changes to the de minimis rule will be very high up on its list of risk factors.
Go deeper