Dragon-racing game brings another hall-of-fame Japanese developer to Apple's gaming service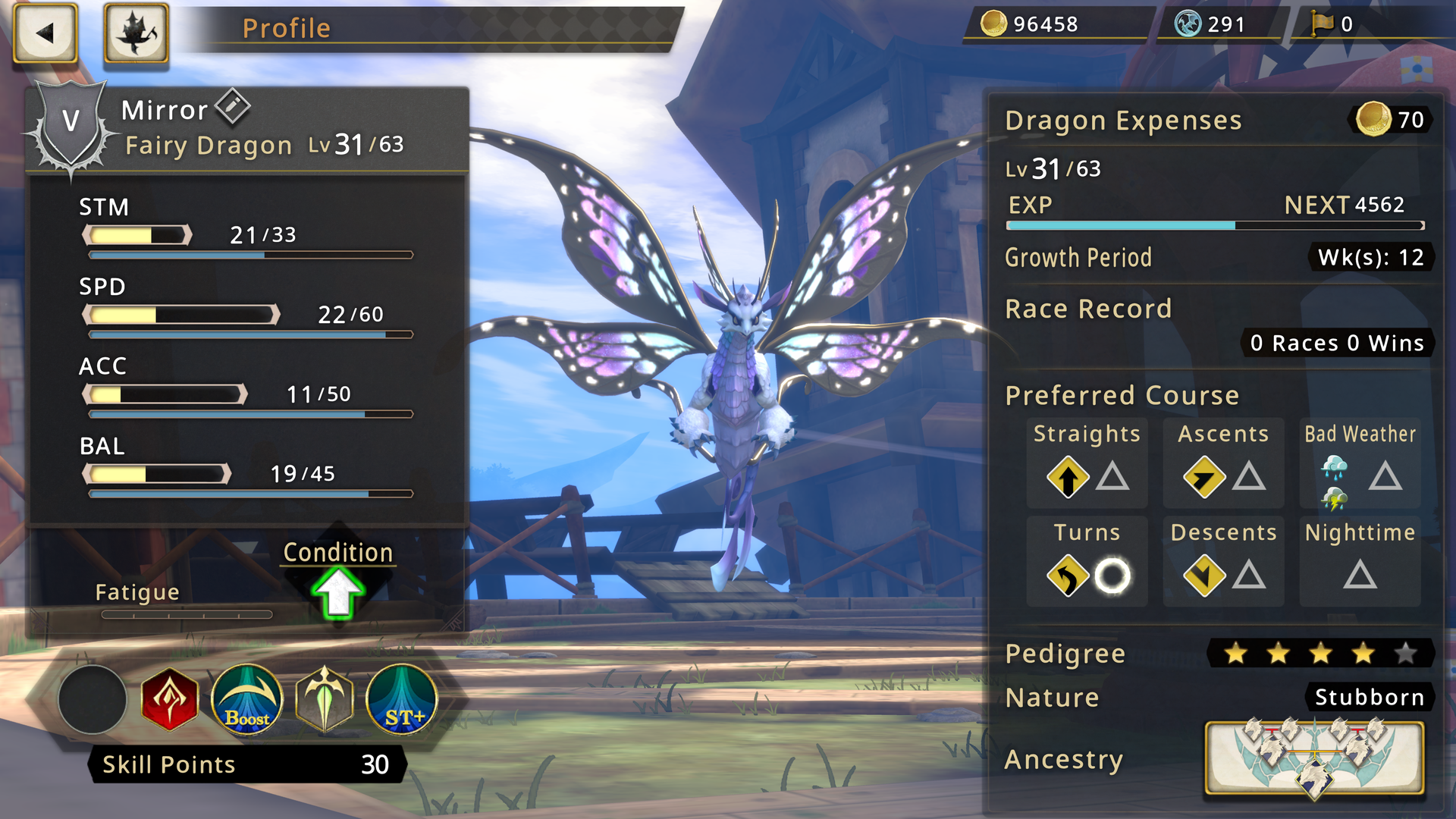 Apple's subscription gaming service is slowly but surely extending its reputation as a platform for iconic Japanese game developers to try something at least a little new, this time with a dragon-racing game called Jet Dragon from a team led by Koichi Ishii.
Driving the news: Jet Dragon follows the June 2022 release of Air Twister from former Sega hall-of-famer Yu Suzuki and 2021 role-playing game Fantasian from a team lead by Final Fantasy lead creator Hironobu Sakaguchi.
Details: Ishii is considered the father of the Secret/Legend of Mana series of games that became popular on the Super Nintendo in the 1990s.
Since the late 2000s, he's been CEO of Japanese studio Grezzo (rough translation: "diamond in the rough"), which has developed numerous games for Nintendo, including a run of remakes of popular Zelda titles.
The inspiration for Jet Dragon, Ishii tells Axios, came about five years ago from watching Red Bull air races and a longtime dream to make a game about dragons. Production started in early 2022.
"Rather than the traditional 'defeat or be defeated' combat format, we wanted to depict competition through the form of races, emphasizing the aspect of 'competing against each other,'" Ishii said over email, via an interpreter. The team wanted the management and training of the dragons to be a core element.
Between the lines: Ishii's studio, Grezzo, exists between Japanese gaming's extremes, neither one of the country's scrappy indies nor a mega-publisher like Nintendo, Sega or SquareEnix.
The studio has around 85 full-time employees, Ishii says, and tends to develop about two or three games at a time.
Jet Dragon was partially born from a desire to make a mobile game and help the team gain expertise developing on the Unity engine, but the company still plans to focus on more traditional console games, Ishii says.
Of the long partnership with Nintendo, he praises the company for its attention to detail, gameplay design and pacing. "I believe that influence is being applied in our current development," he says.
Sign up for the Axios Gaming newsletter here.
Go deeper