What they're saying: Cohere CEO Aidan Gomez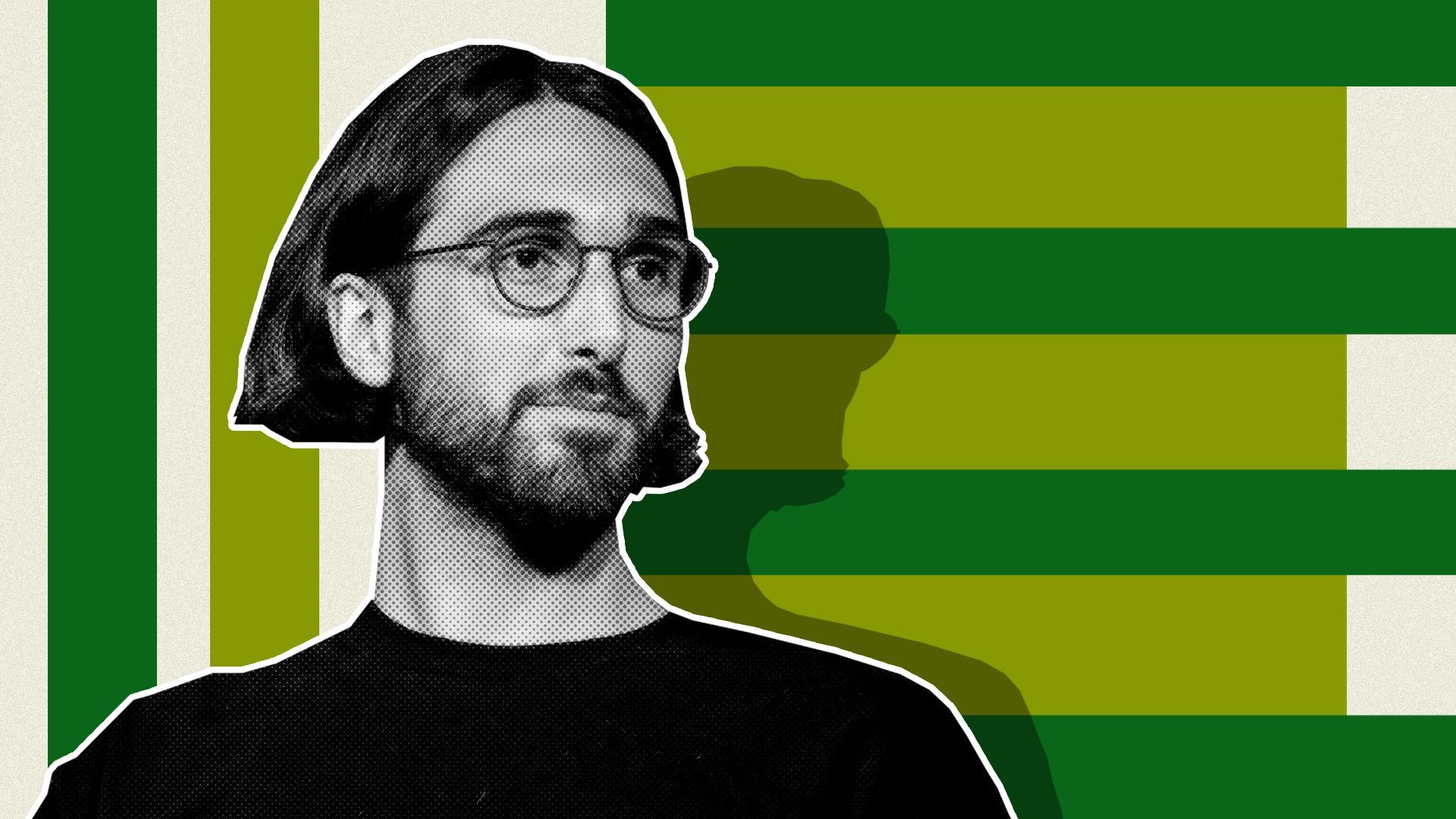 Despite being headquartered in Toronto with a big office in San Francisco, Cohere CEO Aidan Gomez is most impressed with the U.K.'s current efforts around artificial intelligence regulation, he tells Axios.
Why it matters: Governments around the world are racing to figure out AI regulations, while companies and other experts are working overtime to shape their direction.
Our interview has been edited for length and clarity:
Your investors include companies like Oracle, Nvidia, Salesforce Ventures — do those deals come with more than cash? Are you getting cloud credits, priority for Nvidia's chips, etc.?
Fundamentally, it is like a traditional investment. And obviously it's amazing to have a close relationship with those organizations because sometimes you get prioritized or able to work better together.
But when it comes to chips or compute [resources], we don't get free chips. And we don't get to jump the line. So when there's a compute crunch, like everyone else, we're waiting for those chips to land. And we can't just call up so-and-so and ask them to front run us. It doesn't work like that, unfortunately — or fortunately. I'm glad that there's not that skipping-the-line feature.
But we do get a close relationship with the organization. Collaboration is extremely deep. The trust is deep because they're our investors — they're financially incentivized to help us succeed.
You're headquartered in Toronto — what role does being here play for the company? Have you ever considered having the company elsewhere?
I think we have considered it for sure.... I will always make the decision that is best for Cohere, wherever Cohere will flourish ... and right now, I think that's Canada and Toronto. Strategically, it's important because there's the Vector Institute here, which is like our AI research hub. It just pumps out world-class talent, which are some of the scarcest talent on the planet. Being right next to that, having a close relationship with the professors there, in the ecosystem, it's strategically advantageous for Cohere.
But I will say, we're not just a Canadian company — the majority of the leadership team is from the States. We have a big presence in San Francisco, also a huge presence in London. I'm British; Martin Kon, our president, is British. So it's a very global company.
What regulation and guardrails are you looking for?
I would love to see clear guardrails and guidelines. Right now the state of regulation ... the picture is so fuzzy.
I think it should be a human right to know whether the content you're consuming is machine-generated or human-generated. Am I talking to a human? Or am I talking to a bot? You should not be able to impersonate a human with a bot.
Go deeper