The economy's latest upside surprise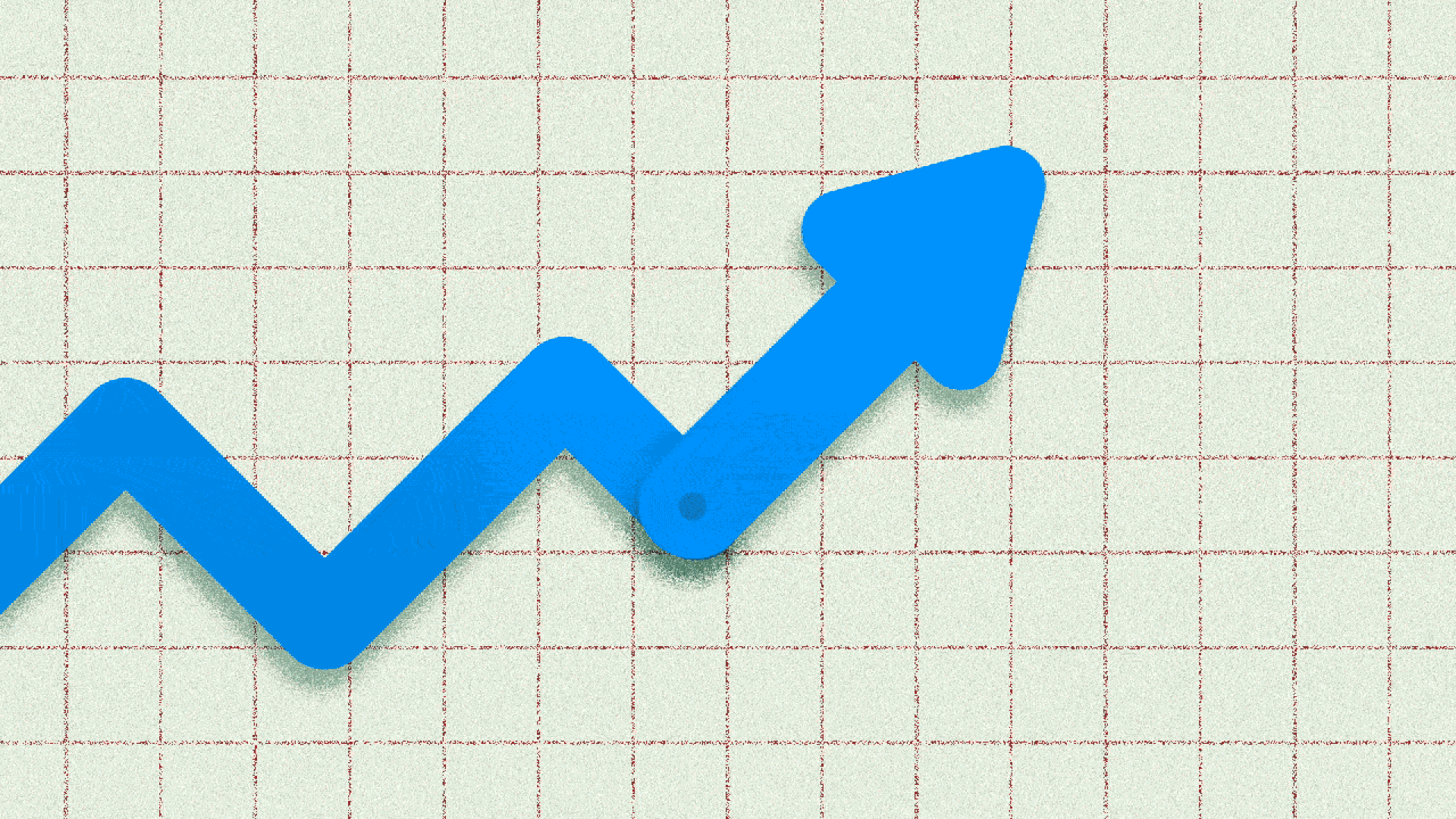 More encouraging economic news keeps coming: the U.S. economy began the year with more momentum than initially thought.
By the numbers: Gross domestic product grew at a 2% annualized rate in the first quarter, a notable upward revision from the most recent estimate of 1.3% (and the first estimate of 1.1%). The quicker pace is a result of stronger growth in exports and consumer spending, particularly on services.
Why it matters: There has been a clear growth slowdown, but the revision shows this slowdown may not be as dramatic as policymakers have thought, thanks in large part to surprising consumer strength.
"We normally don't cover the third (final) release of GDP but this time around the upward revision was so large that we needed to write about it," Eugenio Alemán, chief economist at Raymond James, wrote Thursday morning — noting the data could help put more pressure on the Fed to maintain its hawkish stance.
Between the lines: GDP has been growing "above estimates of potential over the last three quarters," economists at Brean Capital wrote in a note Thursday morning. "[T]he balance between aggregate demand and supply has not improved."
The intrigue: Gross domestic income (GDI), an alternate scorecard of growth that sums up all income across the economy, paints a bleaker picture of the outlook. But even that is less gloomy than previously thought.
GDI contracted at a 1.8% annualized rate in the first quarter — less than the 2.3% decline initially reported.
Go deeper