PlayStation wants Roblox on platform, despite initial wariness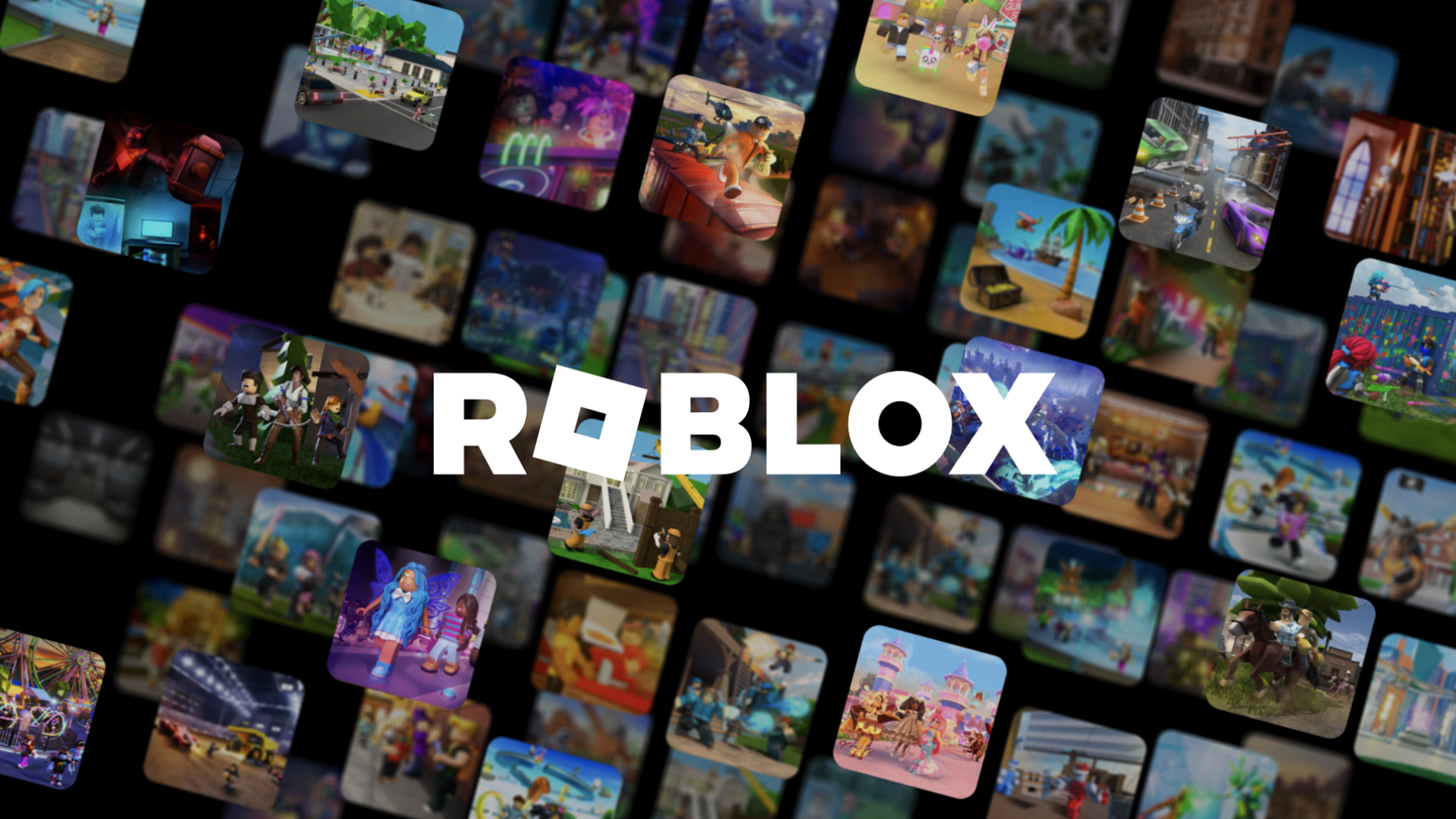 An excess of caution about kids' experiences on PlayStation is the reason for Roblox's absence from the platform, PlayStation chief Jim Ryan told investors in early 2022, according to yet another exhibit from the FTC trial.
Why it matters: Roblox, a platform on which users create their own games that others can start playing for free, is available and popular on phones, computers and Microsoft's Xbox, but it's not on PlayStation.
Roblox says it has 66 million daily active users across scores of games and experiences on the platform, with nearly half of its users under 13.
Experiences on the free-to-play platform can encourage kids to spend Robux, a virtual currency purchased with real money, to have a better time.
What they're saying: "Historically, because of the large number of children that play on the PlayStation, we have been very careful with regards to opening them up to anything that could potentially exploit them," Ryan said when asked about the app's absence.
"Over the last couple of years, however, we have reviewed those policies and relaxed a little on this.
"We have been conservative for too long, and now we are currently engaging with people at Roblox. We hope that the situation will change."
Yes, but: More than a year later, Roblox still isn't on PlayStation.
A May 2022 Roblox job listing for a PlayStation engineer hinted that a PlayStation version of the app might be in the works.
A Roblox rep declined to comment to Axios.
Sign up for the Axios Gaming newsletter here.
Go deeper