Global M&A activity plummets in 2023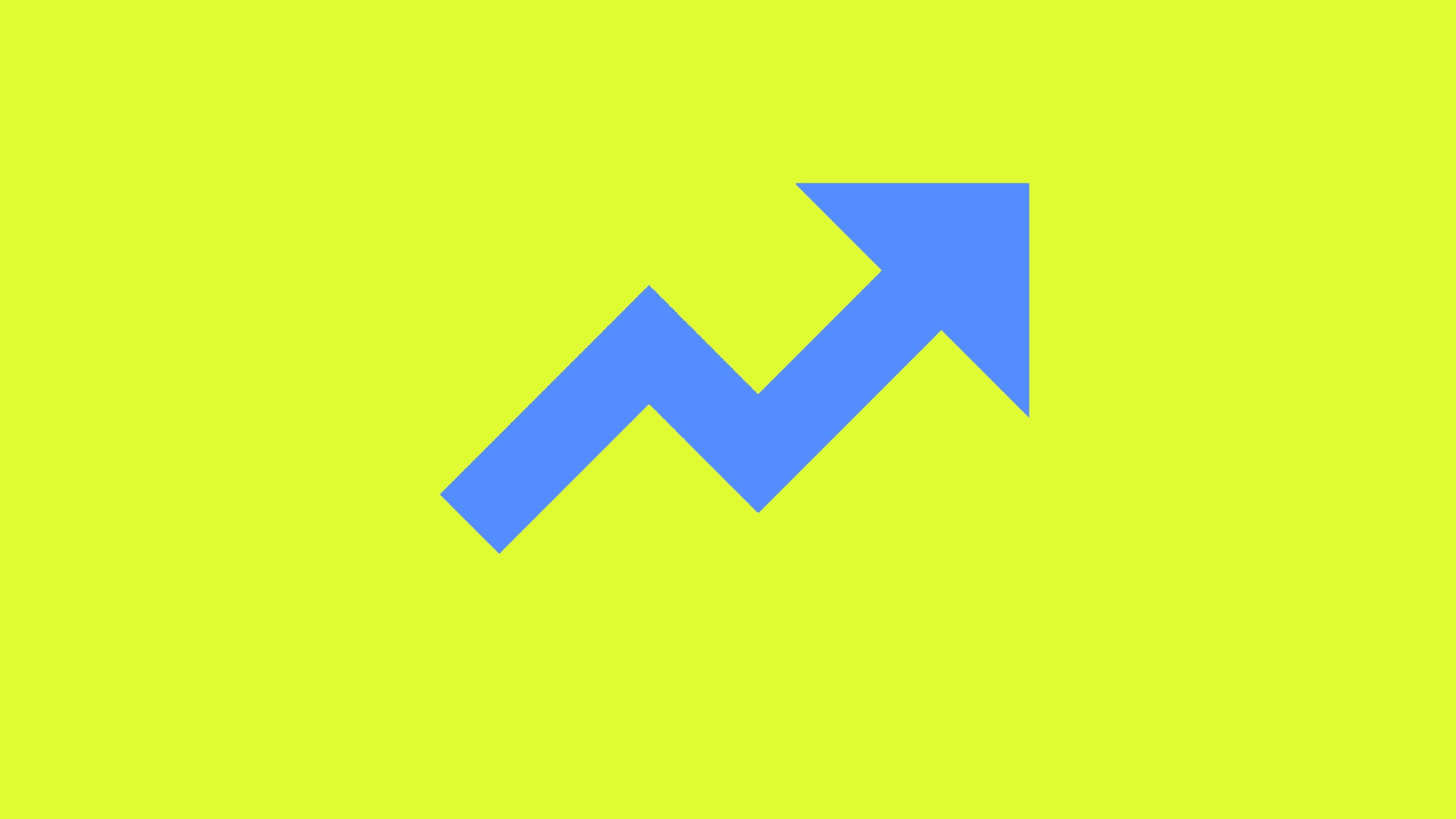 Almost every major deal market metric was down sharply in the first half of 2023, according to preliminary data from Refinitiv.
By the numbers: Global M&A hit $1.3 trillion year-to-date, which is down 38% over the same period in 2022 and not too much higher than the COVID shock era of first-half 2020.
Remove 2020 and it's the lightest first half figure in a decade.
U.S. M&A was down 41% in terms of dollars and 5% in terms of deal number, reflecting a relative dearth of large transactions. Europe's dollar volume shrunk even more (50%), while Asia-Pacific was off 34%.
Private equity-backed deal volume was off 51% globally, returning to 2018/19 levels, while U.S. activity was down 49%. Europe again led the losers with a 70% decline.
OK, there was a tiny ray of sunshine: Second quarter deal volume climbed 22.6% over Q1 2023.
Uh oh, here come the clouds again: Q2 is almost always more active than Q1, when dealmakers are still working off the holiday ham. And Q2 2023 was the slowest quarter since the one when most people wouldn't (or couldn't) leave their homes.
Finger pointing: The easiest culprit is the Fed, which raised in May rates to 5.2% and then last week shaded its status quo decision with hints that more hikes could be coming soon.
Plus stubborn inflation, rising antitrust concerns and the realization that soft landings are still ... well, falls.
The bottom line: The past six months felt busier than they were.
Go deeper