Amazon's generative AI playground is open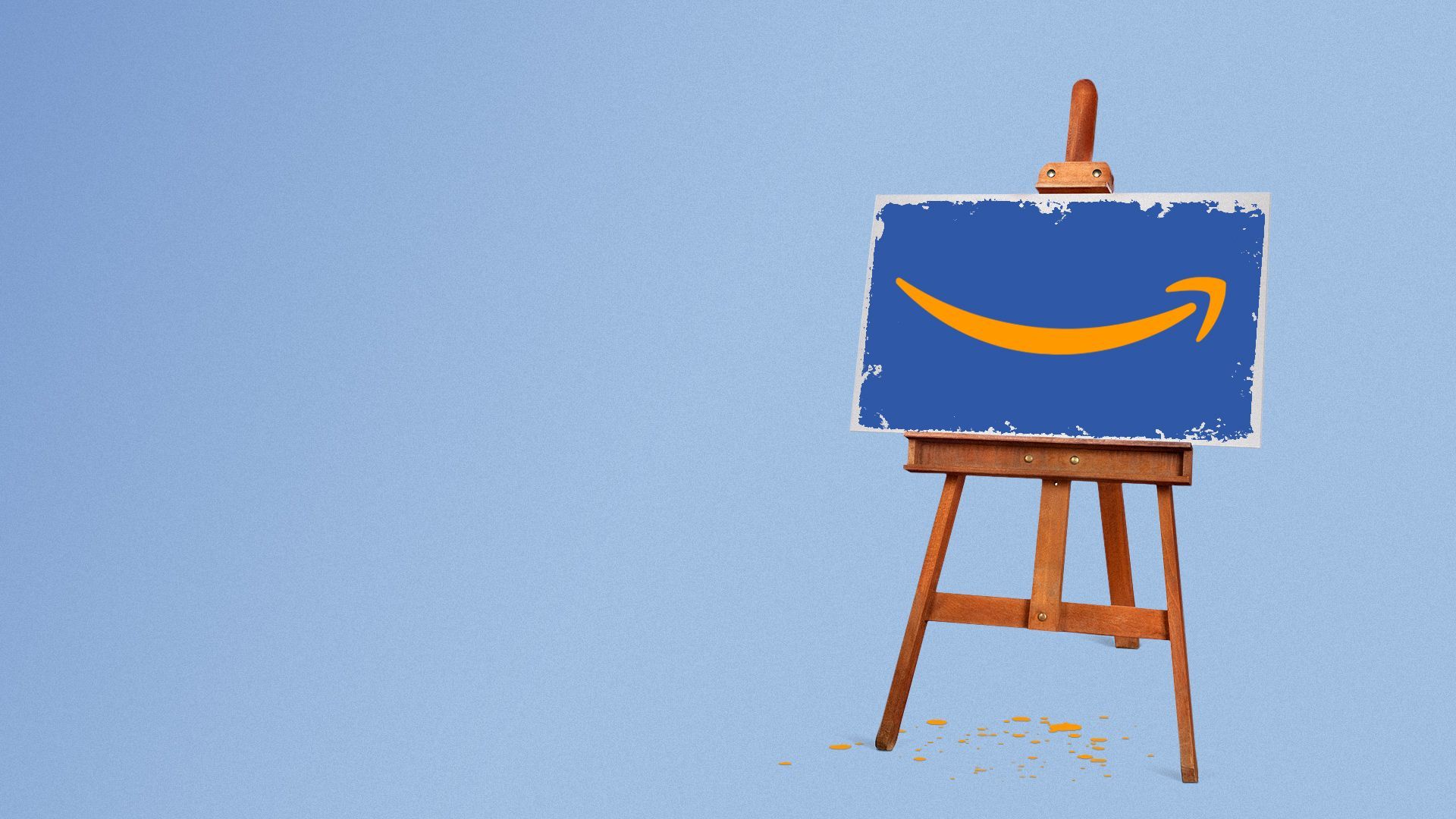 AWS is stepping up its AI accelerator efforts via a $100 million Generative AI Innovation Center.
Why it matters: This is a two-fold play by Amazon — to diversify generative AI interest away from this year's obsession with ChatGPT, and to grow AWS's share of the cloud computing market for running generative AI services.
"There is no single model that's going to be the ruling model for all of the use cases," the head of the new center, Sri Elaprolu, told Axios.
What's happening: Part AI sandbox and part tutoring service, the center will connect AWS AI strategists, data scientists, and engineers with customers.
The goal is getting AWS customers "going in the right direction," per Elaprolu, so they go on to build and deploy their own custom generative AI products and services.
Customers are encouraged to first clean up their data and then brainstorm and build prototypes with AWS.
What they're saying: AWS expects use cases to focus on improving customer experiences, optimizing business operations, and ramping up creative production.
"Most enterprises will want to try it out internally first, to get experience and confidence," Elaprolu said.
"Cloud computing is critical because you're training on internet-scale data: you're not going to effectively do it in a data center or a server farm," he said.
Flashback: Amazon has been running AI accelerator programs since 2016, and debuted a 10-week program for generative AI startups in April.
Go deeper