Dying at home more likely in states with palliative care laws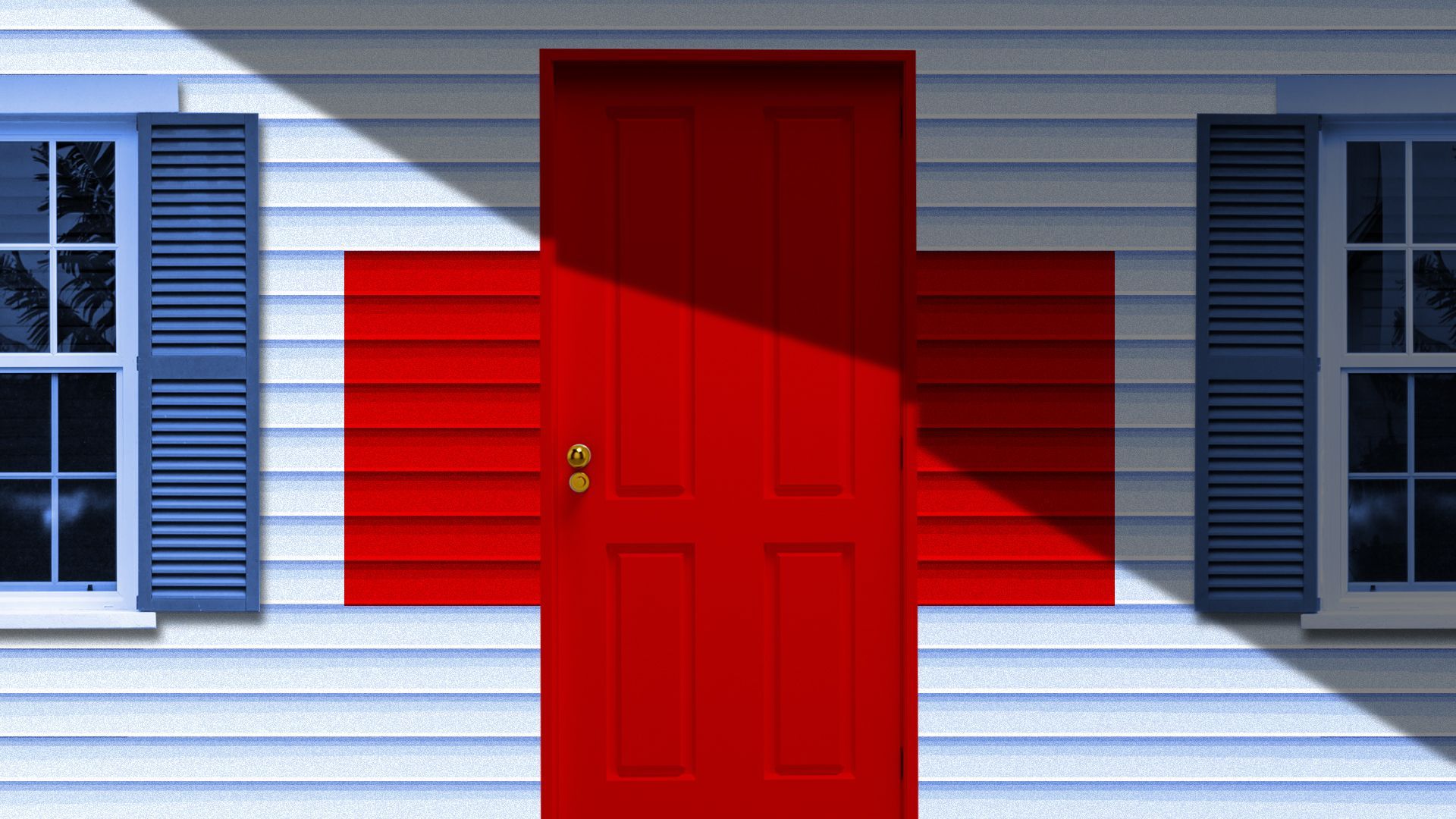 Policy can have a big impact on where we die.
Case in point: A new JAMA Open Network study found that cancer patients in states with palliative care laws, which can require health care providers to tell patients about their end-of-life treatment options, were more likely to die in the comfort of their home or in hospice care rather than a hospital bed.
Why it matters: The vast majority of people want to die at home, but many do not. End-of-life spending on hospitals can also quickly drive up costs while making little difference in length or quality of life.
What they found: Cancer patients dying in a state where a palliative care law was in place was associated with a 12% to 18% increased likelihood of dying at home or in hospice care, researchers found, depending on how prescriptive the state law is.
Nationwide, researchers found that 22 states have either a non-prescriptive state law, like an established advisory council, or a more prescriptive state law, which can require hospitals to have palliative care programming for patients.
For patients with a serious illness that was not cancer, the results were similar: Researchers saw a 23% to 43% increased likelihood of a patient dying at home or in hospice in states with nonprescriptive and prescriptive palliative care laws, respectively.
The bottom line: With the number of aging Americans projected to dramatically increase in the coming decades, understanding how to cater to patients' preferences in end-of-life care will only become more important.
"In this study, we observed that a state-level intervention had a measurable association with place of death for individual decedents," researchers wrote. "This finding was noteworthy given the difficulty with improving palliative and end-of-life care delivery in the US."
Go deeper