The era of AI is upon us, but employers want recent grads to be human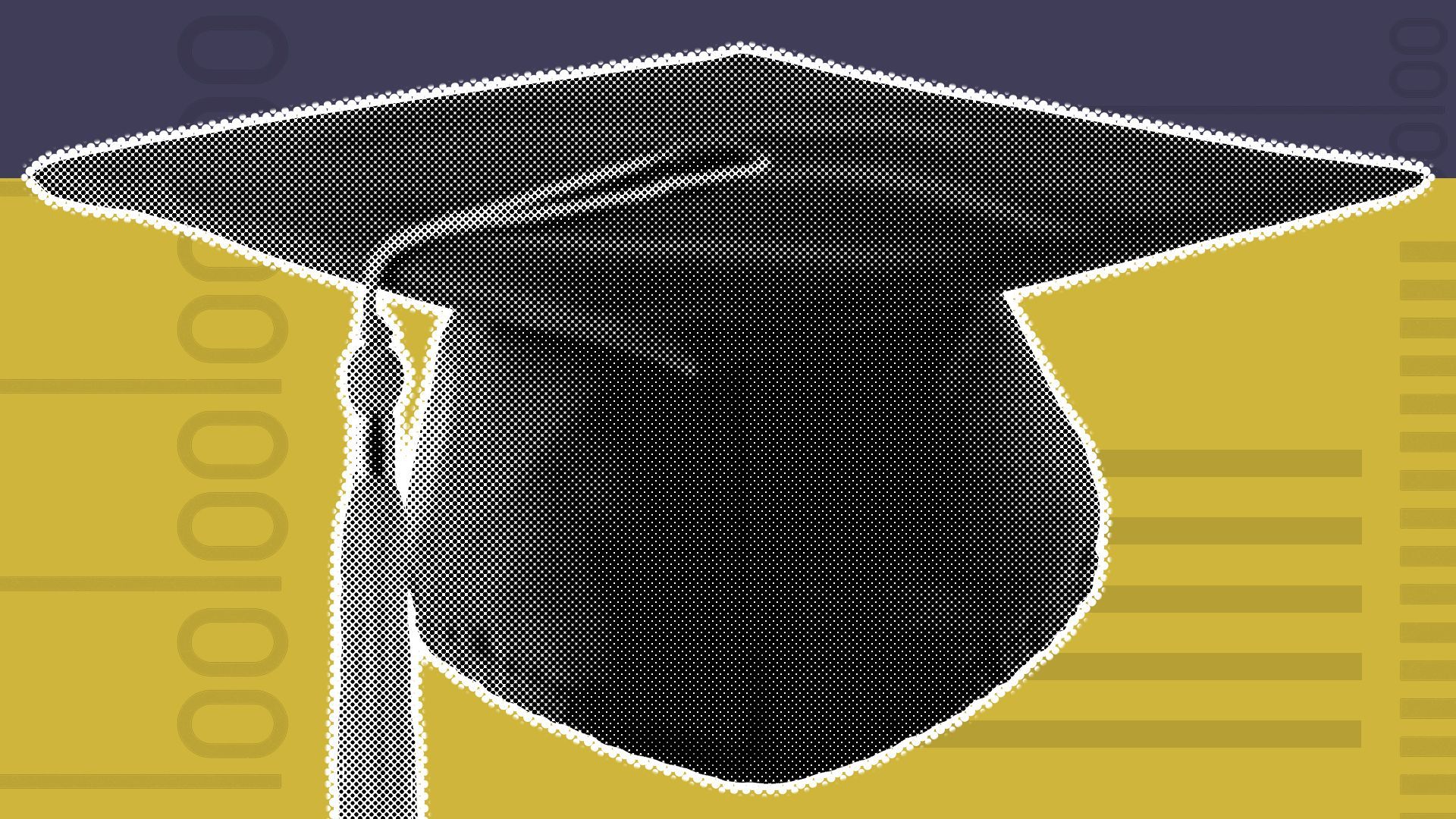 Employers are looking for one thing from recent grads that they can't get from artificial intelligence: humanity.
State of play: The ability to communicate is the No. 1 skill most requested by employers in job postings for new college graduates, according to research by Lightcast.
It's among a host of people skills that employers seek from recent grads, according to Lightcast, which assessed more than 1.3 million job postings for entry-level workers with a bachelor's degree.
"There are certain things that AI can't do," Lightcast senior economist Rachel Sederberg tells Axios. "And those are going to be increasingly important."
By the numbers: 44% of job postings for recent grads require communication skills, while 28% want demonstrated management ability and 27% want customer service experience, Lightcast reports.
The intrigue: For now, there's little sign of employers seeking AI skills in job postings for new grads, despite companies pursuing AI at a feverish pace, Sederberg says.
"It's still a little early to see that," she said, but "it is going to be creeping in more and more."
Job descriptions often "take a while to be updated," she says. Sometimes "the recruiter puts up the same job description year after year."
Zoom in: Though there are signs of the job market beginning to tighten a bit — jobless claims hit their highest weekly rate since October 2021 on Thursday — recent grads don't have much to fear.
"It's still a very strong market," Sederberg says. "There's still a lot of opportunity out there for recent graduates. We still have a massive number of job openings relative to the unemployed."
Health care makes up about 18% of new grad jobs, with positions such a registered nurse particularly in demand.
Although many major employers — like Google and JPMorgan Chase — are demanding workers to come back to the office, about 100,000 job openings for recent grads were fully remote, according to Lightcast.
Be smart: One reason why recent grads are finding so many opportunities is that so many older workers retired during the pandemic.
Many of them "aren't coming back into the labor force," Sederberg says.
The bottom line: Recent grads have reason to be hopeful about their job prospects despite the advent of AI.
Go deeper