FTC opposes North Carolina's antitrust hospital legislation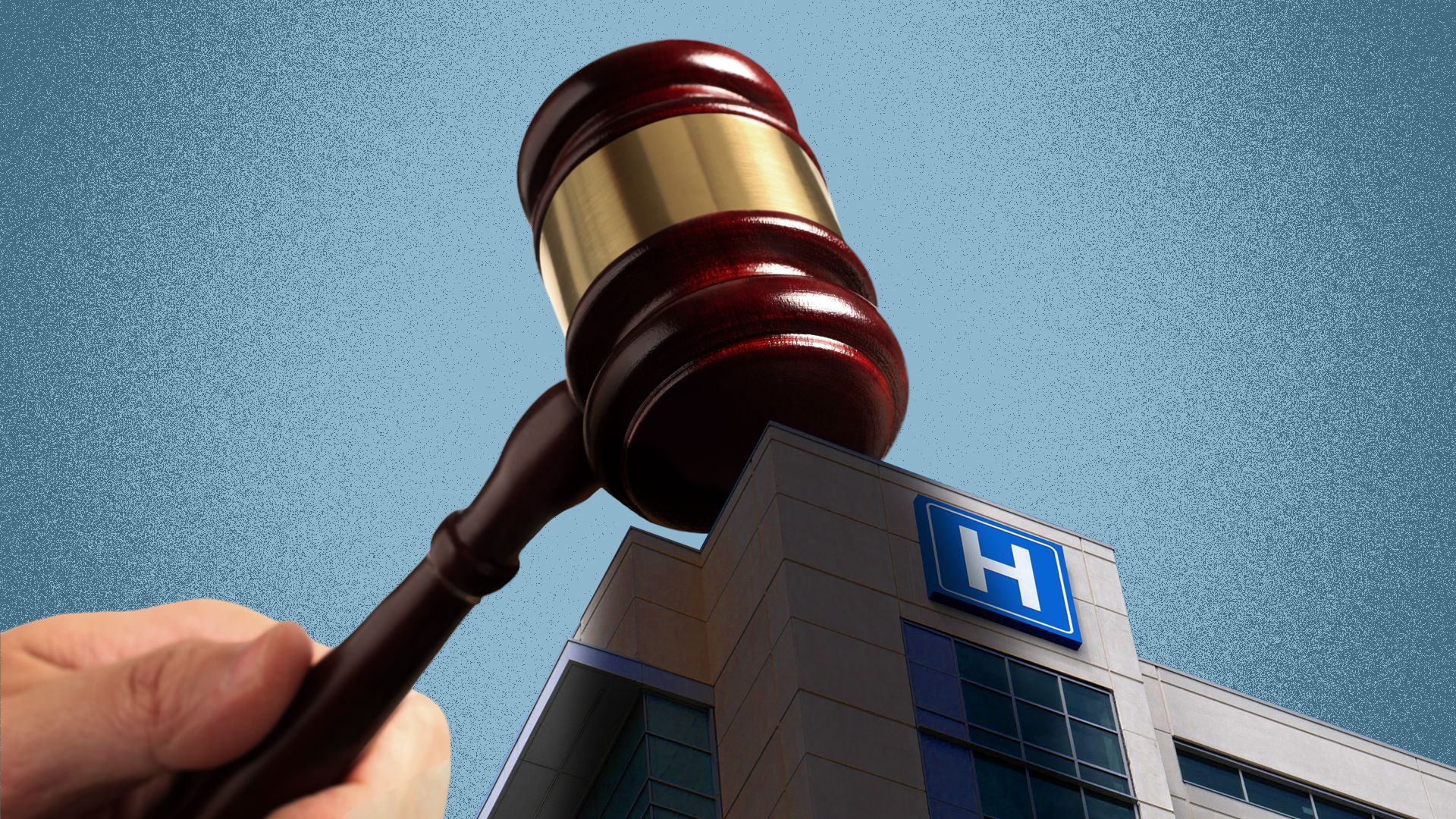 The Federal Trade Commission put North Carolina lawmakers on notice about encouraging health care consolidation, stating its opposition to a state Senate bill that would exempt the University of North Carolina health system from federal and state antitrust laws.
Why it matters: It's more evidence of Biden administration scrutiny on health care mergers and anticompetitive behavior.
Driving the news: FTC officials wrote lawmakers urging them to consider whether the measure supports "legitimate public policy goals," or if it could lead to information sharing, joint contract negotiations and other arrangements that reduce competition, drive up costs and depress wages for hospital employees.
"The FTC will investigate and challenge transactions that are anticompetitive, including in situations where legal defenses are asserted based on the state action doctrine and where the state fails to meet the necessary requirements," the agency said in a letter, signed by the heads of its Office of Policy Planning and bureaus of competition and economics.
The intrigue: While the administration and some in Congress want to go tough on health care consolidation, some states are making it easier for hospitals to consolidate, arguing it could expand the patient base and keep otherwise unprofitable facilities open.
Lawmakers in North Carolina and Mississippi see legislation exempting health systems from antitrust laws as a way to offer rural hospitals a lifeline.
But research shows that consolidation can lead to higher prices for consumers and potentially lower wages for health care workers.
What's next: The fate of S.B. 743 rests with state Rep. Larry Potts, who leads the House Health Committee.
As of Wednesday, "It is yet to be determined," Potts told Axios in an email when asked about the FTC's letter and its impact on the proposal's future.
Go deeper