Coinbase has no plan to delist tokens named in SEC lawsuit, CEO says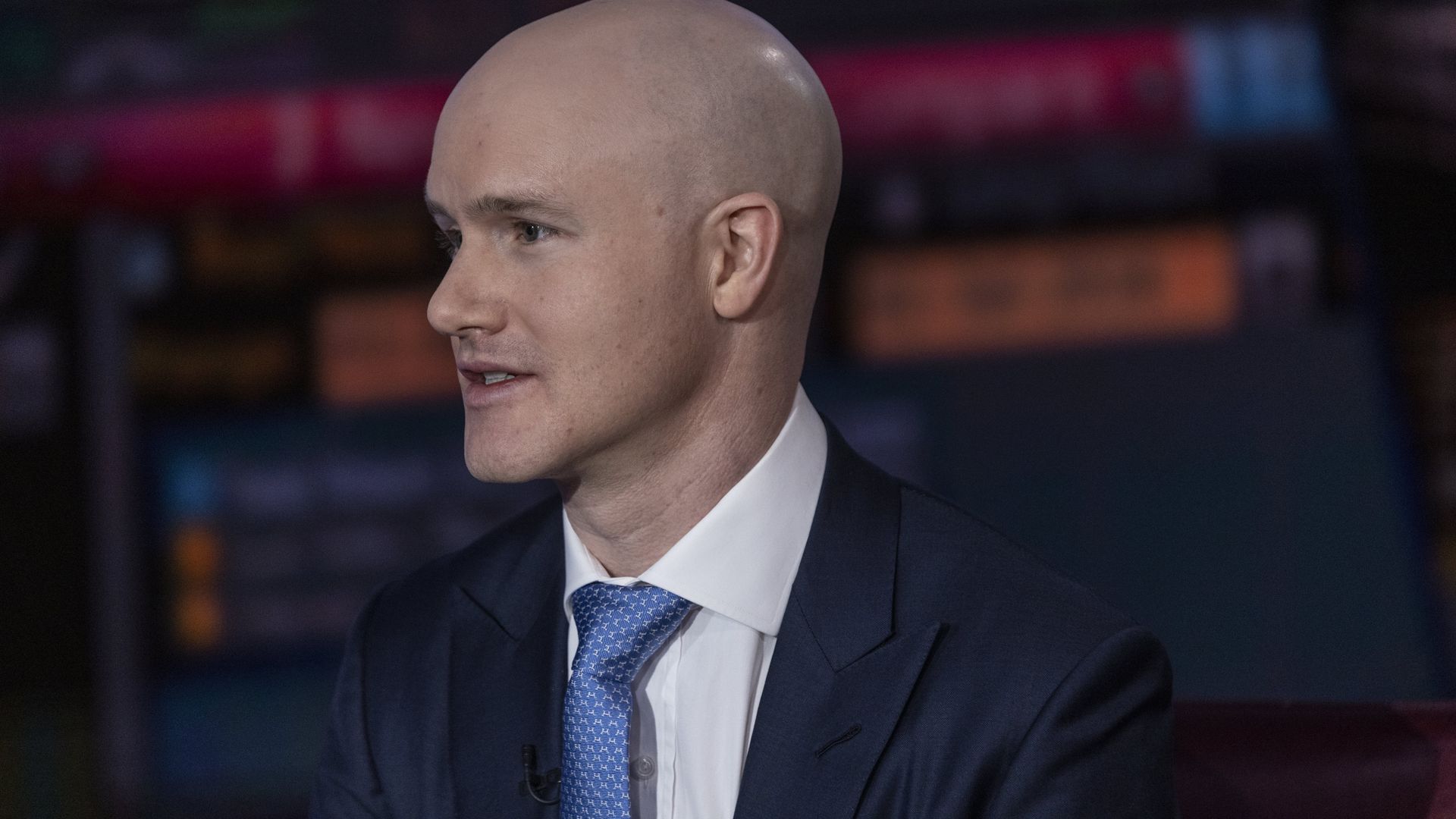 Coinbase has no plans to delist crypto tokens alleged to be securities by the SEC, CEO Brian Armstrong told Axios Wednesday, on the sidelines of the Piper Sandler Global Exchange and Fintech Conference.
Why it matters: The country's largest crypto exchange is putting itself at the front of a lengthy legal battle that could lead to sweeping changes across the industry.
Driving the news: "No," Armstrong said when asked if Coinbase would stop listing, or reevaluate the listing of, any of the tokens named in the lawsuit.
"We're going to continue to operate business as usual, and those assets are going to continue to trade until the court makes a determination," he said.
He added that Coinbase does periodically delist tokens, but that is "in the normal process of our listing standard."
Context: On Tuesday, the Securities and Exchange Commission sued Coinbase, alleging, among other things, that at least 13 tokens listed on its platform are securities.
Those named included solana (SOL), cardano (ADA), polygon (MATIC), and filecoin (FIL).
Of note: Binance.US, which the SEC sued Monday, paused over-the-counter trading and delisted several trading pairs on Wednesday. The SEC sued Binance, and Binance CEO Changpeng Zhao for securities violations.
The bigger picture: Securities face more onerous regulation than commodities, and those within the industry say securities regulations could damage innovation in the sector.
Go deeper