Tropical Storm Arlene becomes first named storm of 2023 hurricane season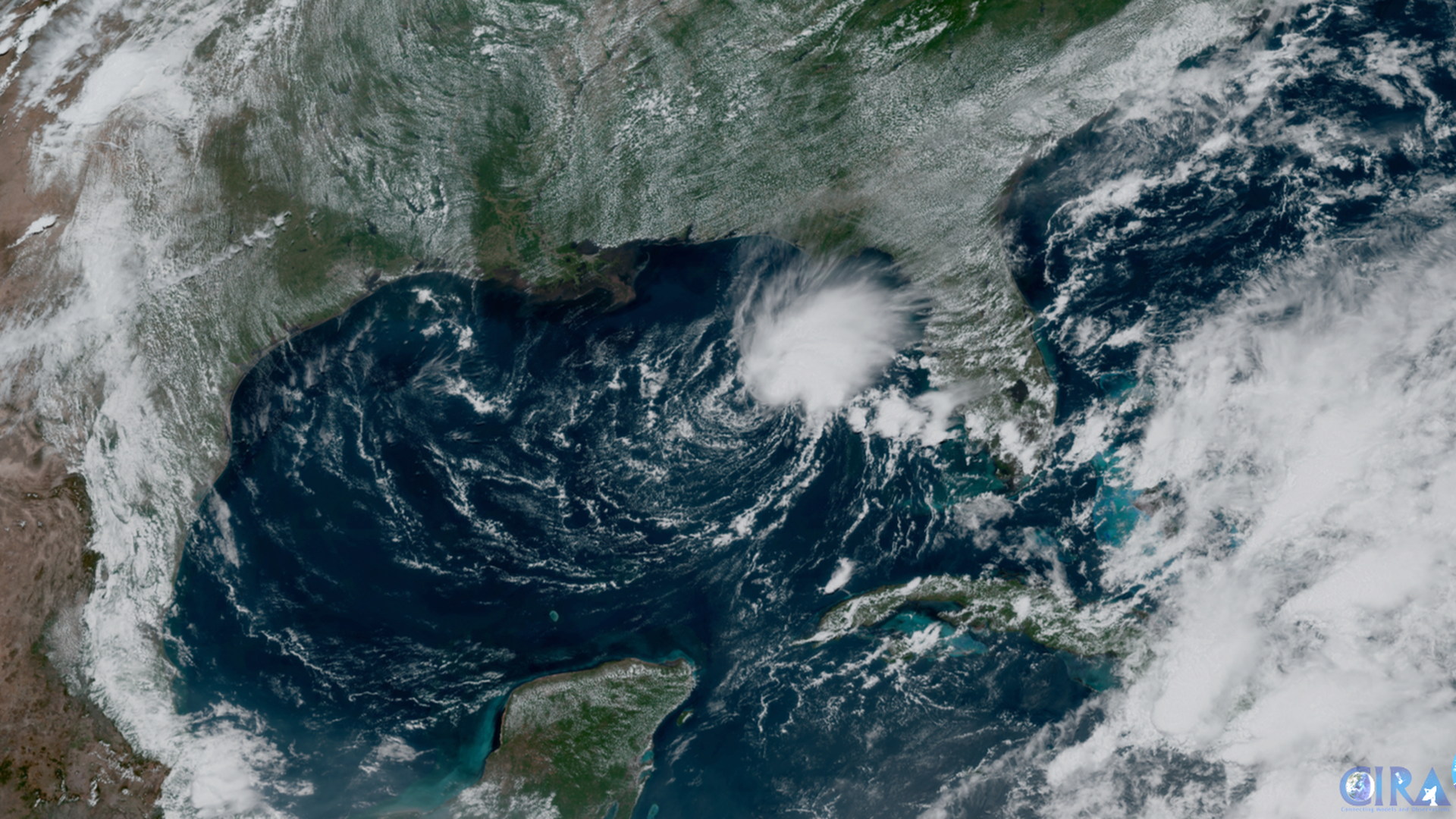 Tropical Storm Arlene became the first named storm of the 2023 hurricane season after forming Friday in the east-central Gulf of Mexico, according to the National Hurricane Center (NHC).
The big picture: NOAA's forecast for the season remains uncertain due to elevated temperatures in the Atlantic Ocean and a developing El Niño in the equatorial tropical Pacific Ocean.
What to watch: Arlene is expected to drift southeast and weaken toward Cuba over the weekend and is not expected to be a threat to land, according to the NHC.
Driving the news: NOAA estimated in late May there is a 40% chance that this year could see a near-average hurricane season and a 30% chance of a below or above-average season.
The forecast called for 12 to 17 named storms, including 5 to 9 hurricanes and 1 to 4 major hurricanes.
A Colorado State University forecast released in late April predicted that fewer storms than average may occur this year, though it also stressed uncertainty given El Niño and a warm Atlantic.
The CSU forecast called for 13 named storms, including six hurricanes and two major hurricanes, Axios' Jay Jordan writes.
Go deeper: Atlantic hurricane season to feature duel between likely El Niño and hotter Atlantic
Go deeper