BJC and St. Luke's hospital merger could create $10 billion giant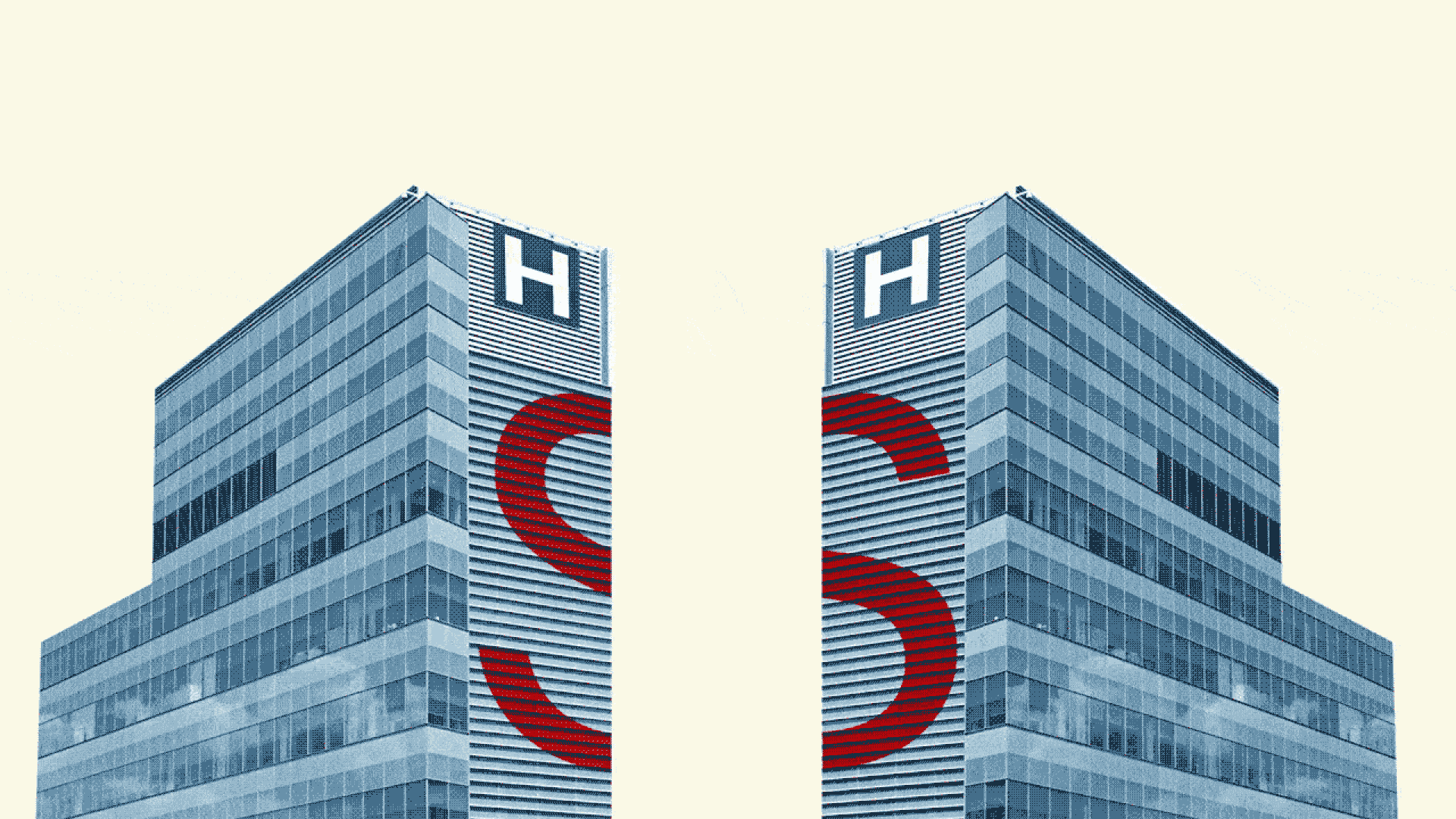 BJC HealthCare of St. Louis and Saint Luke's Health System of Kansas City said that they are exploring a merger that could create a 28-hospital academic health system valued at around $10 billion.
Why it matters: The combined company wouldn't have geographic overlap, which seems to be key for U.S. hospital operators that want to expand (and cut costs) without attracting antitrust attention.
The most recent example was California-based Kaiser reaching into Pennsylvania for Geisinger, although that merger has not yet closed.
More, per Fierce Biotech: "Larger, cross-market deals like BJC and Saint Luke's have become more common in the past year ... Multiple health policy researchers have warned that these deals are relatively understudied and, according to some prior analyses, very rarely translate to the quality and consumer cost savings often touted by health systems."
Go deeper