FDA proposes easy-to-read drug package inserts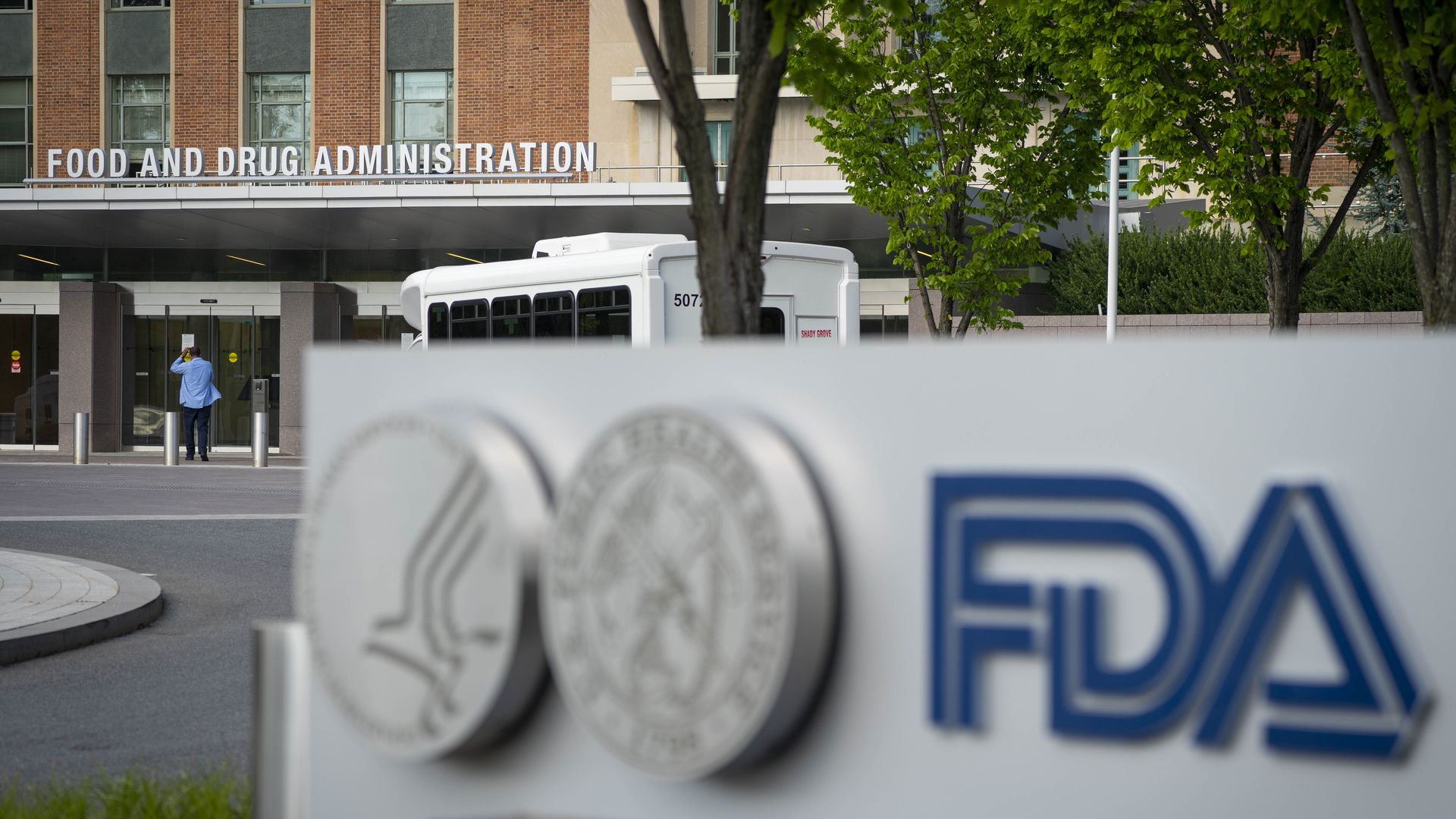 The Food and Drug Administration on Tuesday proposed overhauling the paper inserts that come with prescription drugs so that risks and safety information are summarized on a single page.
Why it matters: The agency said existing medication guides, or patient package inserts, can be cumbersome and confusing and lead patients to stop taking their drugs, or not take them as directed.
Details: The new guide, called Patient Medication Information, would be required for outpatient prescription drugs, including blood and blood components.
Essential information would be summarized on a single page using a standardized format, including the product name, a summary of its uses, safety information, common side effects and directions for use.
It would replace two types of FDA-approved written prescription drug patient information and certain biological product information, potentially reducing duplicative information.
What they're saying: FDA commissioner Robert Califf said medication nonadherence can contribute to nearly 25% of hospital admissions, 50% of treatment failures, and approximately 125,000 deaths annually.
"While medication nonadherence is complex, inconsistency with the existing types of written information for prescription drugs and certain biological products can negatively impact public health, and we are eager to fix it," Califf said.
The proposed rule is available for public comment for 180 days.
Go deeper